Up to the 19th century, the area had a reputation for smuggling and wrecking, and secret underground cellars and tunnels are still rumoured to exist. Many are fact! It also had a strategic position at the entrance to the Mersey Estuary.
The Perch Rock battery was completed in 1829.It mounted 18 guns, mostly 32 pounders, with 3 6-inch guns installed in 1899. Originally cut off at high tide, coastal reclamation has since made it fully accessible.
In 1830, a Liverpool merchant, James Atherton, purchased 170 acres (69 ha) of land at Rock Point, which enjoyed views out to sea and across the Mersey and had a good beach. His aim was to develop it as a desirable residential and watering place for the gentry, in a similar way to Brighton, one of the most elegant seaside resorts of that Regency period – hence "New Brighton". Substantial development began soon afterwards, and housing began to spread up the hillside overlooking the estuary – a former gunpowder magazine being closed down in 1851.
During the latter half of the 19th century, New Brighton developed as a very popular seaside resort serving Liverpool and the Lancashire industrial towns, and many of the large houses were converted to inexpensive hotels. A pier was opened in the 1860s, and the promenade from Seacombe to New Brighton was completed by 1901. This served both as a recreational amenity in its own right, and to link up the developments along the estuary, and was later extended westwards towards Leasowe, making it the longest in the UK.
The river Mersey and the resort were described by the diarist Francis Kilvert in 1872 as: "crowded with vessels of all sorts moving up and down the river, ships, barques, brigs, brigantines, schooners, cutters, colliers, tugs, steamboats, lighters, "flats", everything from the huge emigrant liner steamship with four masts to the tiny sailing and rowing boat … At New Brighton there are beautiful sands stretching for miles along the coast and the woods wave green down to the salt water's edge. The sands were covered with middle class Liverpool folks and children out for a holiday.
Earliest records only show a very small fishing hamlet in the area.
The Tower was moved for the sake of the poster, being much further to the right.
New Brighton's WW1 Airman - Lt E Trevor Evans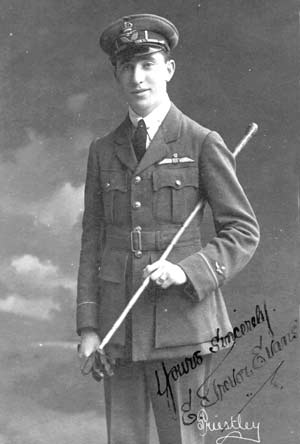 1. Lifes A Beach - the shoreline
2. The Pier
3. Buses, Boats & Trains
4. General Area
5. Yellow Noses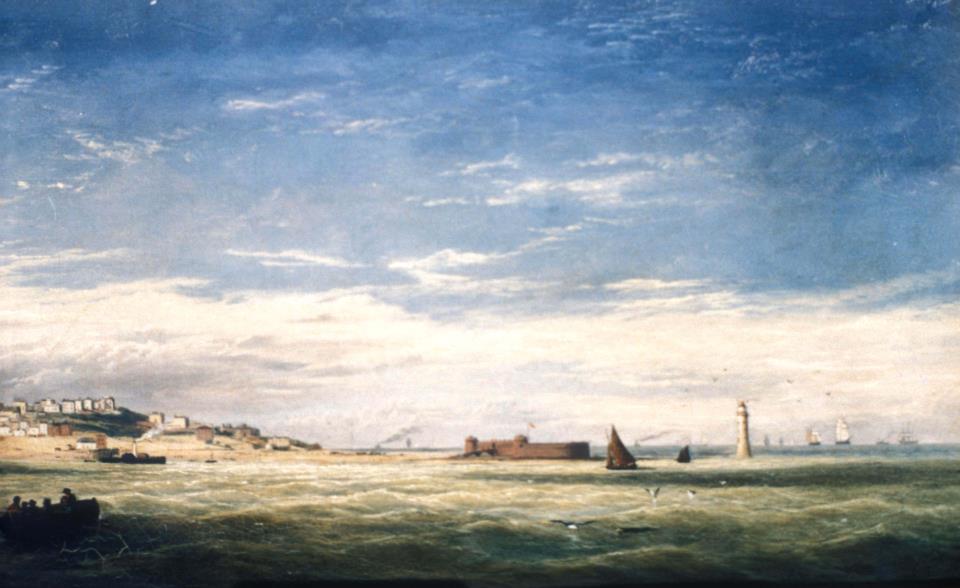 1855
whilst trying to find out something about this painting I found that it belongs to the Williamson Art Gallery
photo credit:
Williamson Art Gallery & Museum
so I am happy to add this info. Some other sites have it also but no credits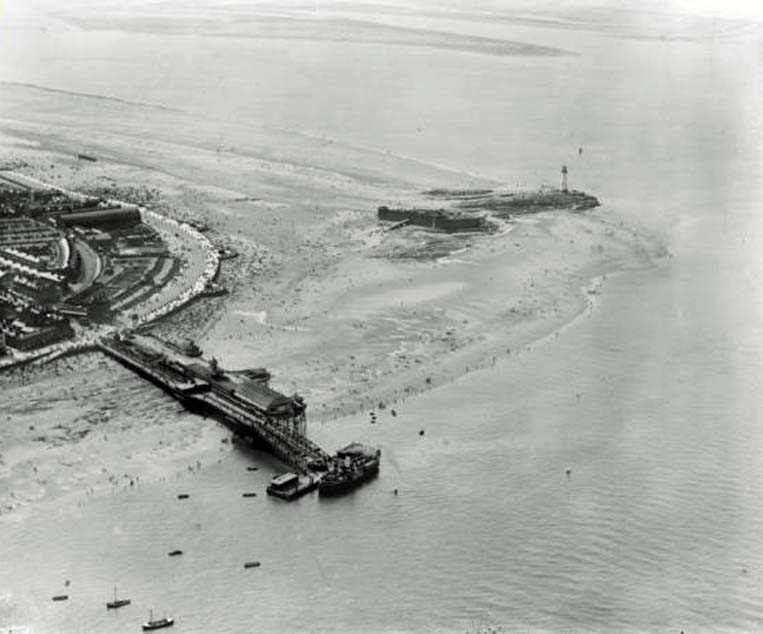 Ferry, Pier, Forty Perch and Lighthouse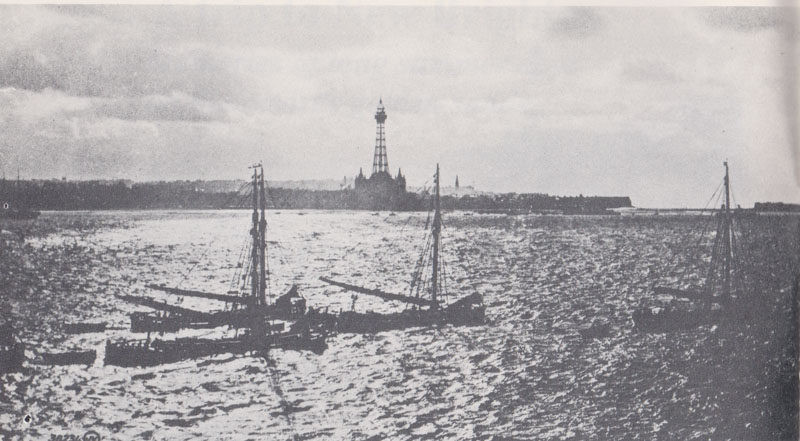 summer evening on the river



Approx 1899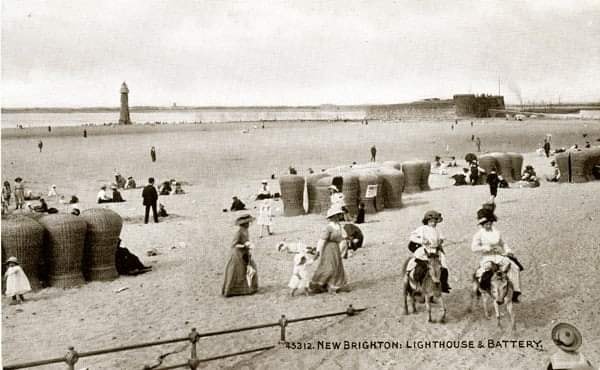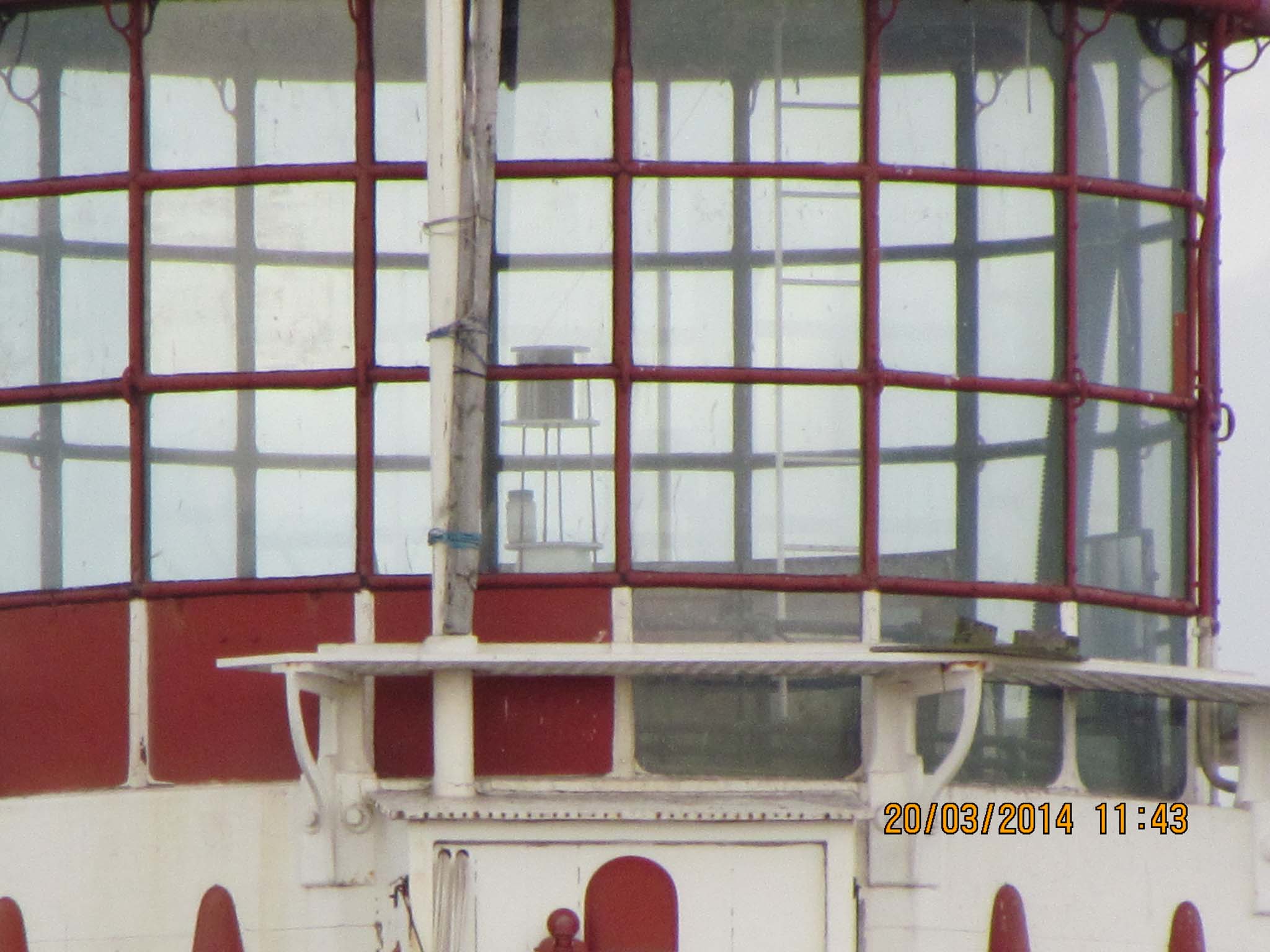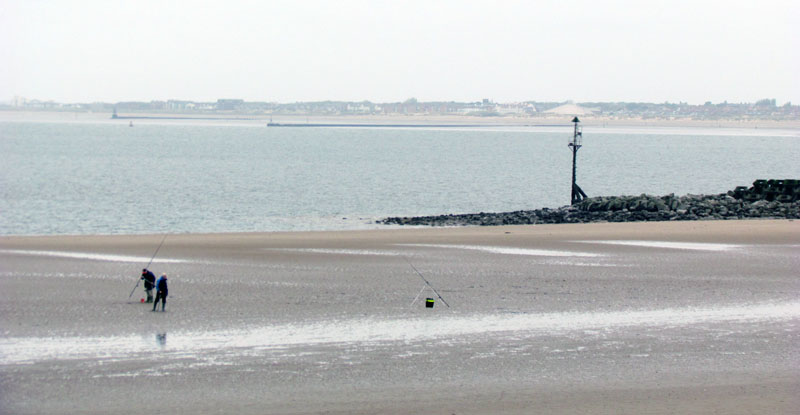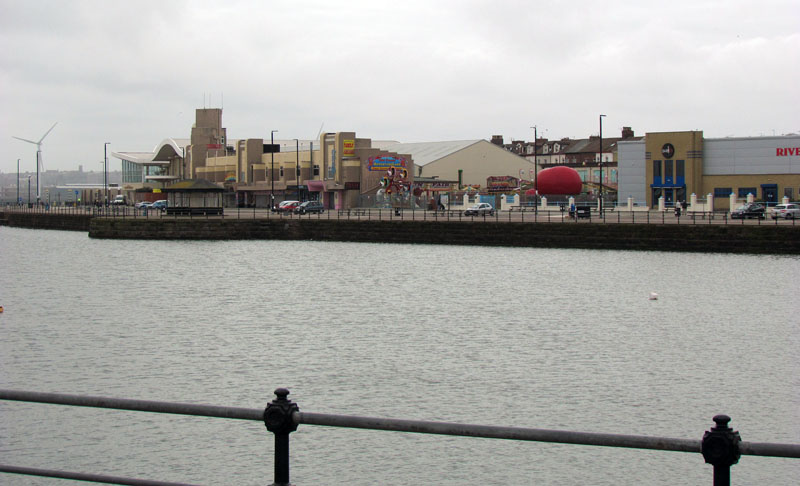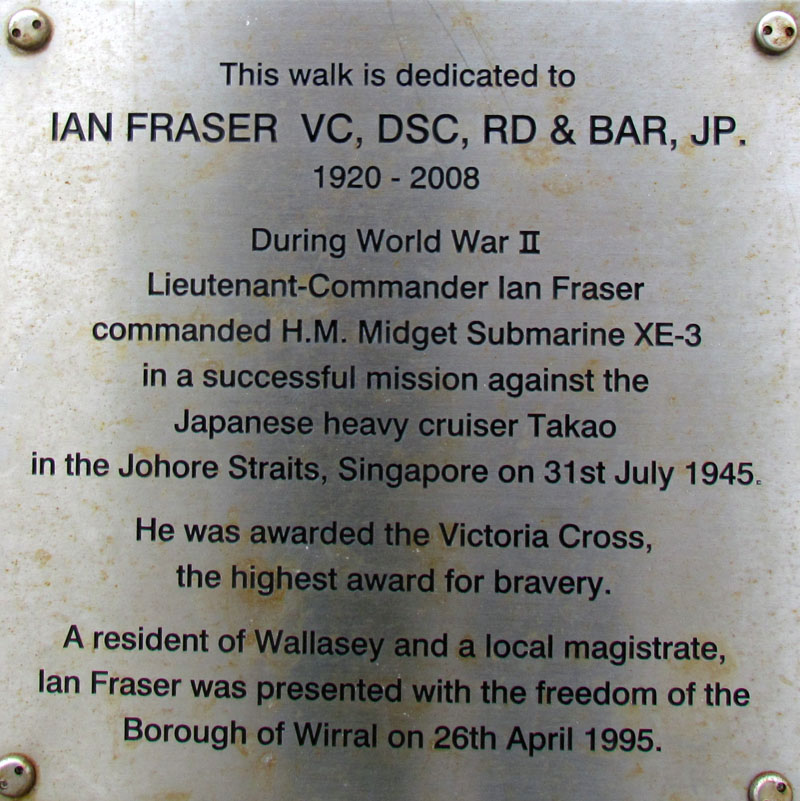 1. Lifes a Beach - The Shoreline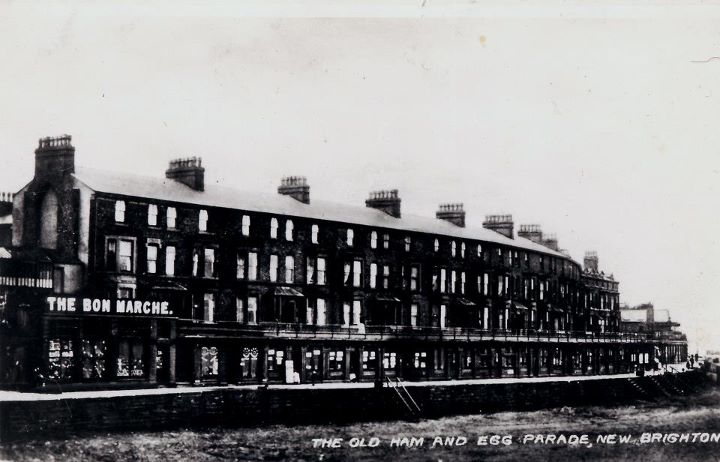 Possibly taken 1890's
Building the embankment New Brighton (Rocks are the'red noses')
Donkeys at New Brighton (pre 1920)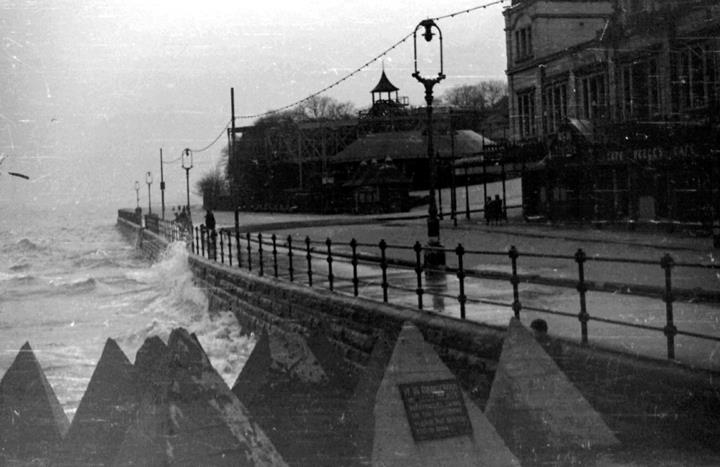 New Brighton with WW2 dragons teeth blocking embankment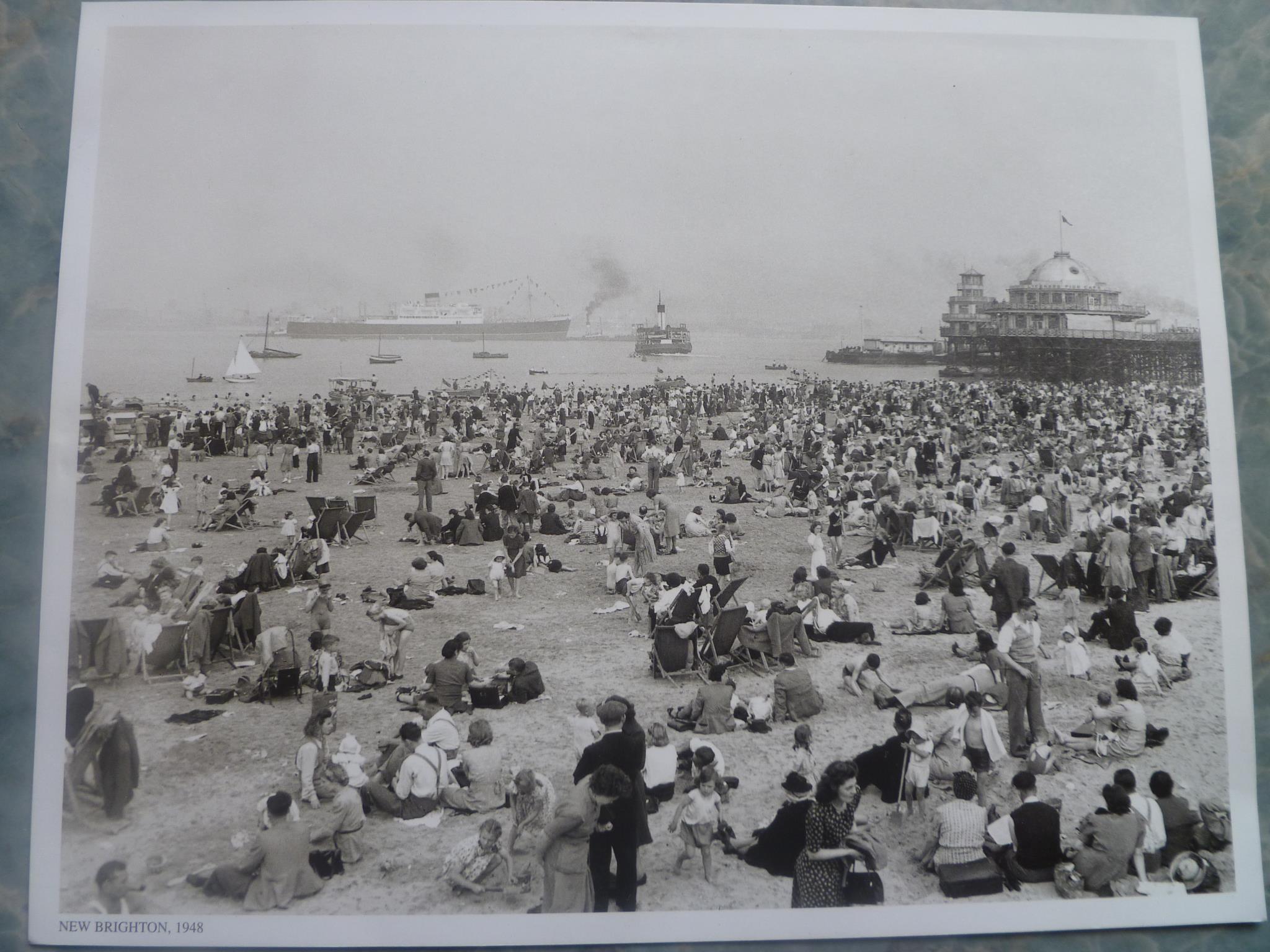 1890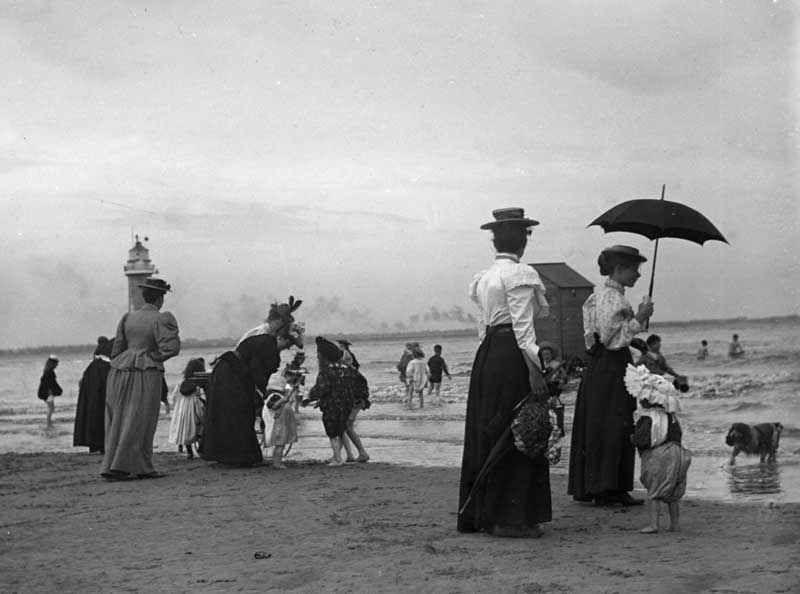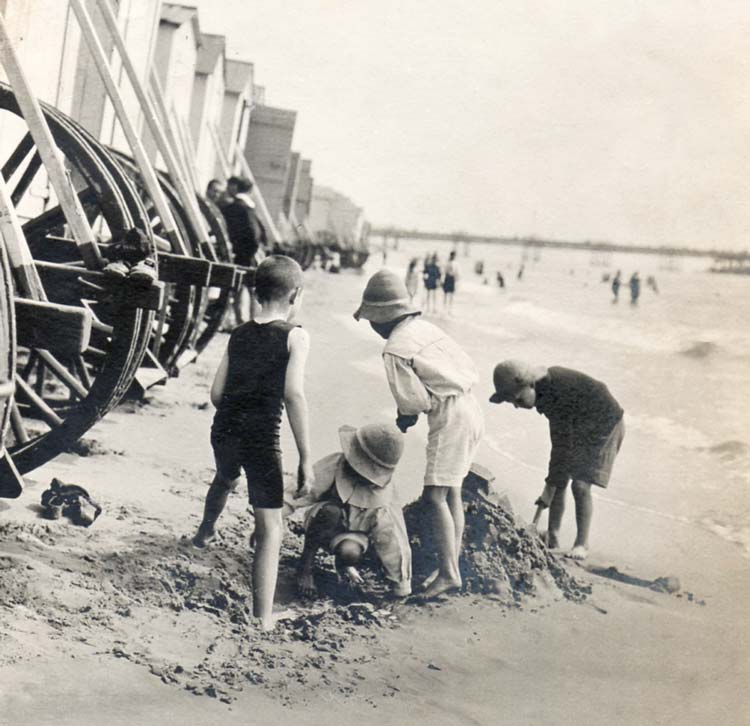 approx 1910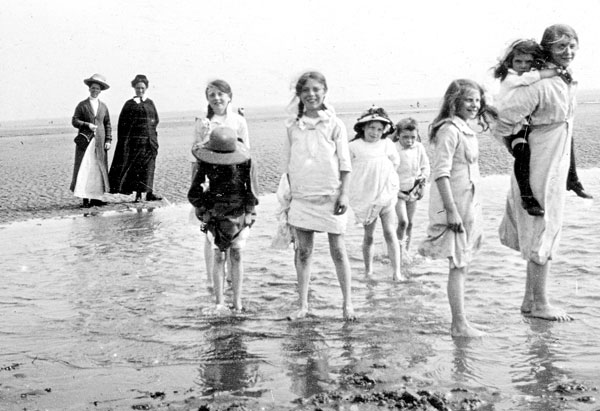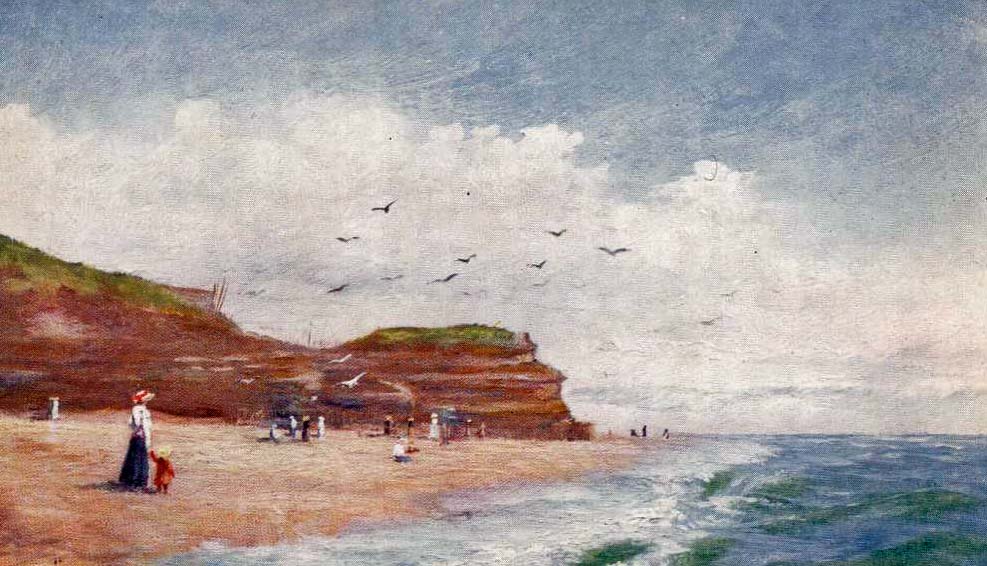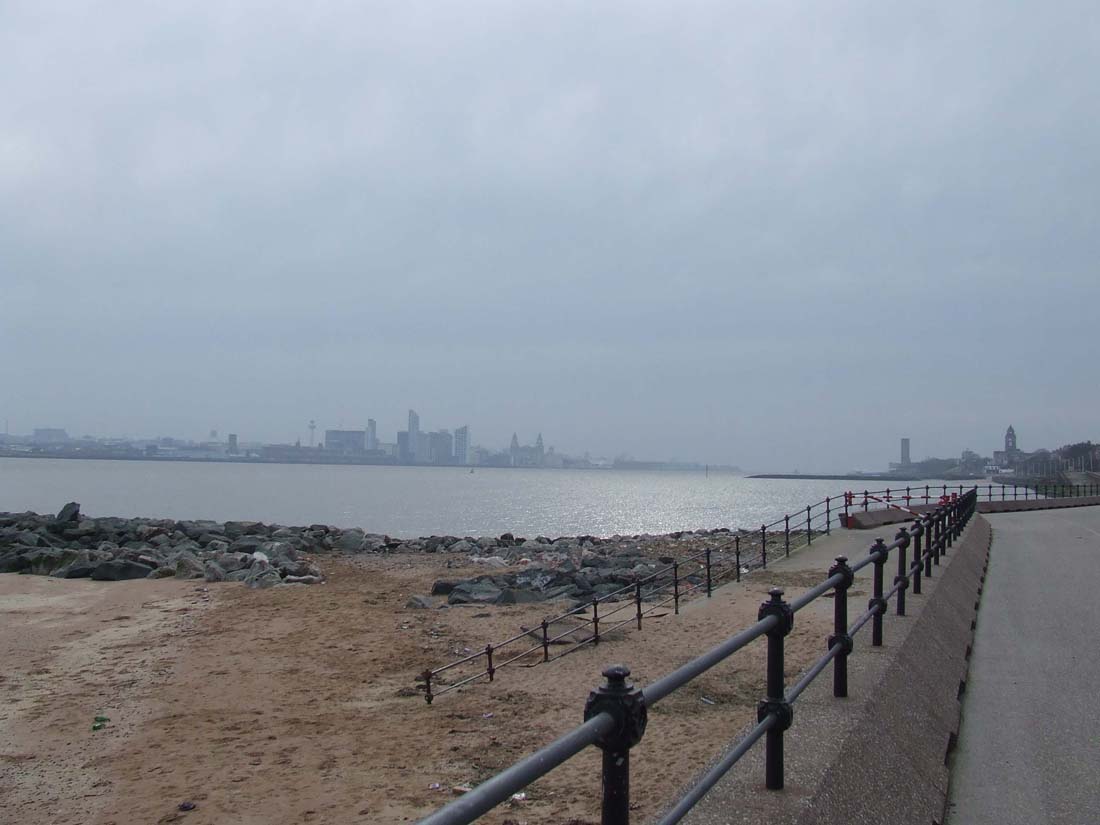 Towards Egremont March 18th 2010 - The river is dead, not a thing moving, at least ON the surface.
2. The Pier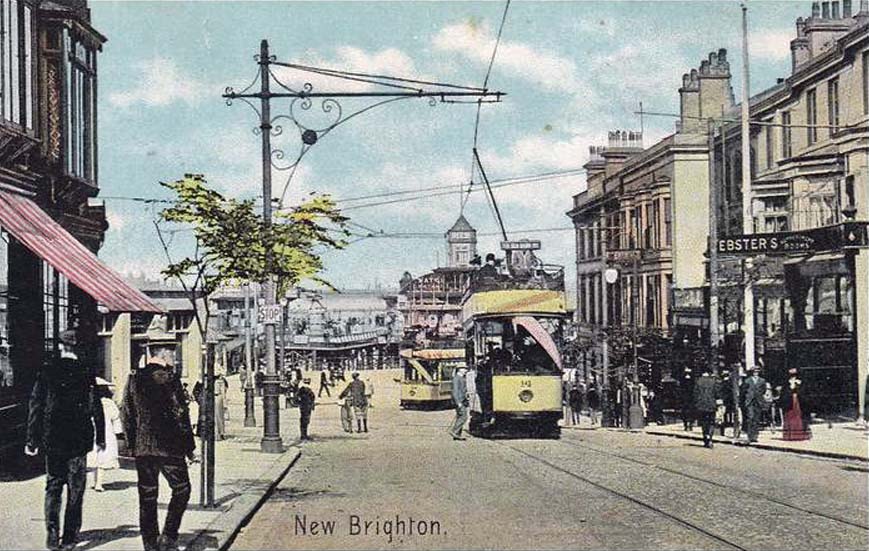 1875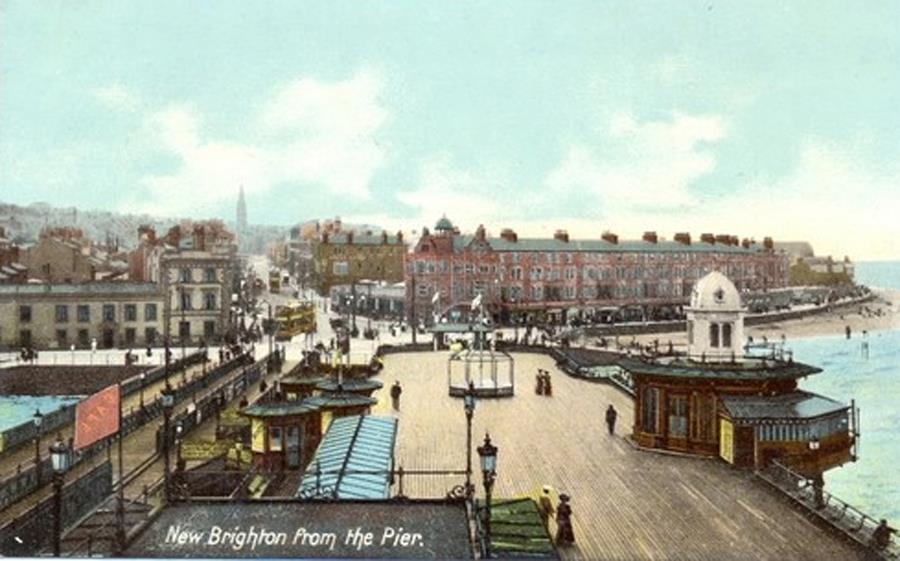 Image: David Langton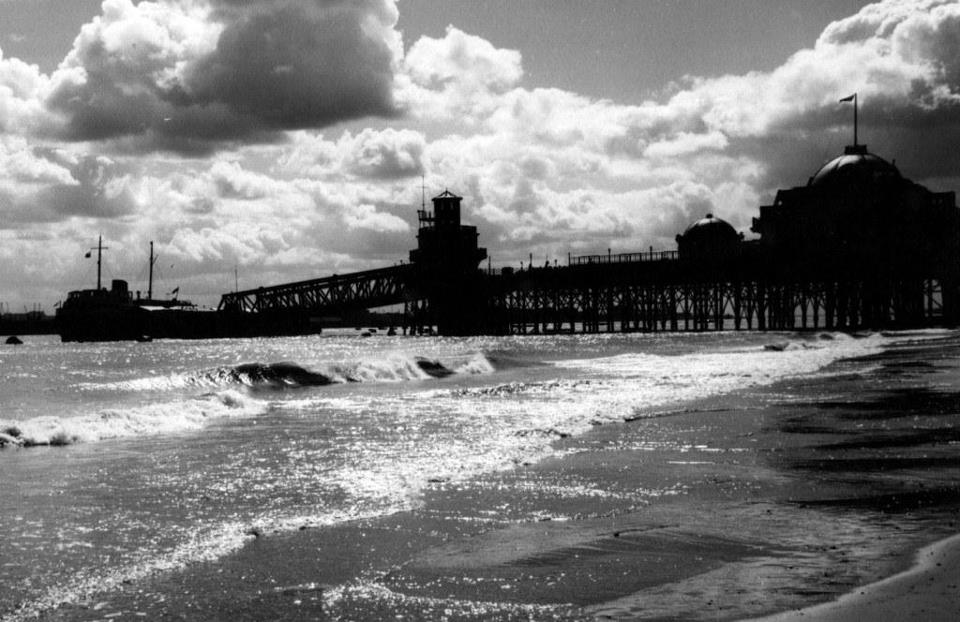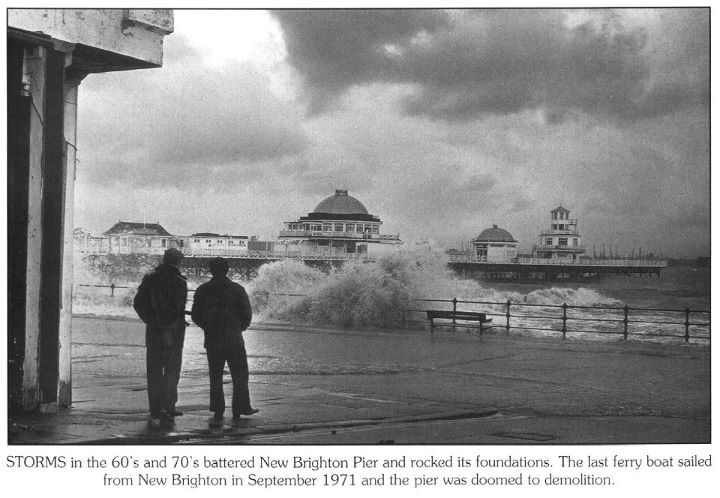 3. Trains and Boats and Buses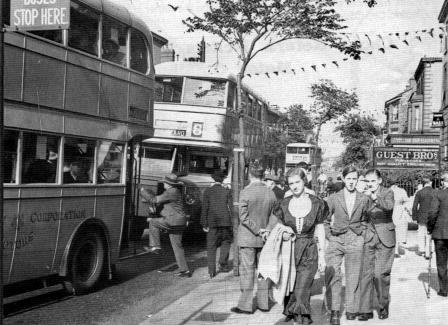 No 8 to Moreton, Borrowdale Road - late 50's? This is Victoria Road New Brighton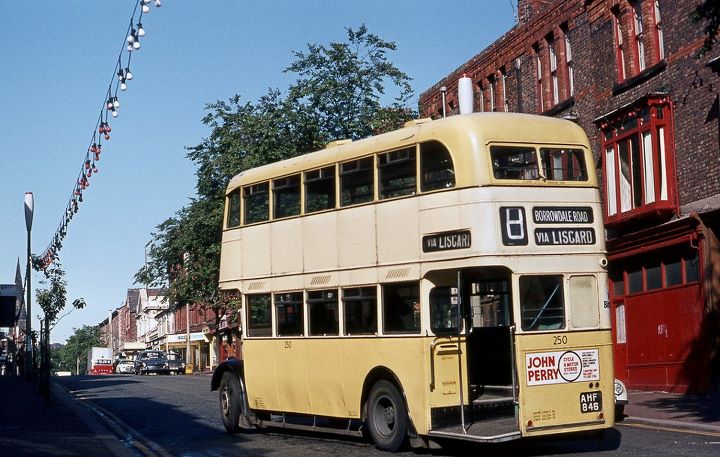 Wallasey is yellow, Birkenhead is blue, we were so much better than you!! That song once sung on a school bus! This is the 8 which ran from New Brighton (rear of Palace) to Borrowdale Road Moreton, through Liscard, Wallasey Village, Leasowe Road to Reeds Lane, up to Hoylake Road, through Moreton Cross and left into Borrowdale Road opposite Woollies. This one is early 60s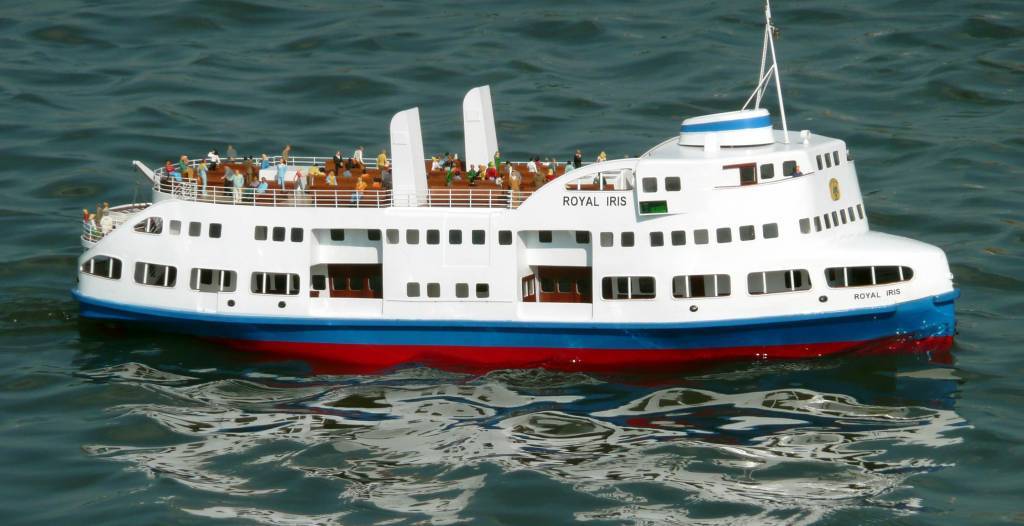 Royal Iris on boating lake Feb 29th 2012
New Brighton Station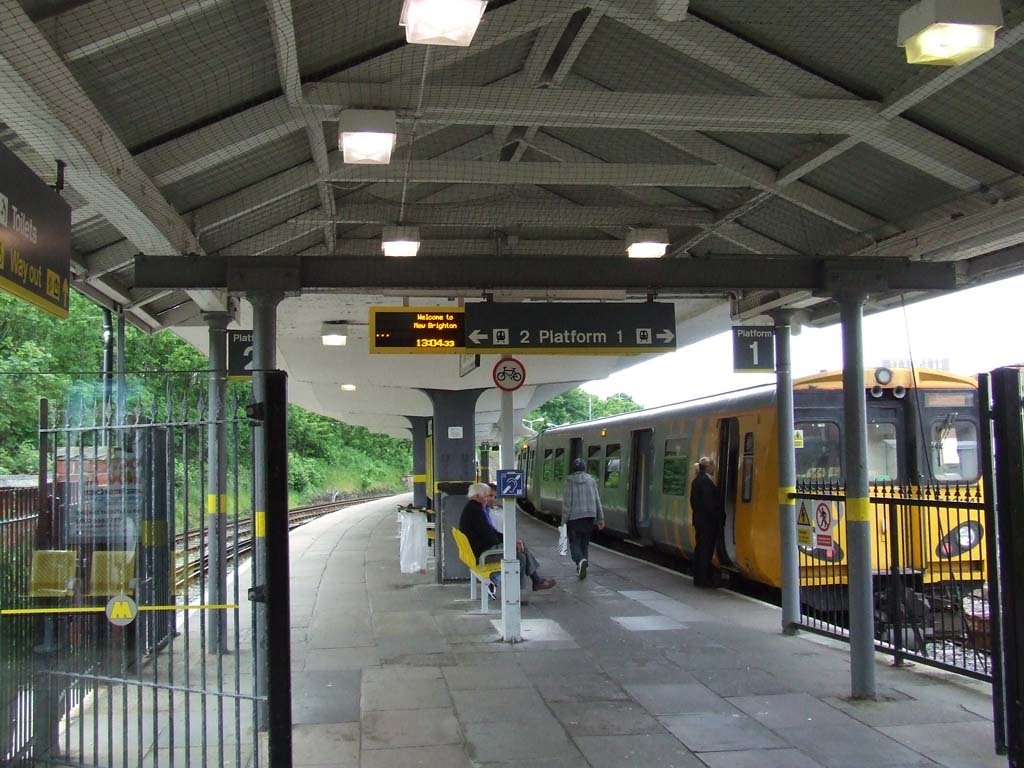 The train to Liverpool via Birkenhead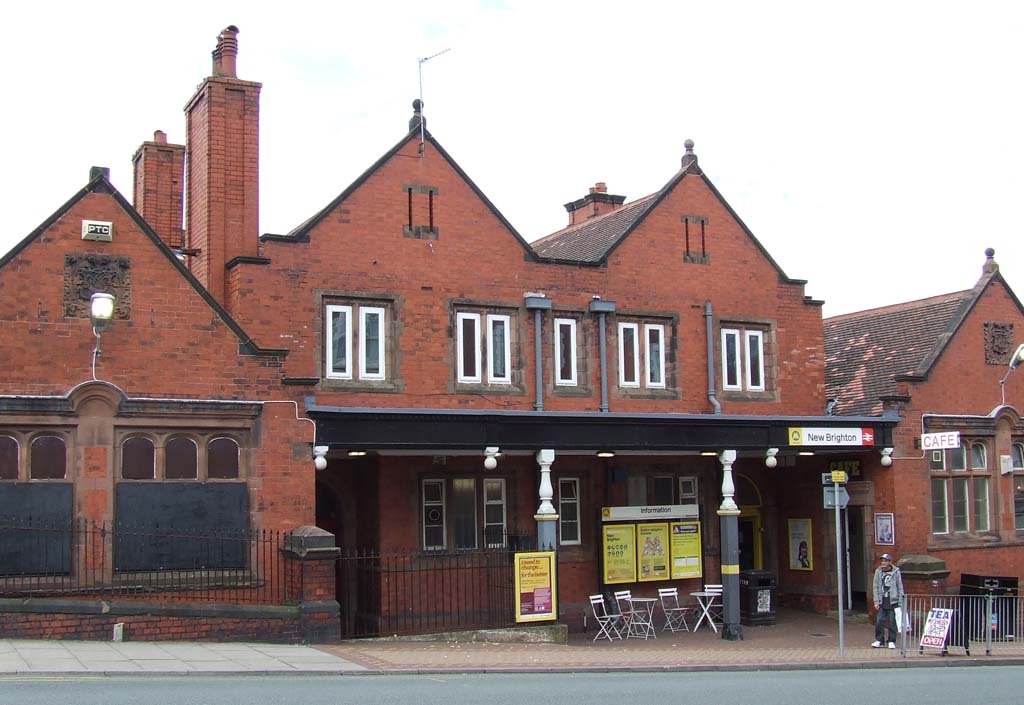 New Brighton Station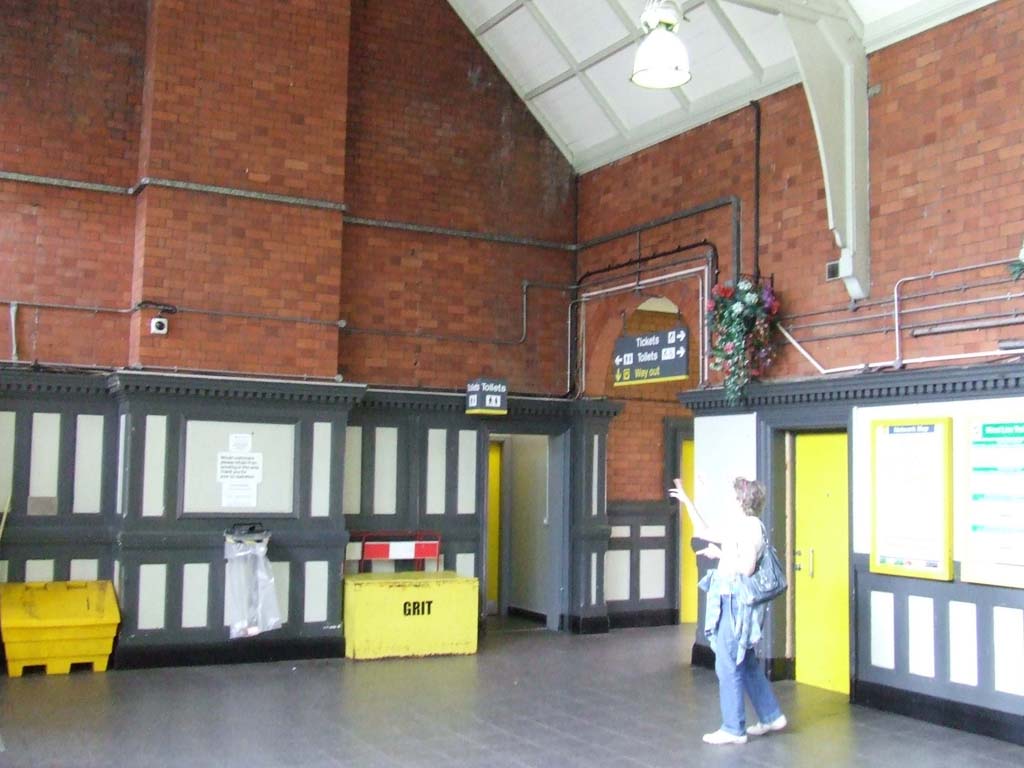 Ticket Hall of New Brighton Station
4. General Area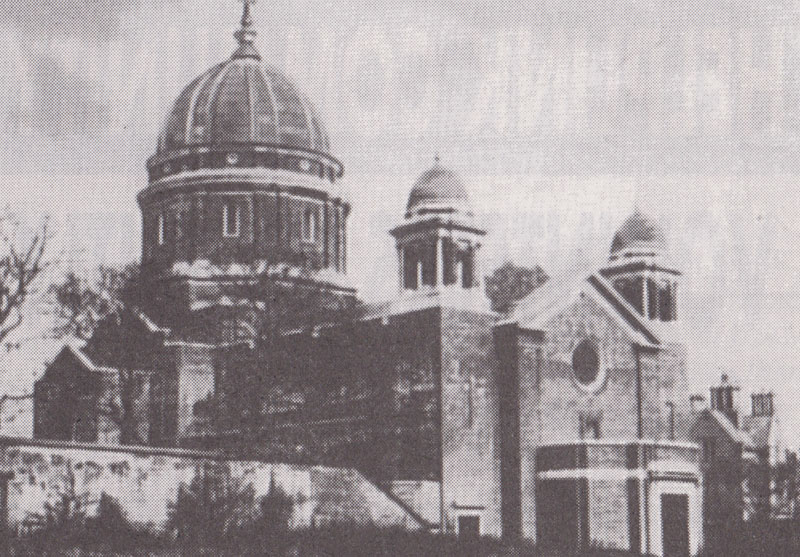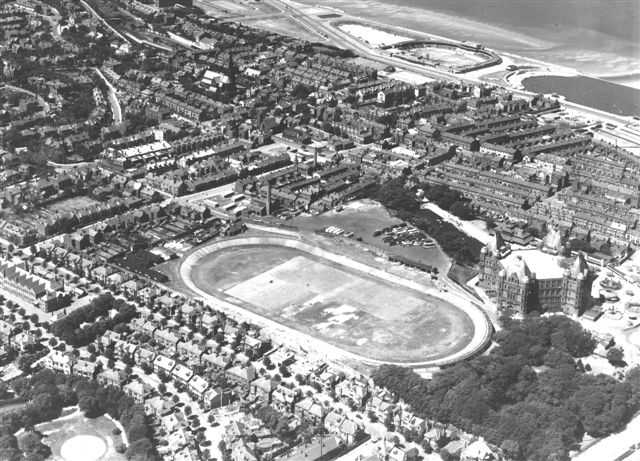 1946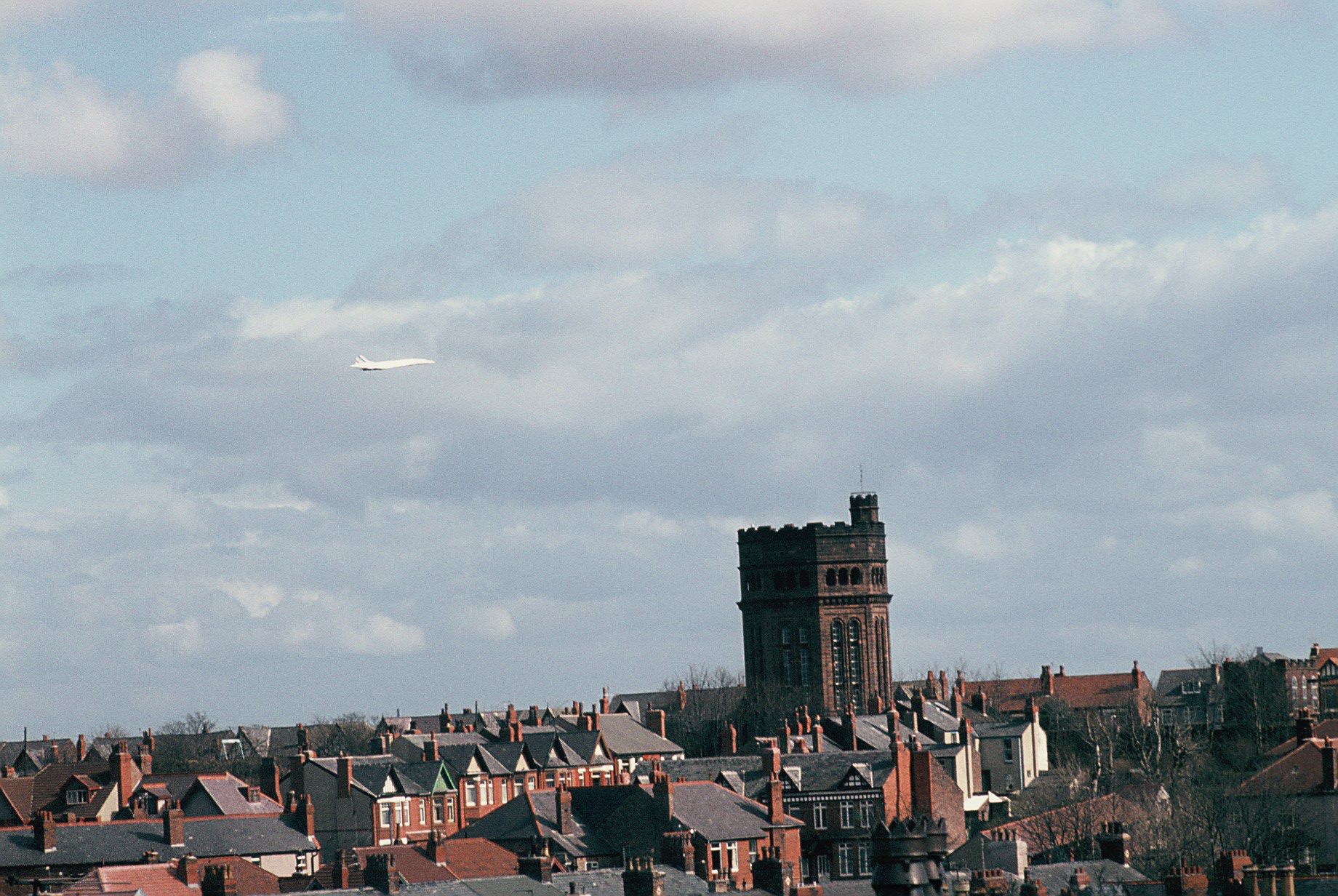 Concorde over New Brighton
Under personal supervision of who? Bet on they bring loads of flies in New Brighton
?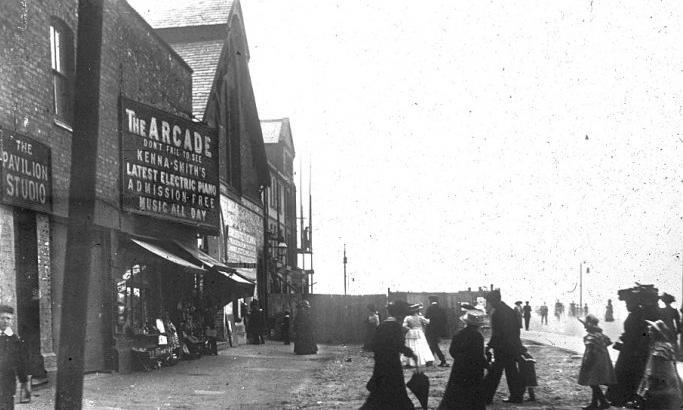 Palace then and in 1960s below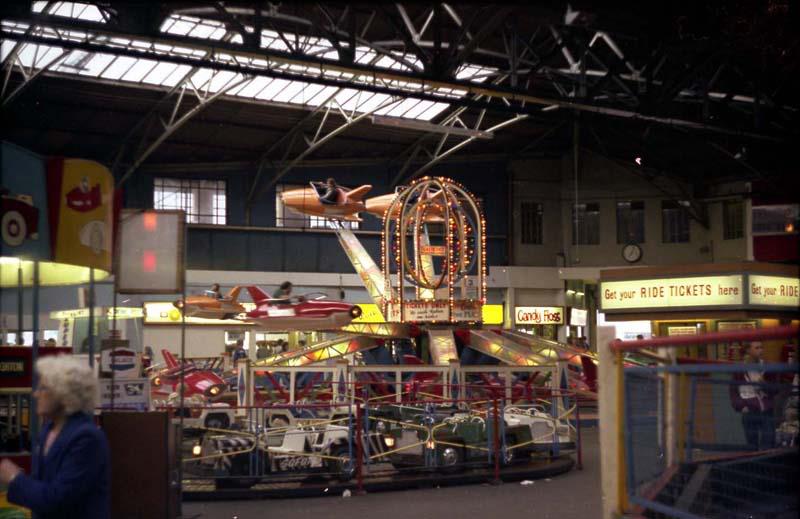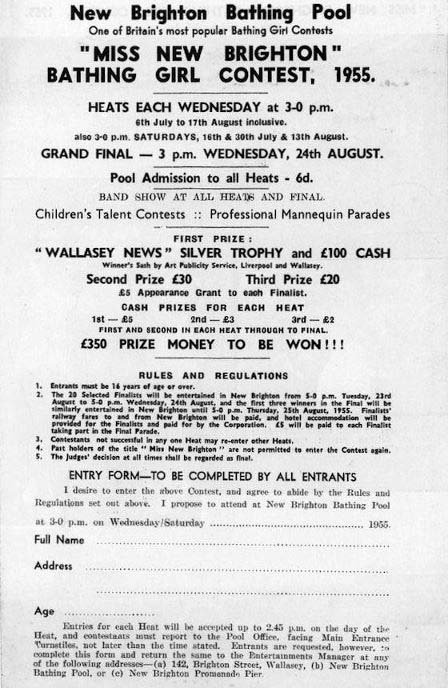 Rock Point Castle & Restaurant 1912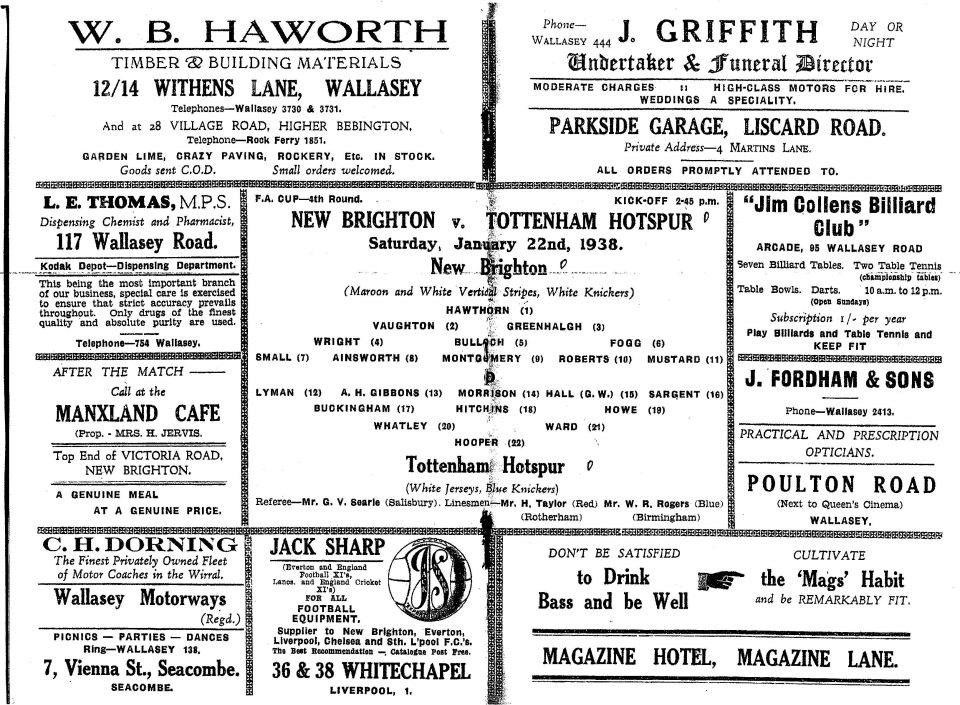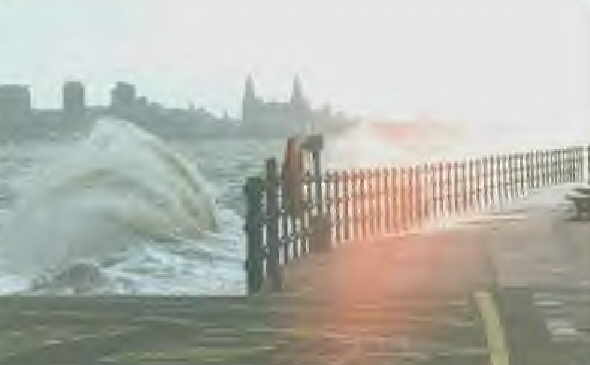 New Brighton 1997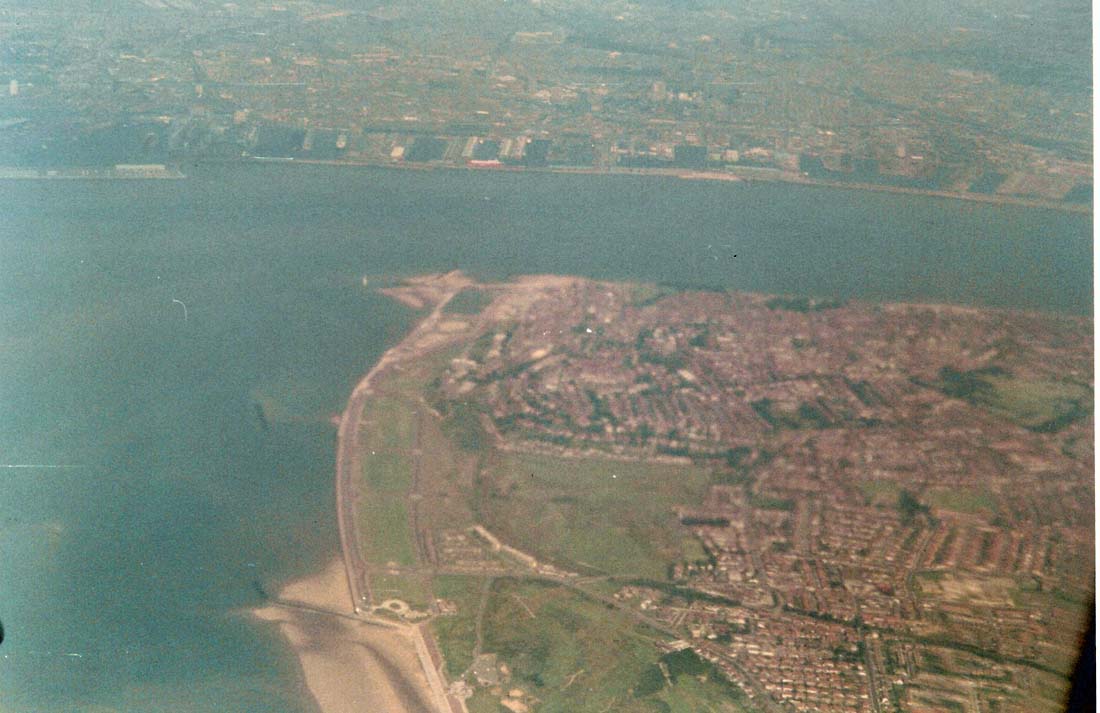 I took this in 1990 flying from Liverpool to my (then) home in Holywood, Northern Ireland
A lot of the shops in old New Brighton had some form of arcade outside advertising their wares. This is quite possibly the very last one, opposite the New Brighton Railway Station and has only one side left and no roof. It is truly a relic of that which has now all but vanished.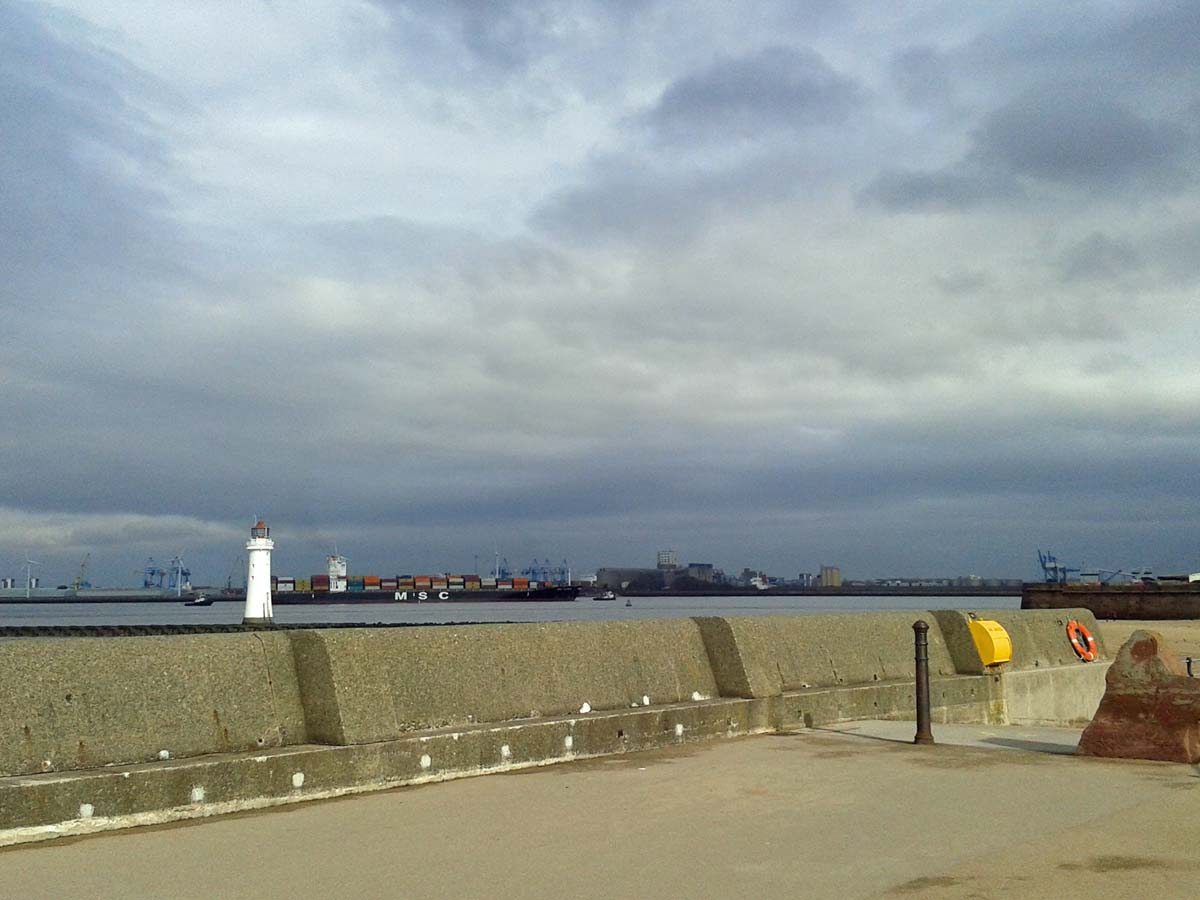 Perch Rock Feb 29th 2012 The clouds soon cleared and it was a beautiful day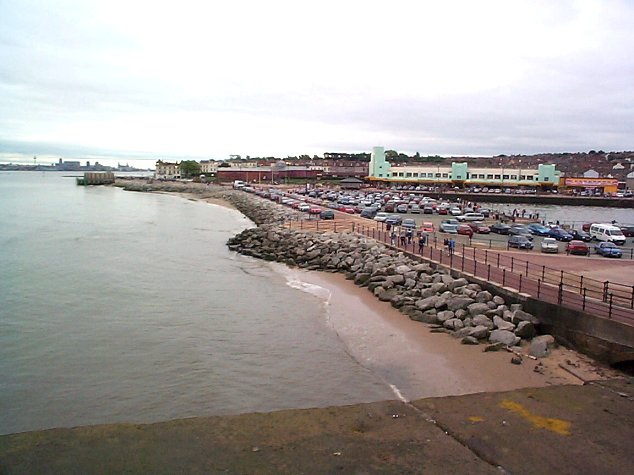 View From Fort Perch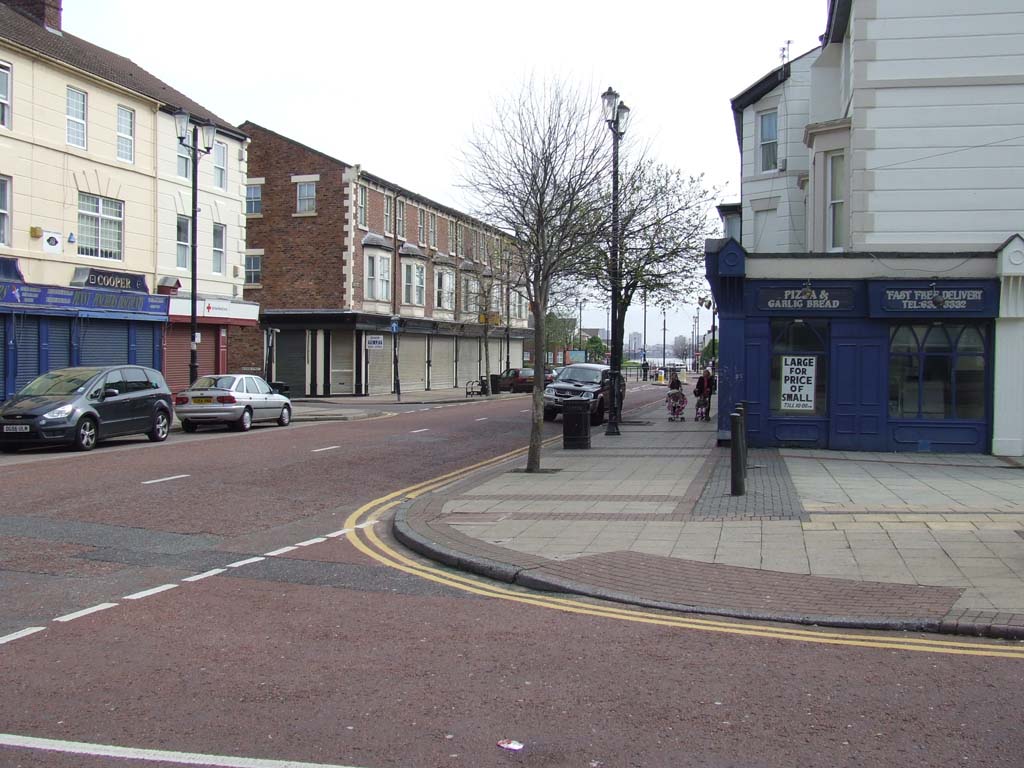 Victoria Road New Brighton, looking towards sea front. Normally on a Bank Holiday this would have been teeming with people. But the arcades have long disappeared and the area in front of the camera has been given over to residences in a short sighted effort to remove that which is now required - entertainment.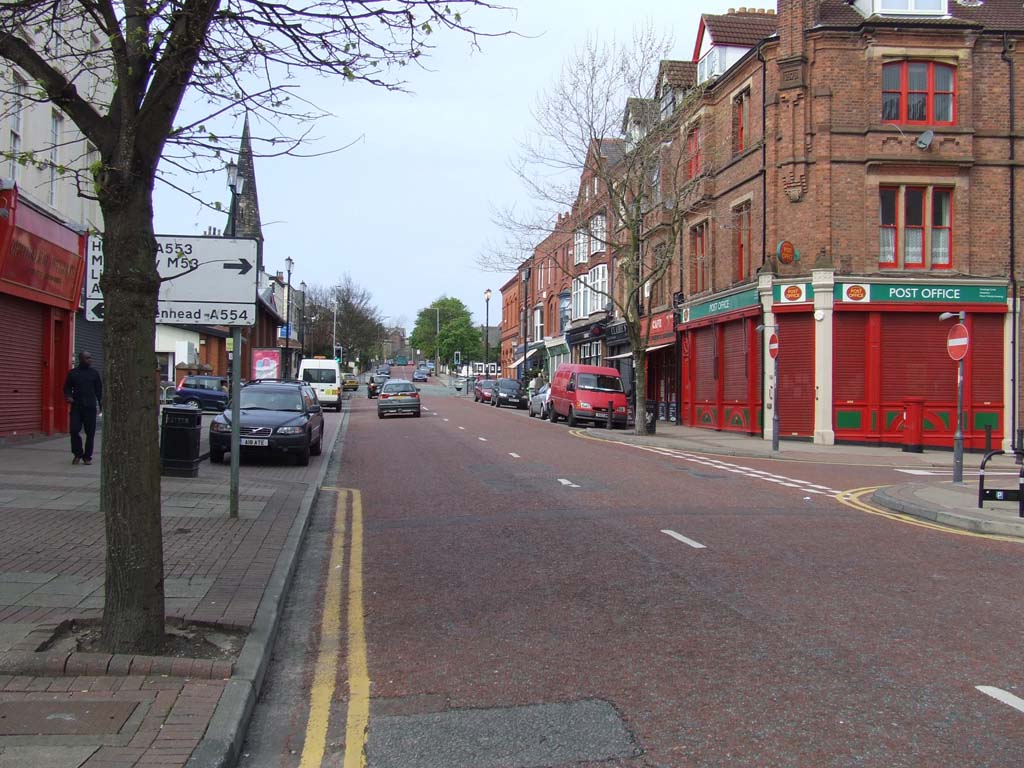 Looking up towards NB Station. Having driven around New Brighton this morning, I was surprised at just how few people where about. In my youth NB was always packed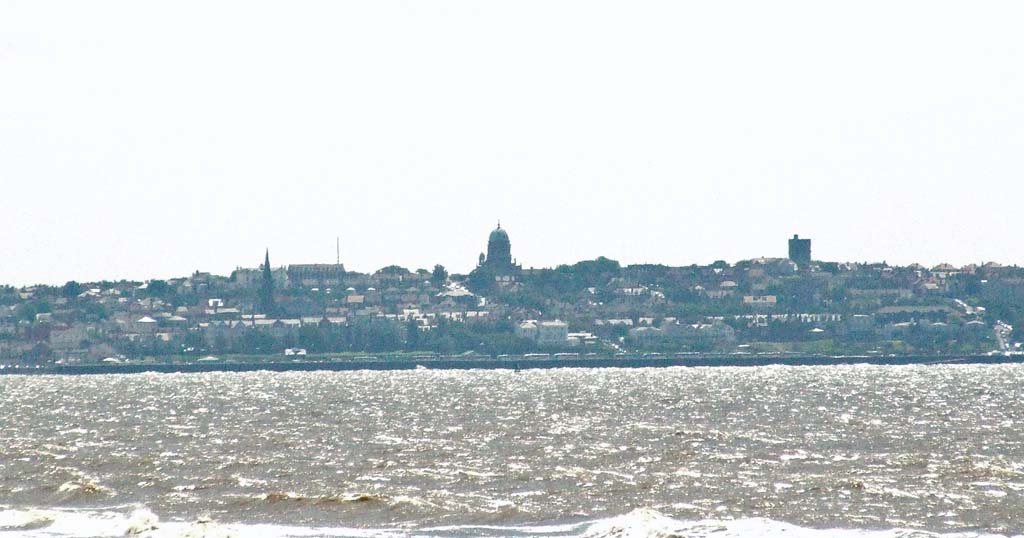 New Brighton from Crosby July 2008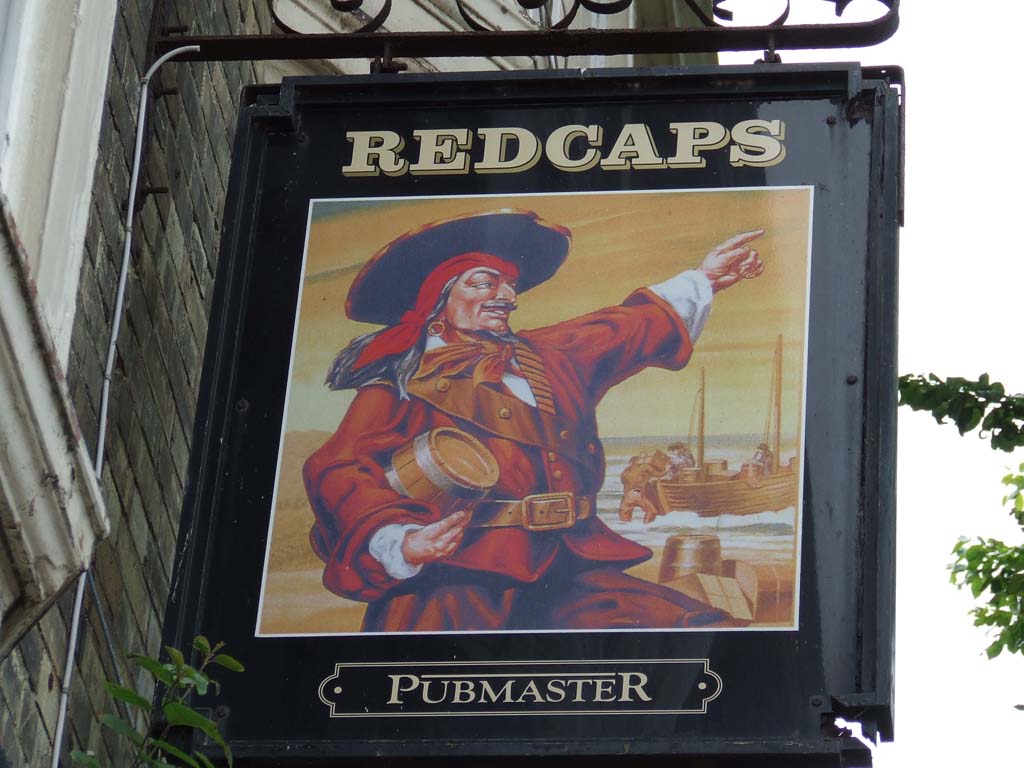 Former Watering Hole on the bottom of Victoria Road. I am trying to determine if this is supposed to have anything to do
with Mother Redcaps in Egremont or Captain Fortunatus Wright, Wallasey Pirate and Privateer or nothing at all! Its certainly NOT Mother Recaps as it was she who wore the 'red cap'.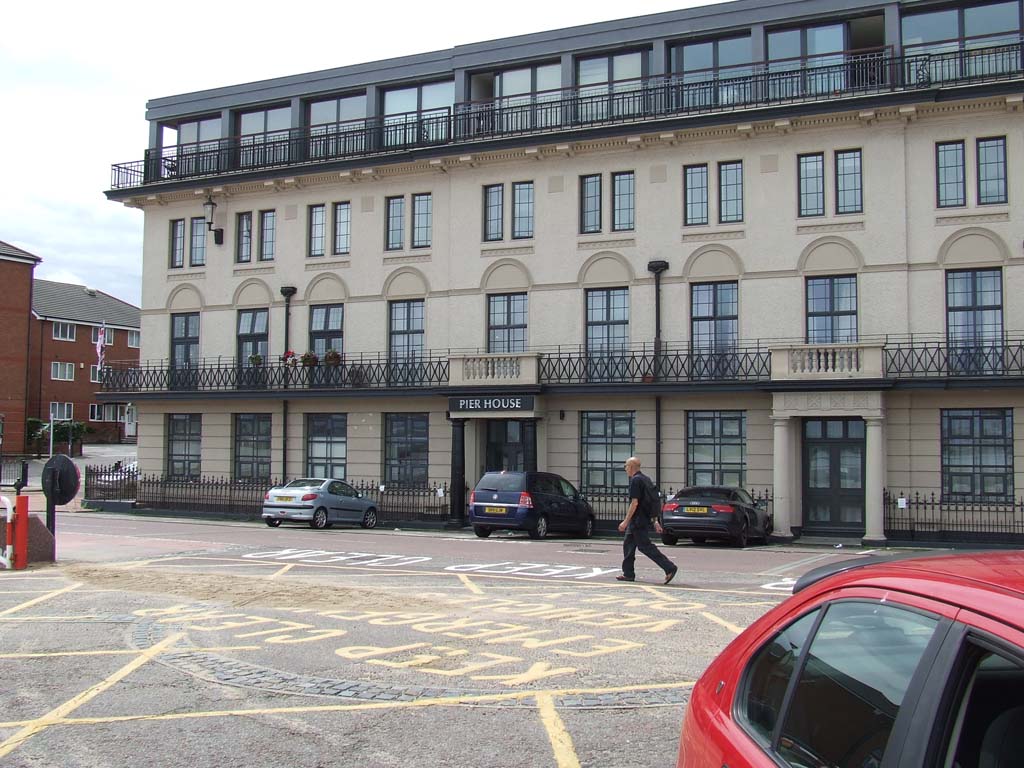 Who can forget the Chelsea Reach? It was through those doors on left.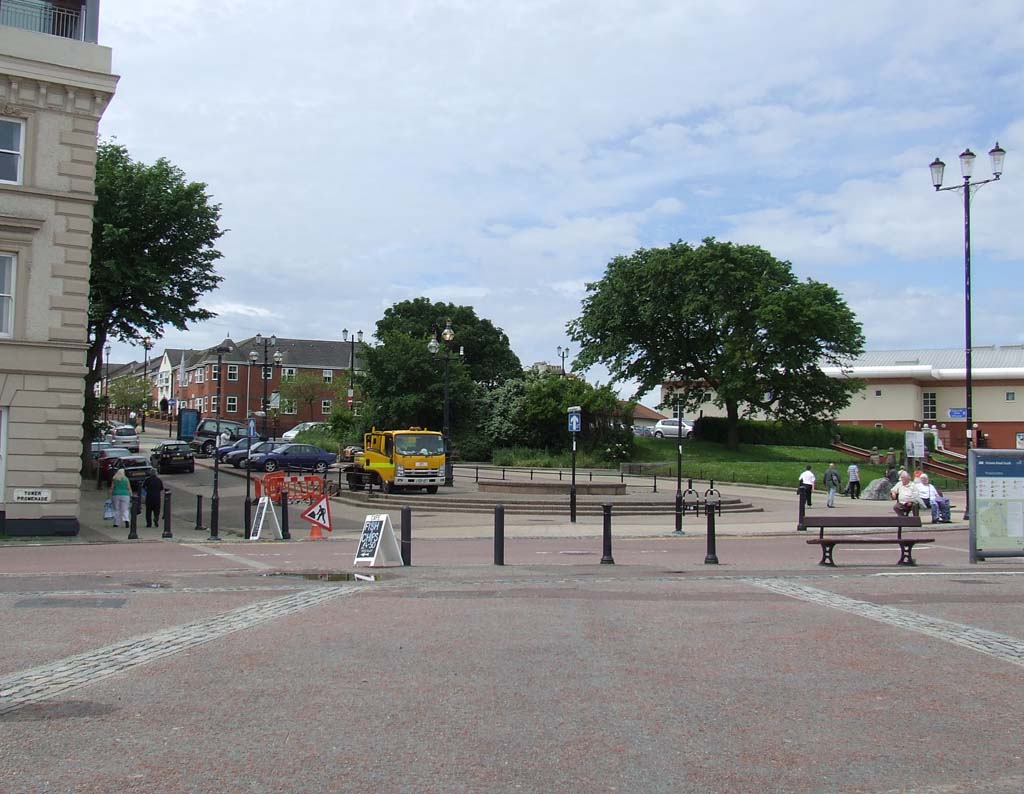 Bottom of Victoria Road, all the arades and shops in the lower half have been exchanged for housing. Since I took that image I understand Victoria Road has been opened up again at this end.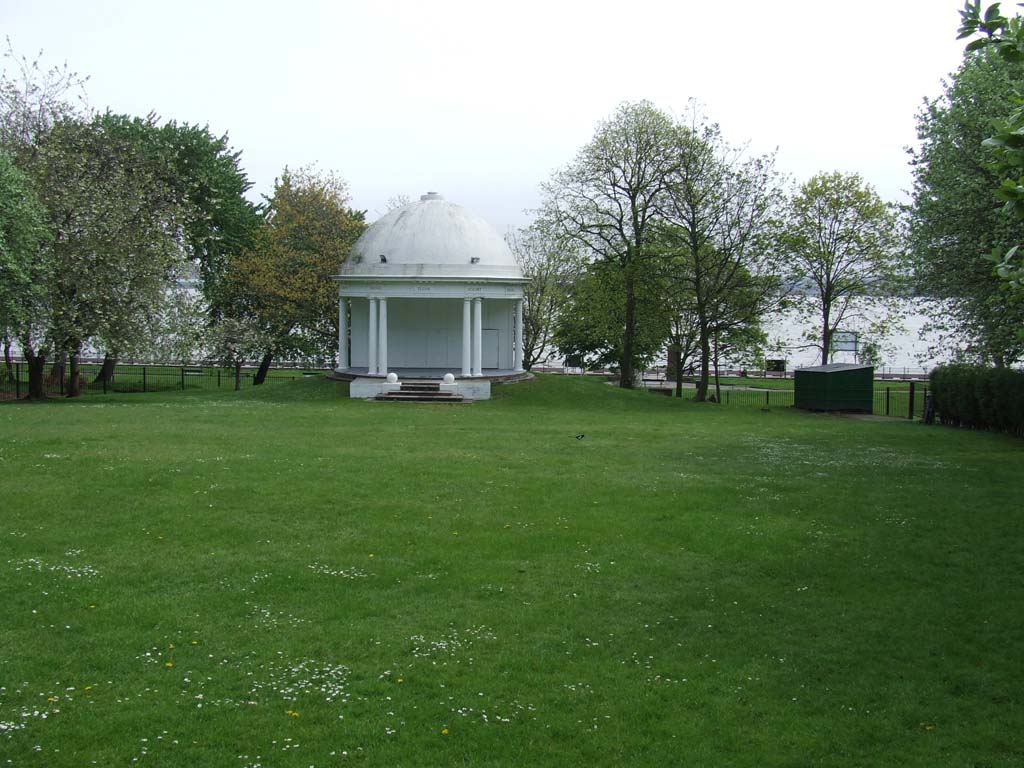 Vale Park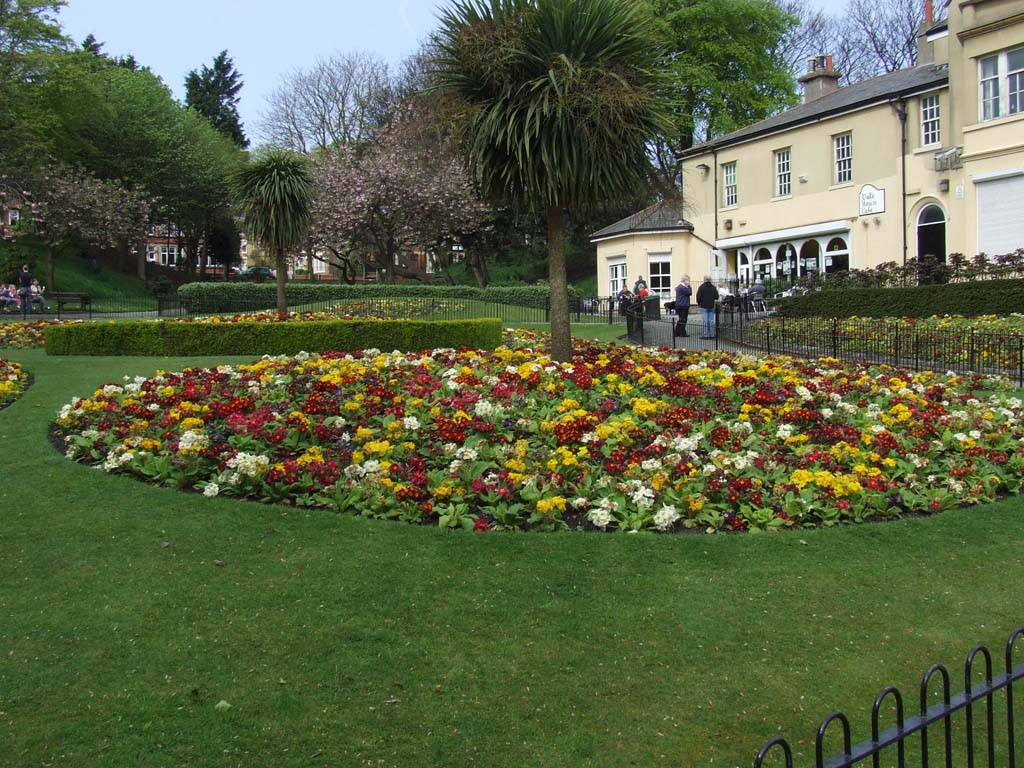 Visit on 27th June 2012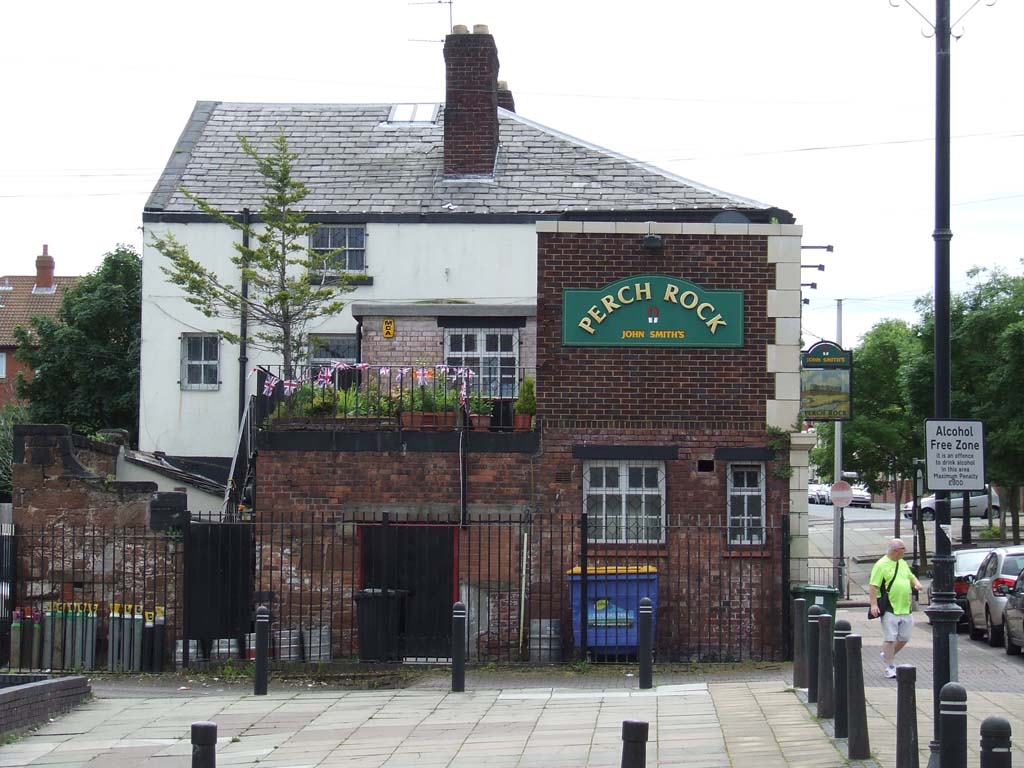 What I like about this, the Perch Rock Pub off Victoria Road is the sign on the lampost.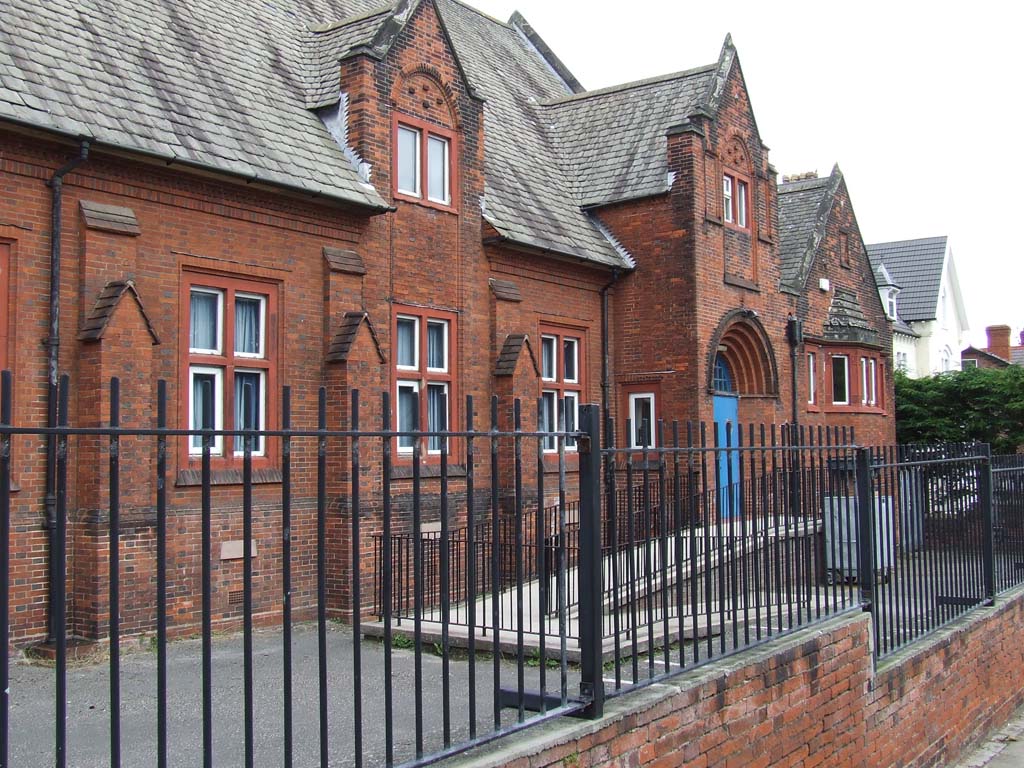 St James Church Hall. I thought this was an old school, it certainly looks like a Victorian school building.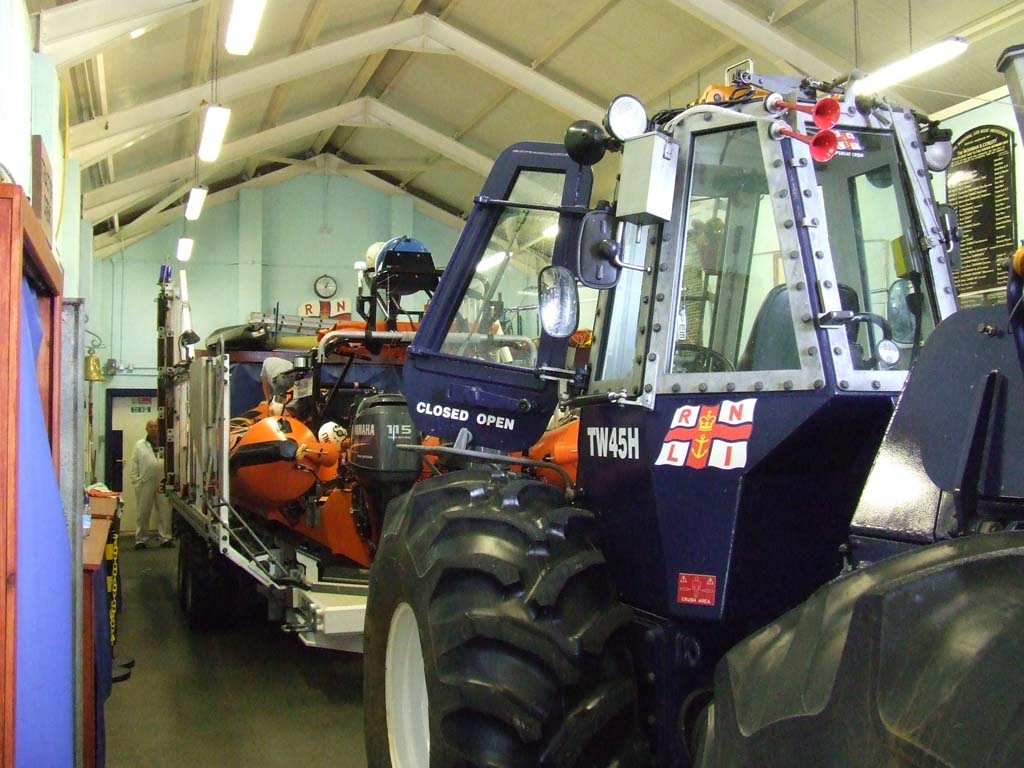 New Brighton Lifeboat. This is actually situated on the opposite side of the Marine Parade to Morrisons and requires a tractor to take it to the sea. The trailer is backing into the sea and the boat roars off. Coming back it has to 'drive' straight ionto the trailer!!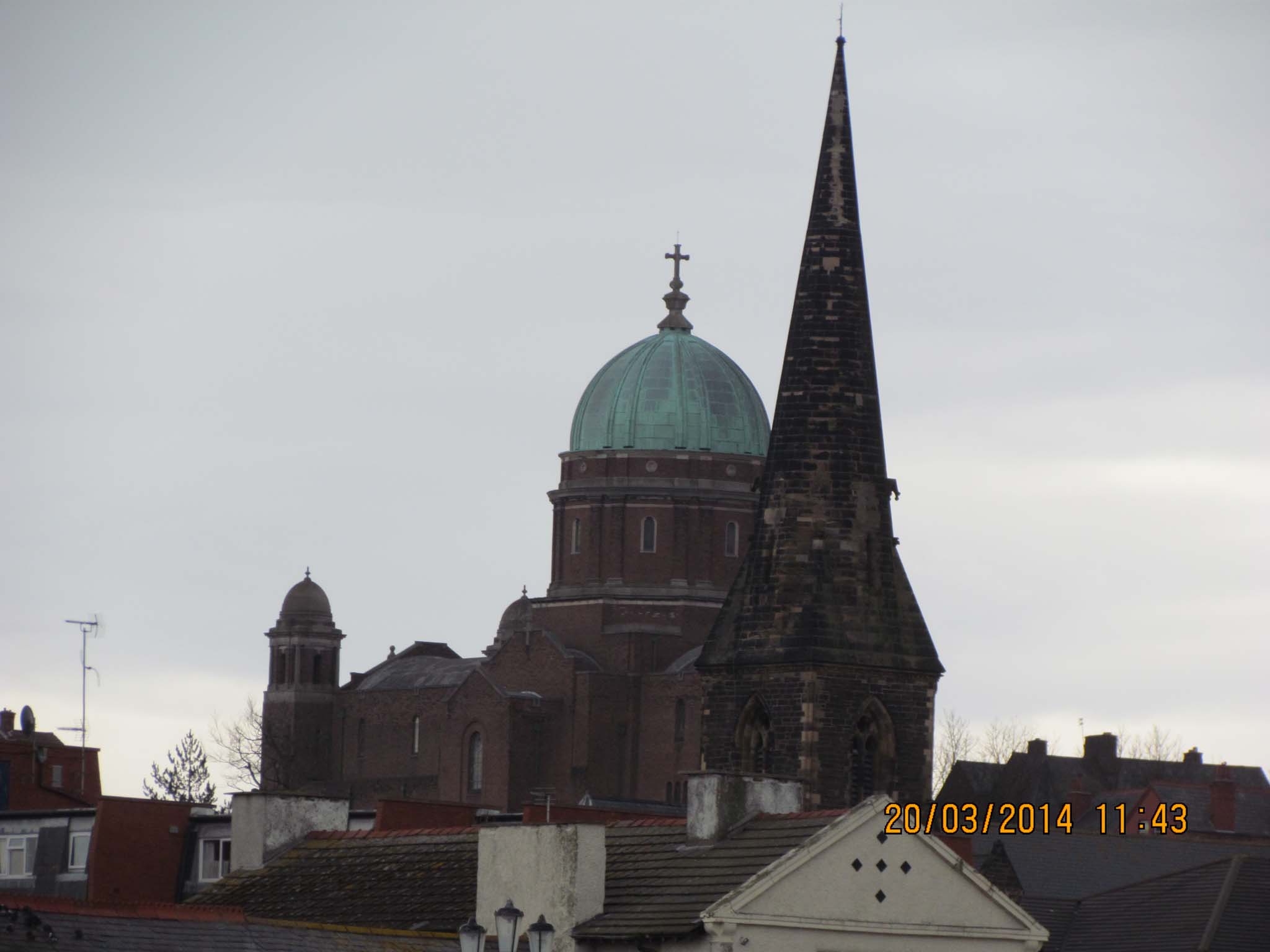 The dome on the rock, from the Fort on a rock!!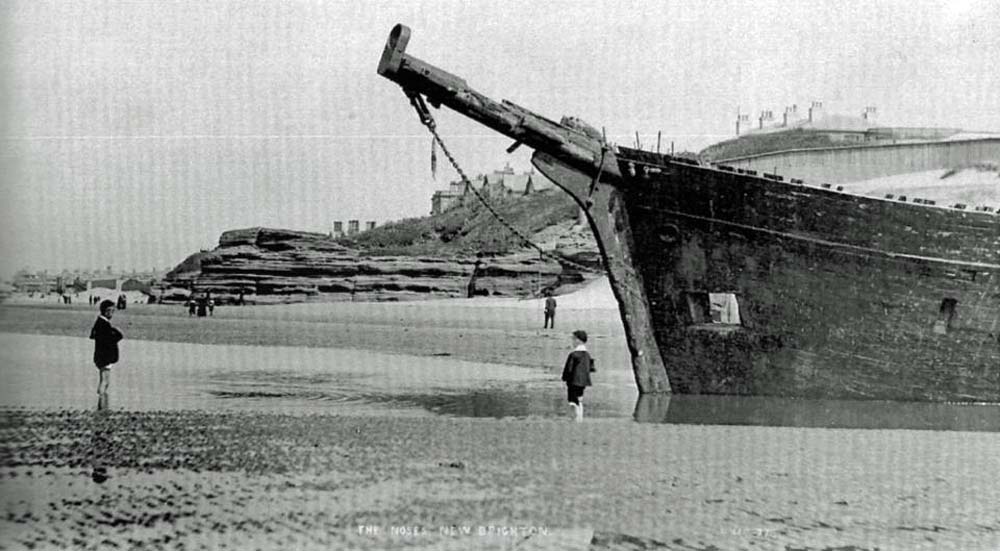 The Ark. This was turned into a not so 'state of the ark' cafe and was eventually closed down by the Corporation
6. Yellow Noses, New Brighton - Mar 18th 2010
Found on a link and describes Rock Villa, Wellington Road, New Brighton: (From an email (040909) from Paul Hocking, Hocking Design)
Following Peter Greenalls death (18th September, 1845) Rock Villa was occupied by a variety of tenants, during the next thirty years, including a cotton broker, a cotton spinner a merchant and Ship owner, and even a clerk to the Borough magistrates, but 1875 marked the arrival of the Peers Family in the person of James Peers, also a cotton broker, who was the forerunner of what was to turn out to be a forty year connection with the house. He was the father of George Hunter Peers. The founder in 1878; of what is now the Peers club in St Georges Road, a justice of the peace, and a man who persuaded the Wallasey Local Board to purchase Central Park after Harold Littledales death in 1889. He also went down in history as the man who demolished the mill on the Breck, replacing it with a residence; well know for nearly eighty years as 'Millthwait'. And as the father of Hugh Peers, Local historian of note. The reign of the Peers family at Rock Villa came to an end shortly after the finish of World war 1 .The next occupant being Mr. C.R. Marples a well known Liverpool cotton broker, who spent some years there, to be followed by Pat Athern, a well known Wallasey commission agent and the Wallasey sea cadets, who used the house as their headquarters for a while. In 1959 Rock Villa was purchased by Mr. Norman Kingham, the Architect, including the caves under the dwelling formed out of soft stone of the red and yellow noses., Access to these cave which still exist, at one time was from the shore, before the promenade was built but today is by way of steps inside a manhole within the garden of Rock Villa The house itself originally had Gothic features but owing to past neglect and damage. All of these have been lost and replaced with more modern styles which has altered its character.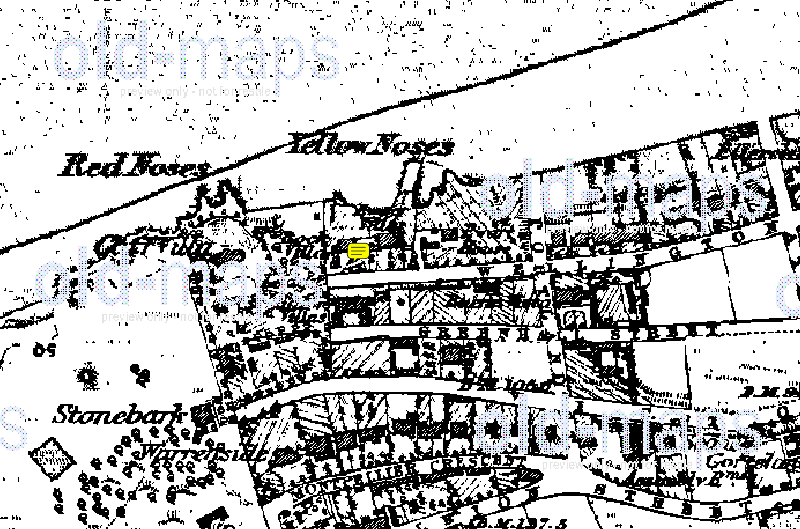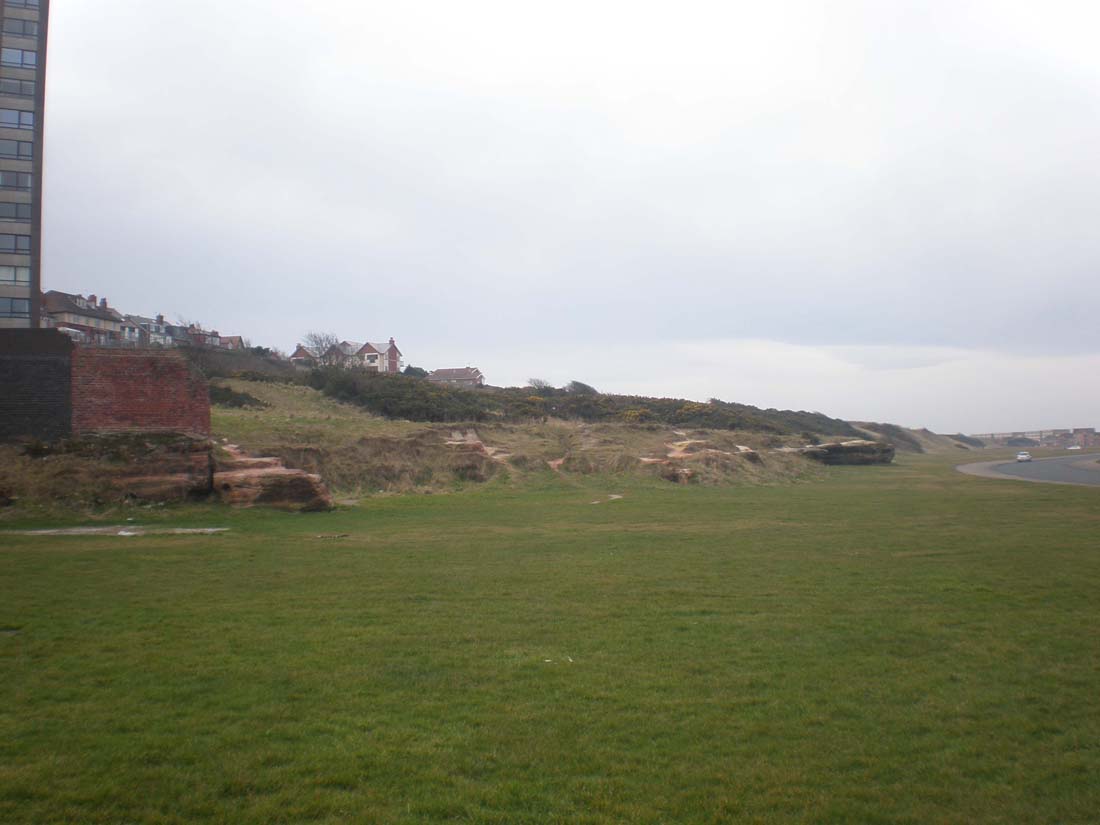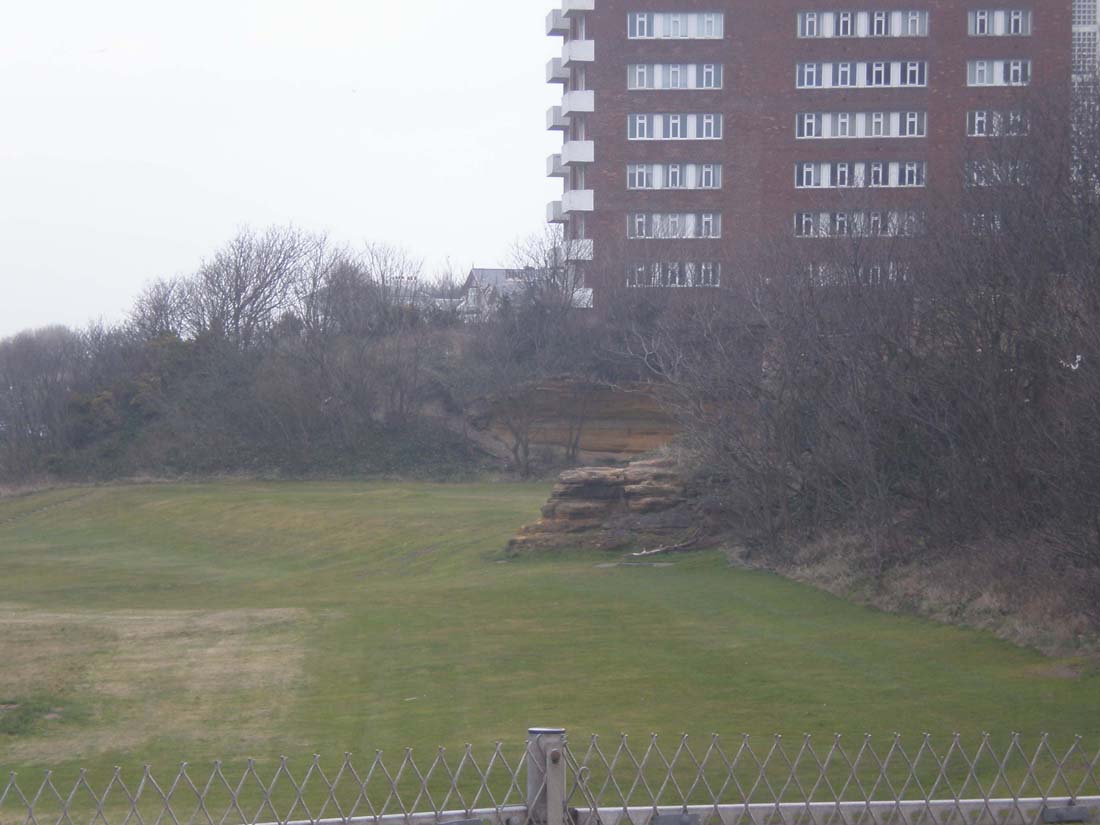 Note: section of brickwork visible centre left? Wonder what is beneath?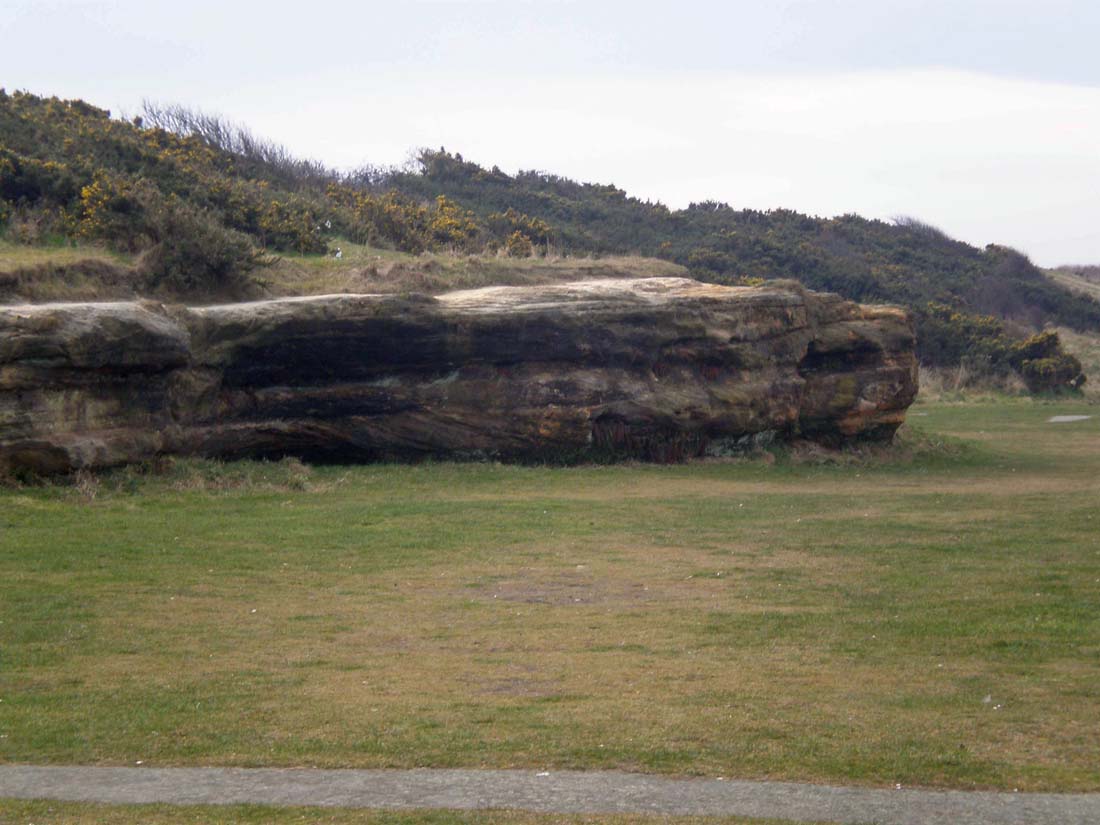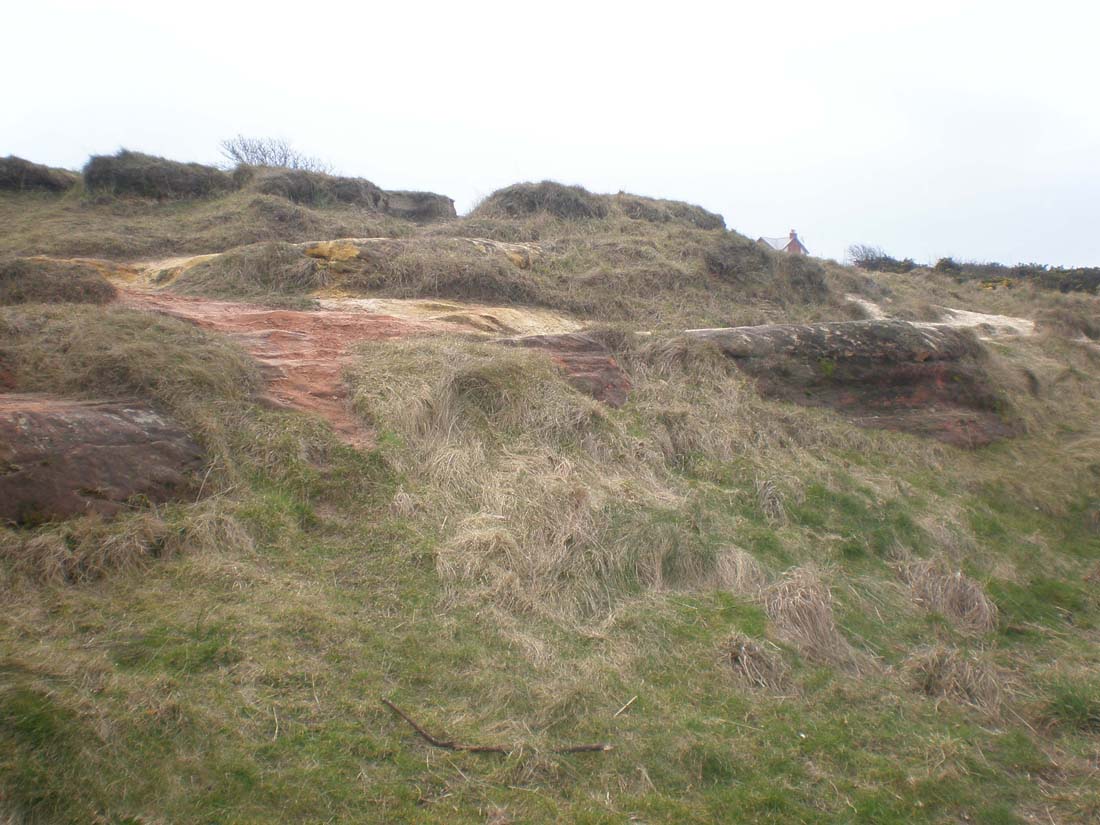 I seem to recall, as a child, that these were much more prominent then (late 50s into 60s) Maybe its because the grass has overgrown everything? The building of the Promenade has obviously removed all trace of the seaward end so presume the caves are well underground at the above points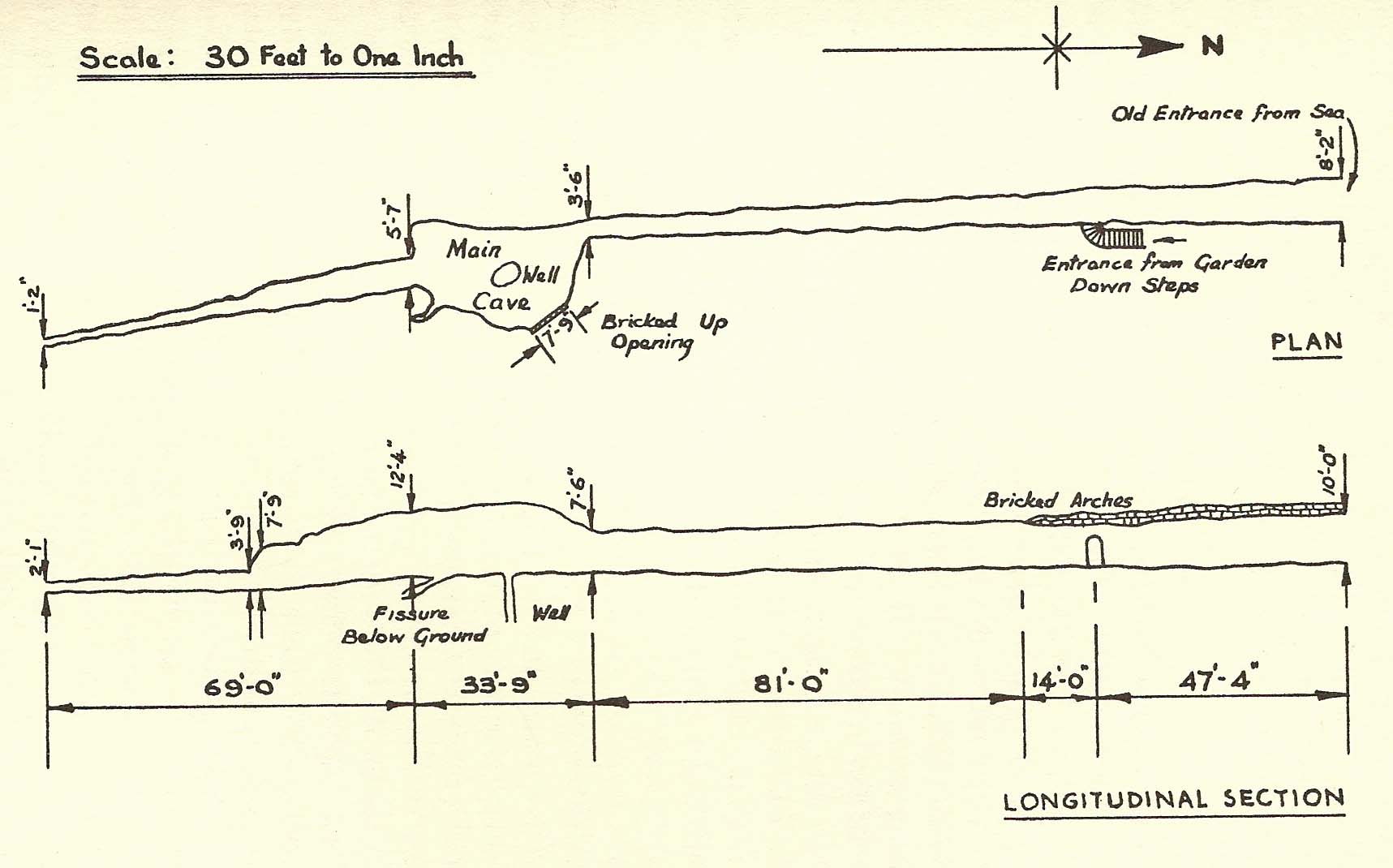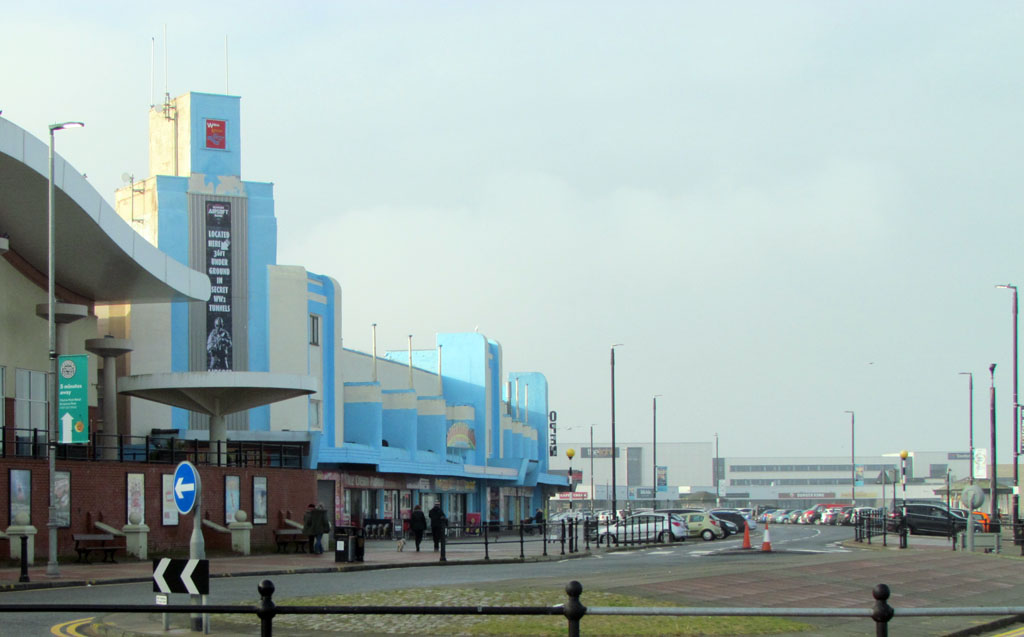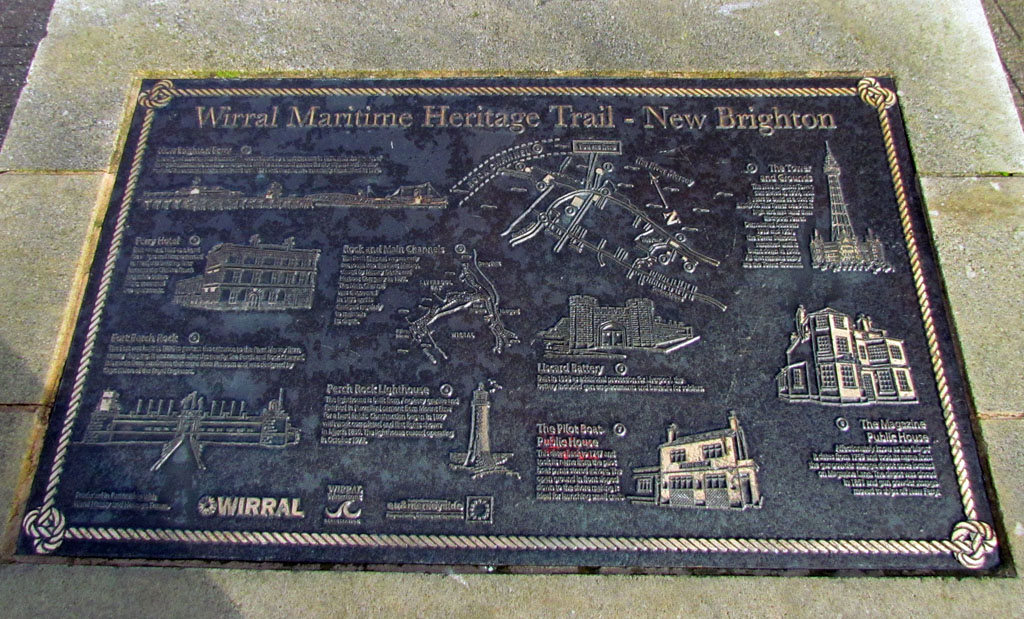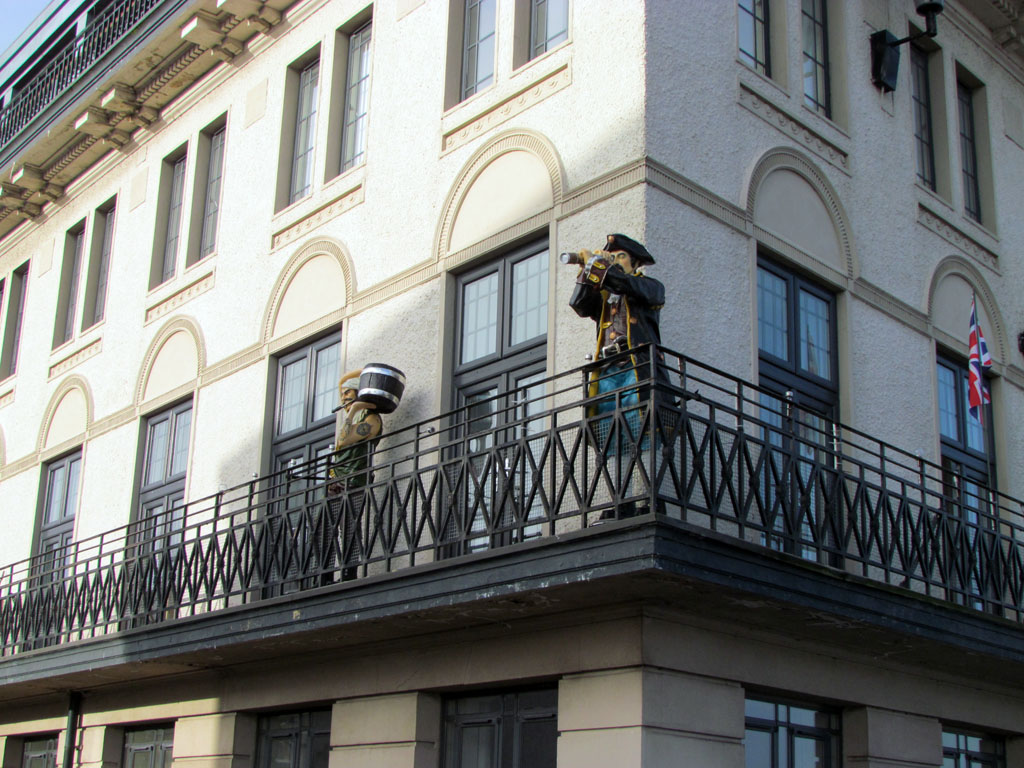 The Black Pearl