Rock Ferry - Ferry

Please Read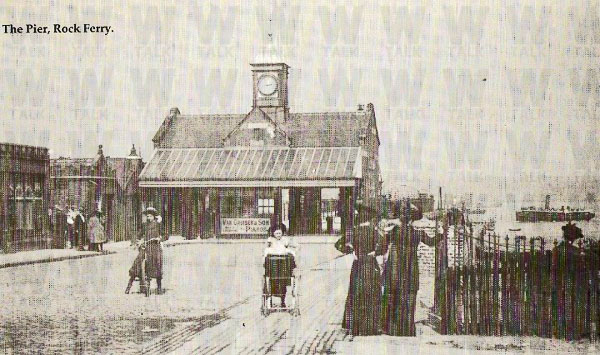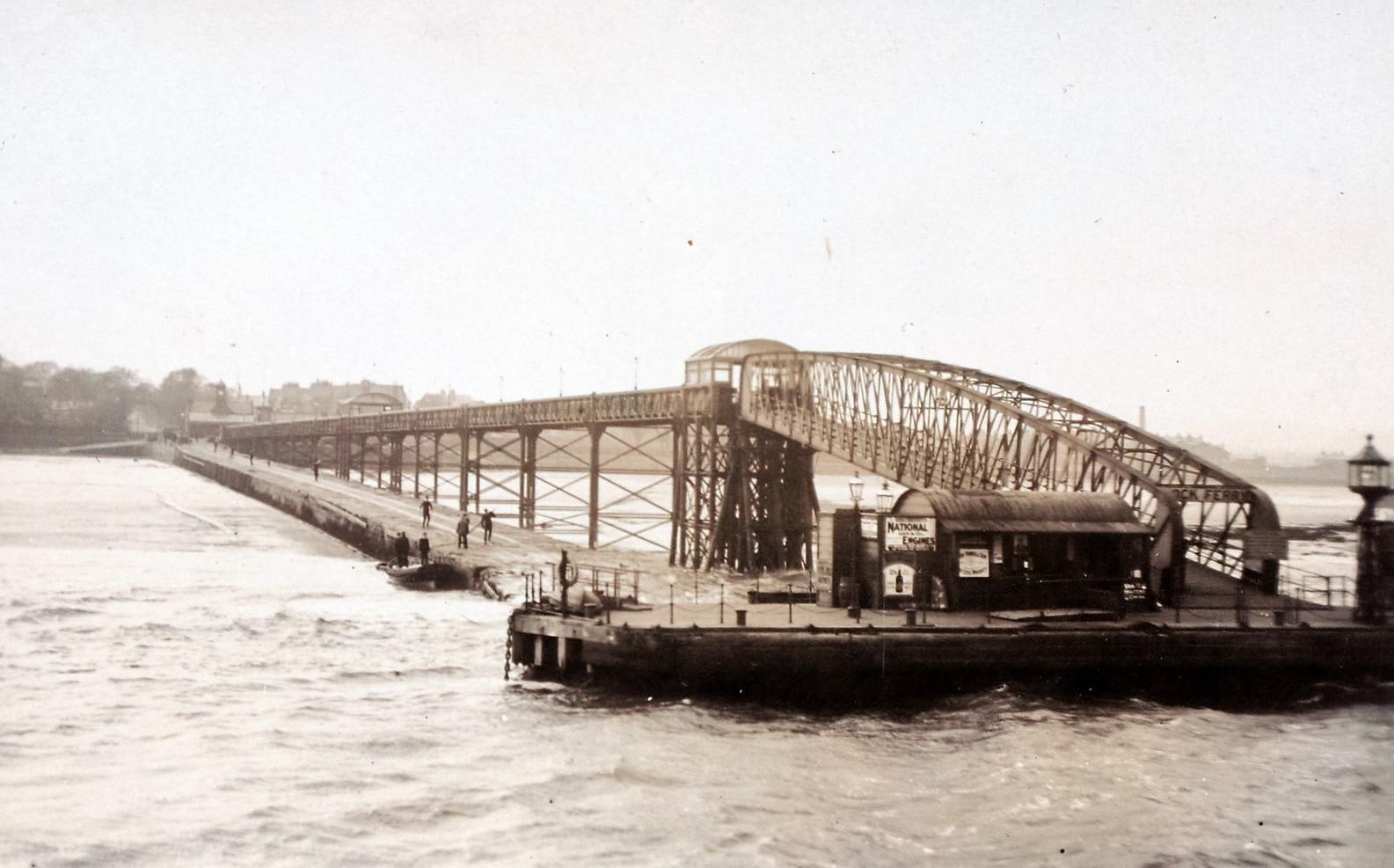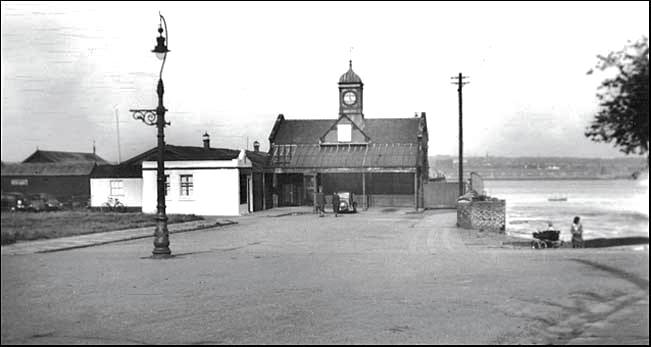 June 30th 1939: The last ferry service between Liverpool and Rock Ferry sailed after being in operation for more than 200 years. Passengers on the ferries had been in gradual decline due to the rail tunnels, and for financial reasons the Birkenhead Corporation decided to close its southern terminals. New Ferry closed in 1922 and Eastham in 1929. Rock Ferry's closure would leave Woodside as the only one left in Birkenhead. The Liverpool Echo reported on the day:

The Rock Ferry ferryboat service will be discontinued after tonight, the last boat leaving Liverpool landing stage at 10 pm and Rock Ferry pier at 10.20 pm. Members of the Mersey
Tunnel ]oint Committee and of the Birkenhead Corporation Ferries Committee are to take part in the final double journey. Thus the River Mersey will lose another ferry service.
Although the terminal building and landing stage have now been demolished, the pier survives as part of the Tranmere oil terminal.

During the 1970s passenger numbers slumped even further with the opening of the second road tunnel leaving the very existence of the ferries under threat. However, they have managed to re-invent themselves for mini-cruises with commuters using them at peak times only. They did thermselves no favours by raises the prices to ridiculous amounts. The last time I travelled on the boat was approx 12 years ago and they charged me for a cruise I never got. The boat went to Lpool, Seacombe and back to Woodside. Never been back since.
Portrait of Wirral by Kenneth Burnley. Hale Press
A book on Smuggling on the Wirral - click here