Update 9 Dec 2014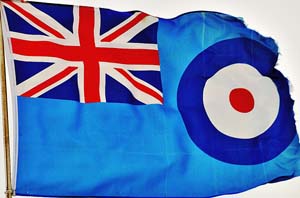 RAF WEST KIRBY
I did not have a page on West Kirby nor the others townships between there and Moreton but RAF West Kirby was not all that far from Moreton. Does anyone know why it was called RAF West Kirby instead of RAF Moreton? The RAF Camp at West Kirby existed from 1940 until about 1960 but according to official records the final passing out parade took place on December 20th 1957. Since then the camp has passed into oblivion and the area is now a mix of farm land and Country Park. A book is also in existence West Kirby and Beyond by Denis Tomlinson, a veteran of the camp. During this period in excess of 150,000 young men passed through the camp either on route to foreign parts in its early days as a transit camp, or as recruits to be trained by the various drill instructors. There was of course also a core of permanent staff to cater for all the various needs of those young men.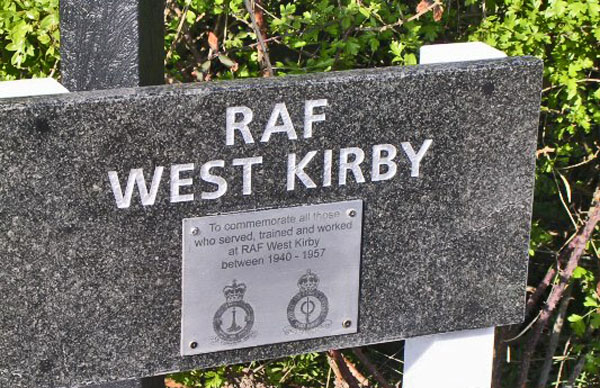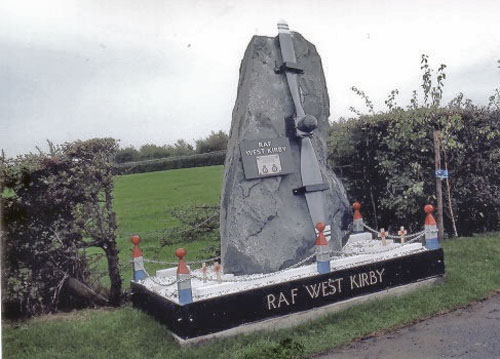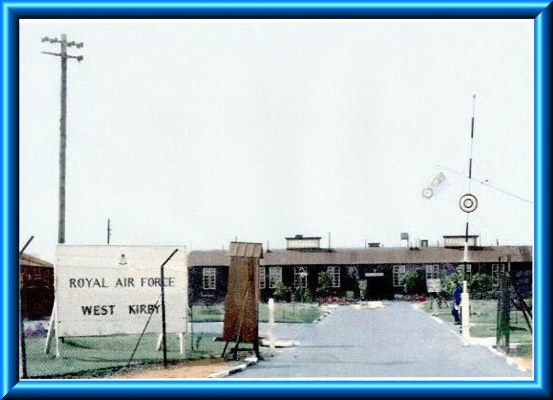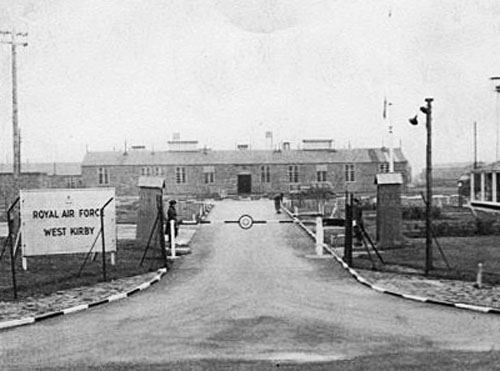 Early 50s and November 16th 1950
These are taken from the following site where more images can be seen: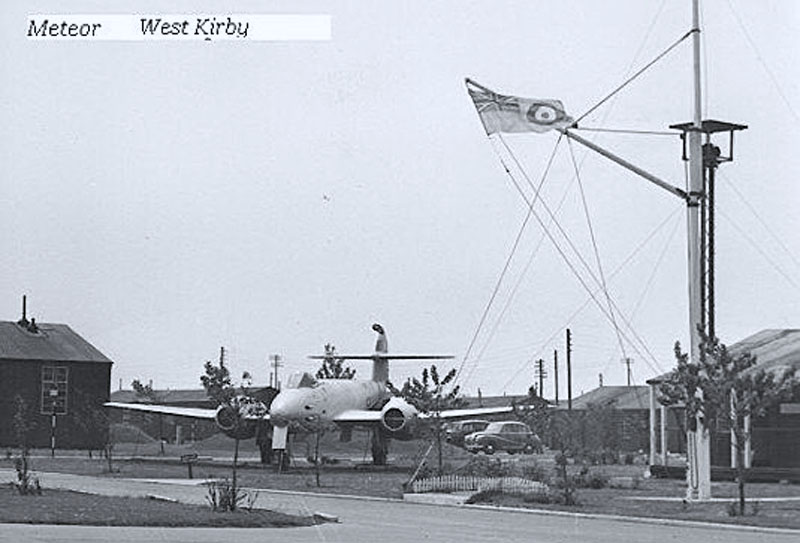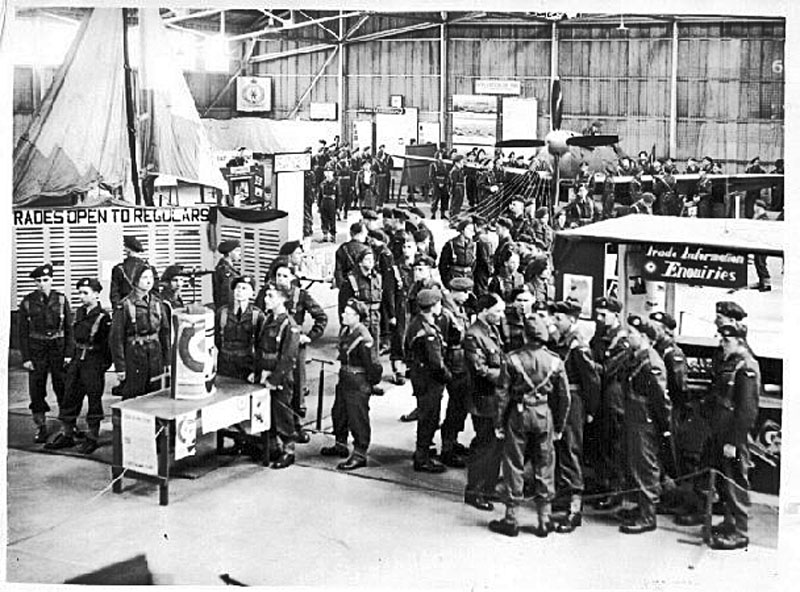 Gloster Meteor and a Hangar scene - Cadets in sight - Recruitment?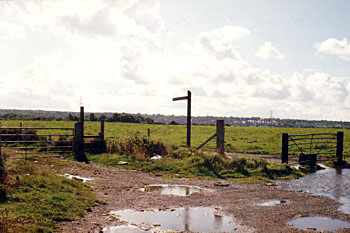 Where the main gate was, reputedly the lane to the left is haunted by a gent in RAF uniform. A Spitfire at Guardroom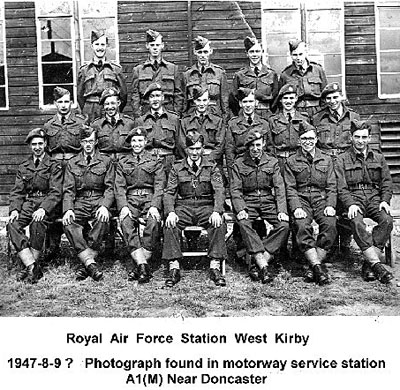 If anyone can identify this photograph please contact the RAF site (linked above) directly
On March 18th 2010 I visited the site and found that the stone plaque had been moved into the memorial proper, reason unknown but I can guess! Here are my images of this morning.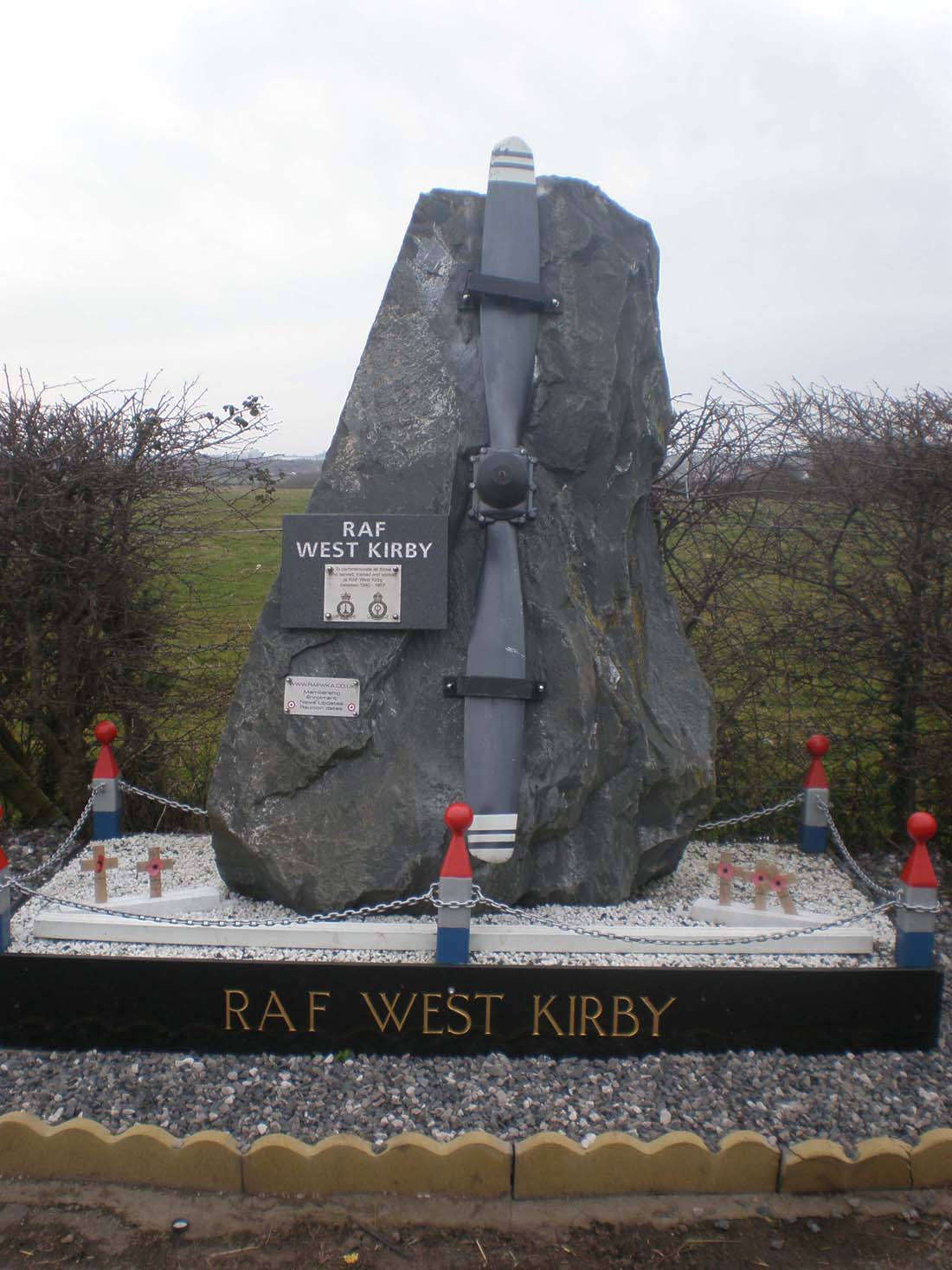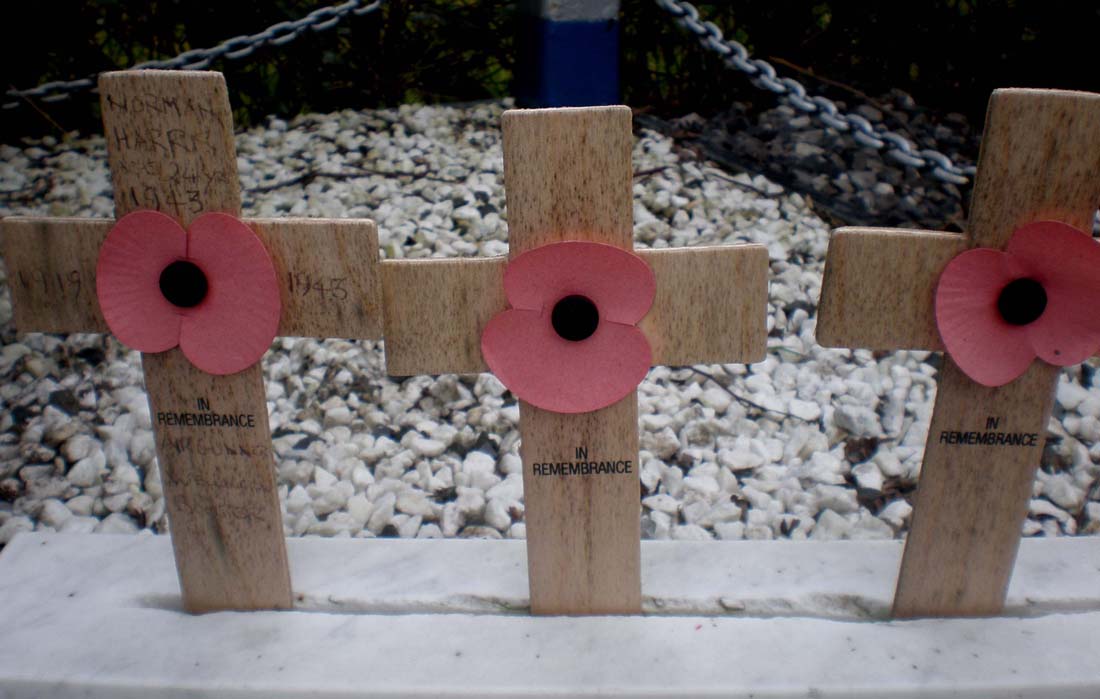 One name: left hand side : Norman Harris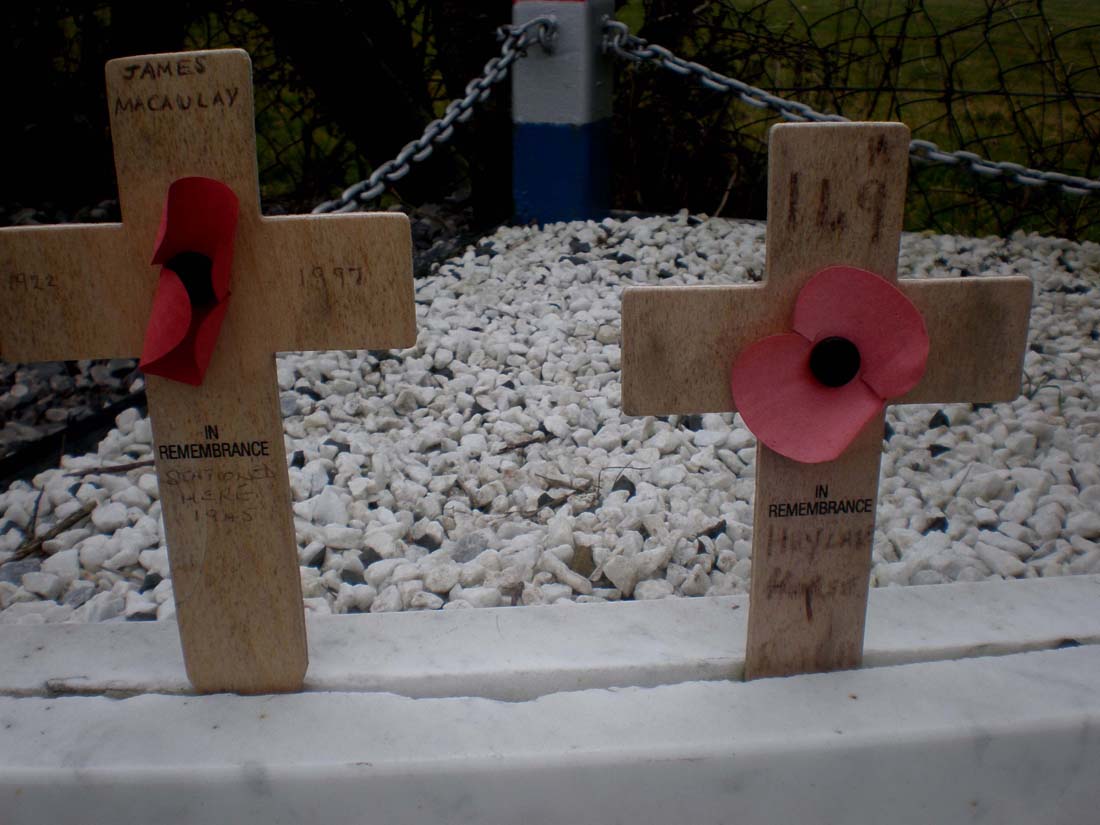 March 2011: Hilary Hartigan tells me:
I've just come across your new site what a collection of pictures and was quite surprised to see the pictures of RAF West Kirby. My father signed up at Padgate on the 3rd February 1941. He left there seven days later for Melksham and arrived at RAF West Kirby on 18th July for his overseas posting, leaving for the Far East on the 28th July on the SS Sterling Castle. After an eventful trip, escaping from Singapore and then escaping from Java to Ceylon, he contracted rheumatic fever and was in a mountain hospital in India for many months. Eventually, on 31st May 1944, he found himself back at RAF West Kirby. Three days later his comrades went home on leave but he was sent to Gloucester hospital instead. He never served overseas again and was demobbed two years later. His exploits are on my website at
http://www.belton.me.uk/Pages/War_service/armynavyrafpages/62_squadron_raf.htm
I wonder if this was why he would take us from North Wales to West Kirby at every opportunity! Best wishes, a great website, Hilary

Reference sites
http://www.liverpoolpictorial.co.uk/