Parkgate
Parkgate was an important port from the start of the 18th century, in particular as an embarkation point for Ireland. The River Dee, which served as a shipping lane to the Roman city of Deva (Chester), had silted up, in part by 383 AD, creating a need for a port further downstream. Quays were built, first at Burton and later near the small town of Neston but further silting required yet another re-siting slightly further downstream near the gate of Neston's hunting park. Hence the settlement of Parkgate was born.
During the years when the port existed, two distinguished guests stayed in the local hostelries. One was Lord Nelson's mistress, (Lady) Emma Hamilton, who was born in nearby Ness and bathed at Parkgate, apparently as a cure for a skin complaint. Another was George Frideric Handel, who stayed in Parkgate before sailing to Dublin in April 1742 for the first performance of Messiah. He had finished Messiah in the summer of 1741 and at most he could only have added minor touches to the work in Parkgate. As the Dee silted up even further, Parkgate became unusable as a port and was superseded by the port of Liverpool.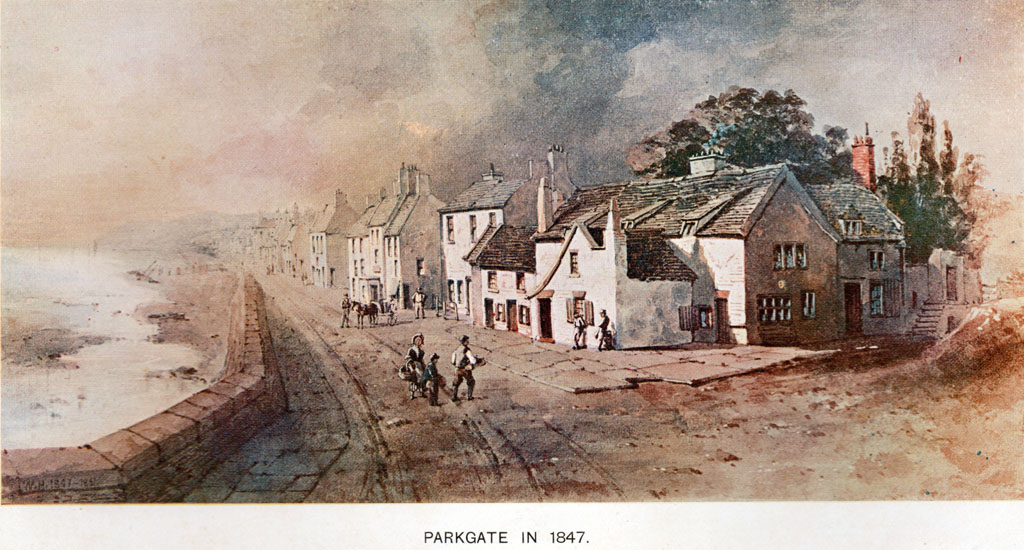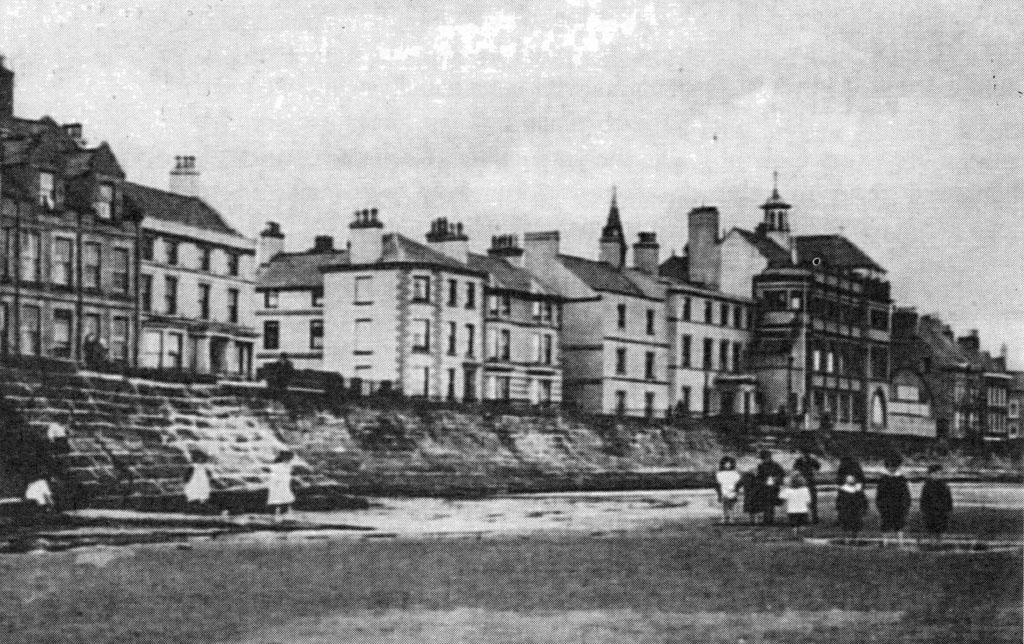 Parkgate sands 1880s

Cheers Tony Franks-Buckley for that image!!

1903 - A Parkgate Regatta

(undated) Seafront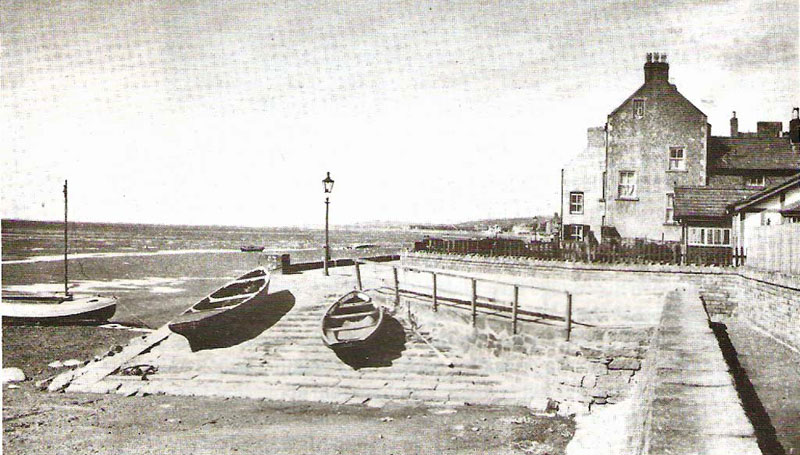 Parkgate Station 1906 (children have covered their ears)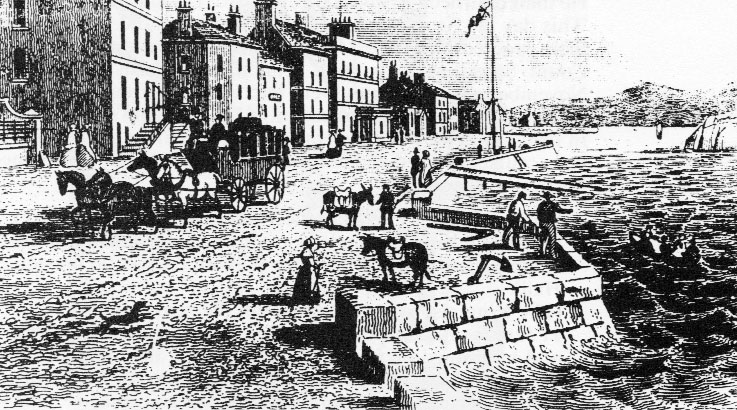 1860 Parkgate, and an identical image below the foreground was known as Donkey Island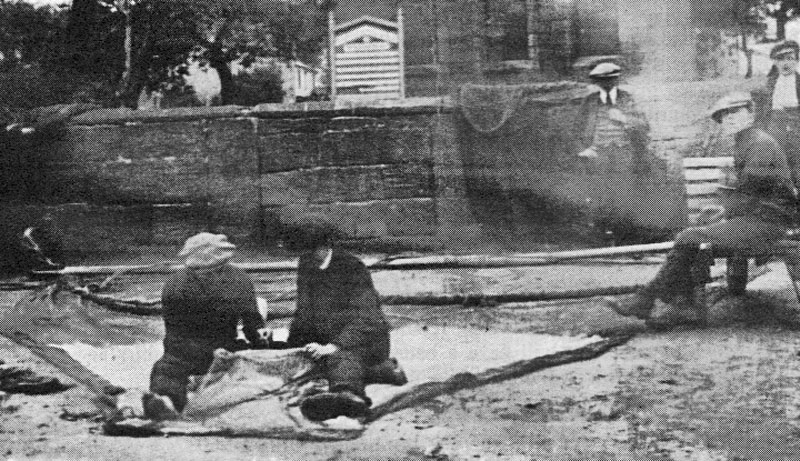 fishermen repair nets in Parkgate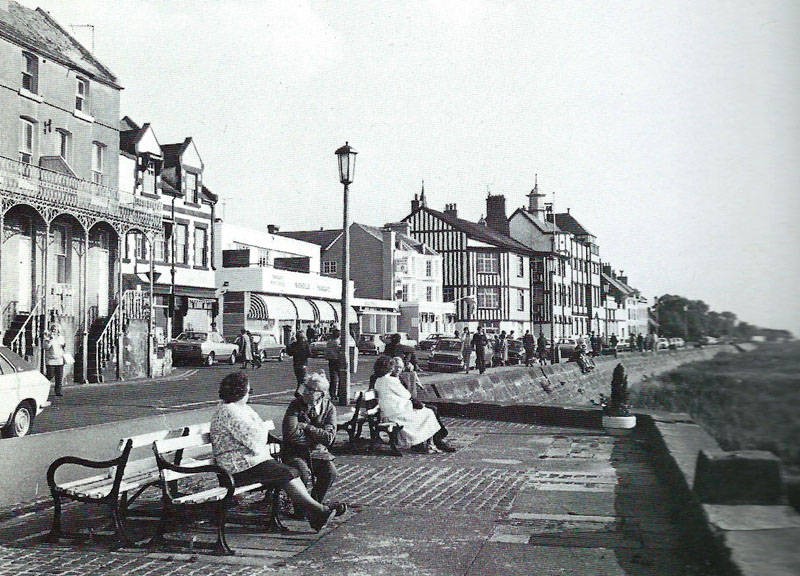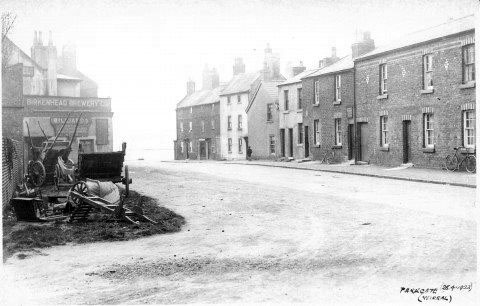 Parkgate Birkenhead Brewery pub on left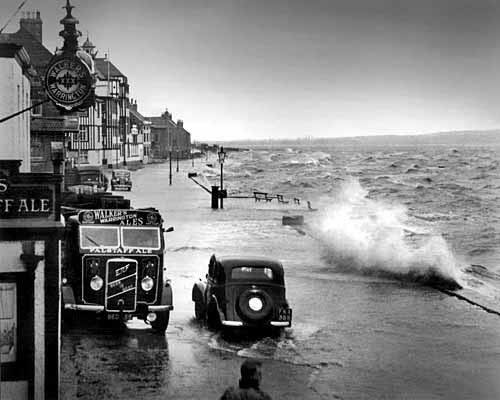 Parkgate is famous in the North West for its ice cream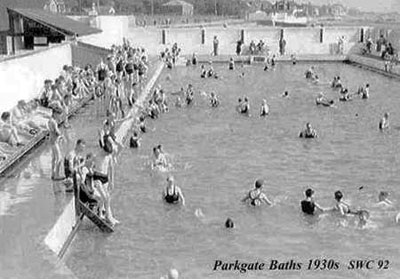 History Wirral - Parkgate Port
https://www.facebook.com/groups/457771247574359/ - North Wirral Group