Why the lighthouses on the Wirral were so precisely placed:
Leasowes Lighthouse
The oldest brick built lighthouse still standing in Europe is actually situated in Moreton. It is my theory that it was originally called Leasowes Lighthouse as the common land was known as the Leasowes and nothing to do with 'Leasowe' Estate which was biuilt post war. The original wooden staircase was replaced in 1898.
Leasowes Lighthouse was built in 1763 from 660,000 hand-made bricks. Originally there were two lighthouses. The second lighthouse was a quarter of a mile (0.4km) out to sea and washed away by a storm in 1769. Bidston Hill Lighthouse replaced it in 1771. Vessels were able to enter the Rock Channel by lining up the lights from the two lighthouses. Leasowes Lighthouse was last used on 15 July 1908. Leasowes Lighthouse was put up for sale in 1929. In 1930 Wallasey Corporation bought it for £900 (equal to £43,042.27 in 2001). Mrs. Williams, the lighthouse keeper, died in 1935. The lighthouse then became closed to the public.
The Hundred of Wirral published in 1889 tells us: The first two lighthouses built in England were established at Leasowes in 1763, of which the upper one still remains in use, and is the only one now existing of those erected under the powers of the Act of 1761. Bidston Lighthouse was built in 1771.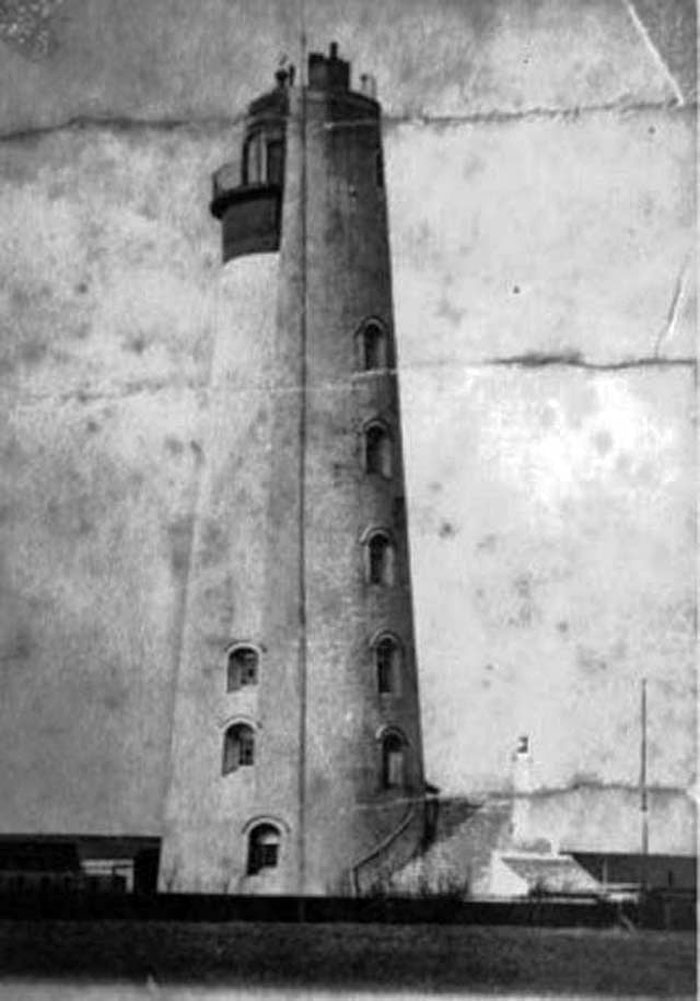 Unknown origin or date but is pre 1908 as it still in use in this image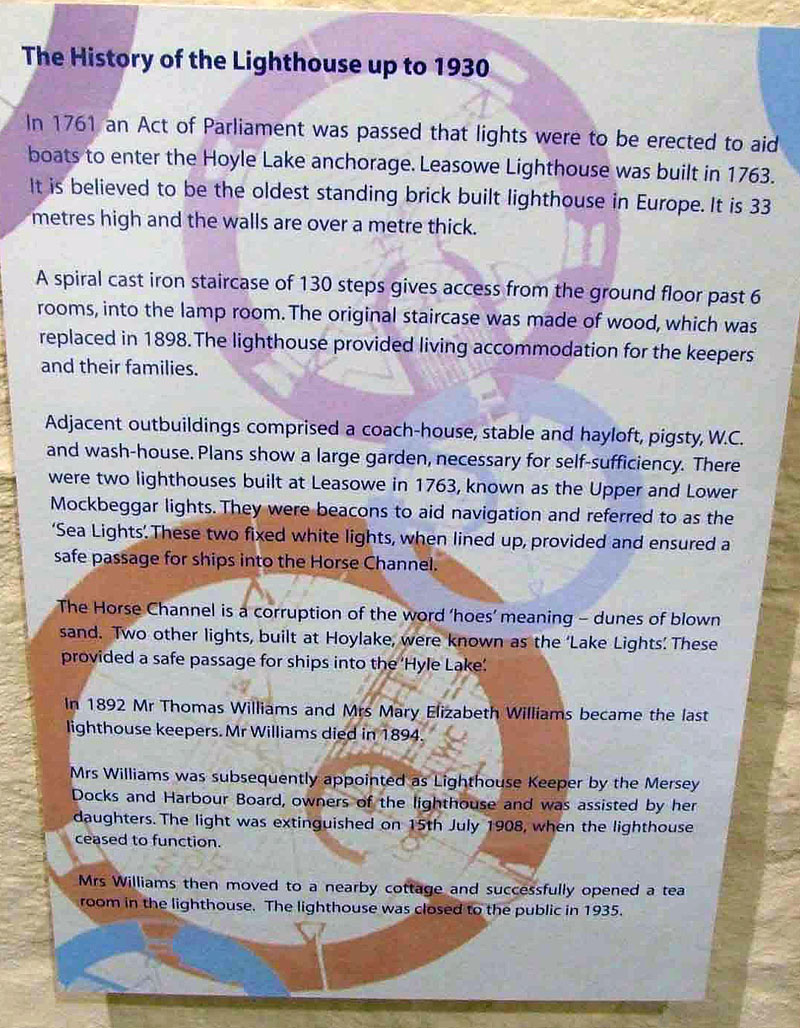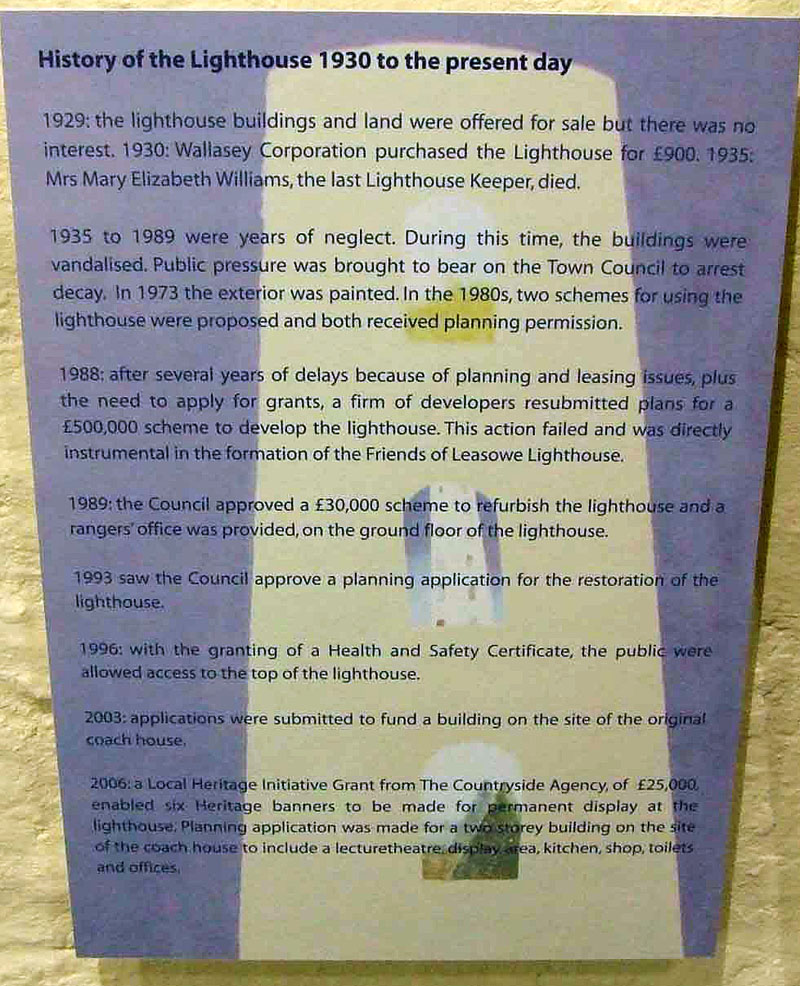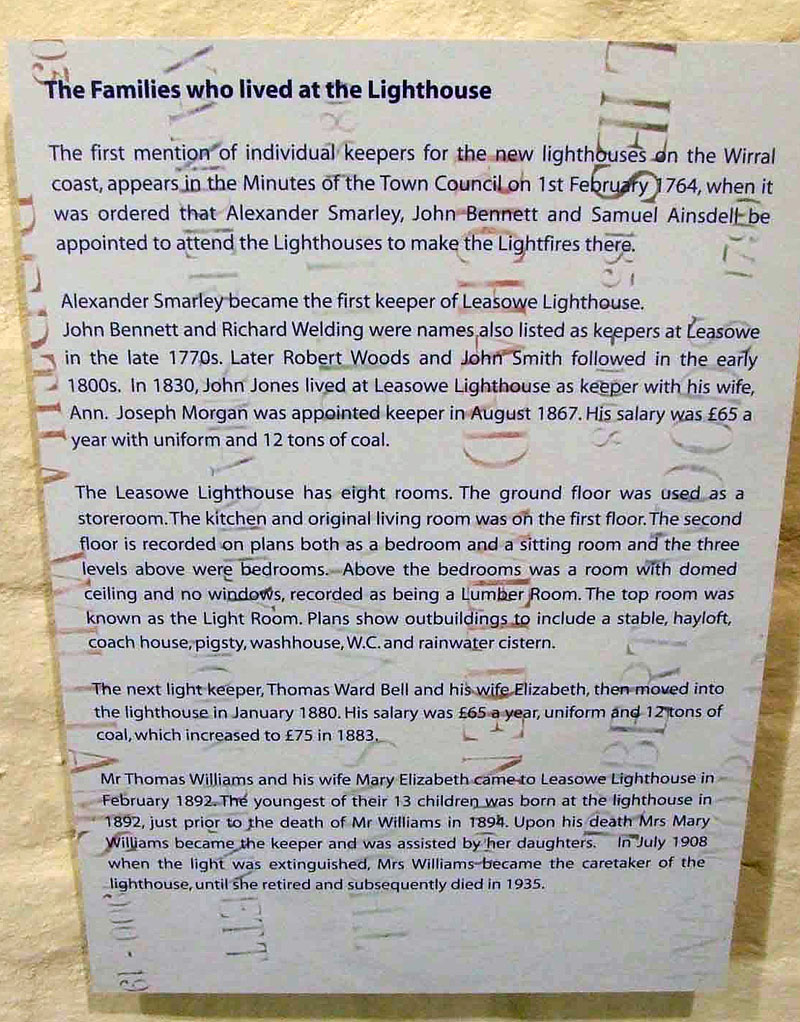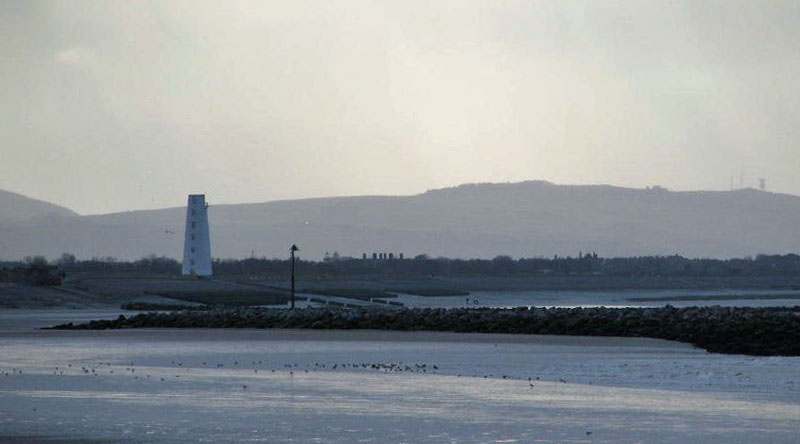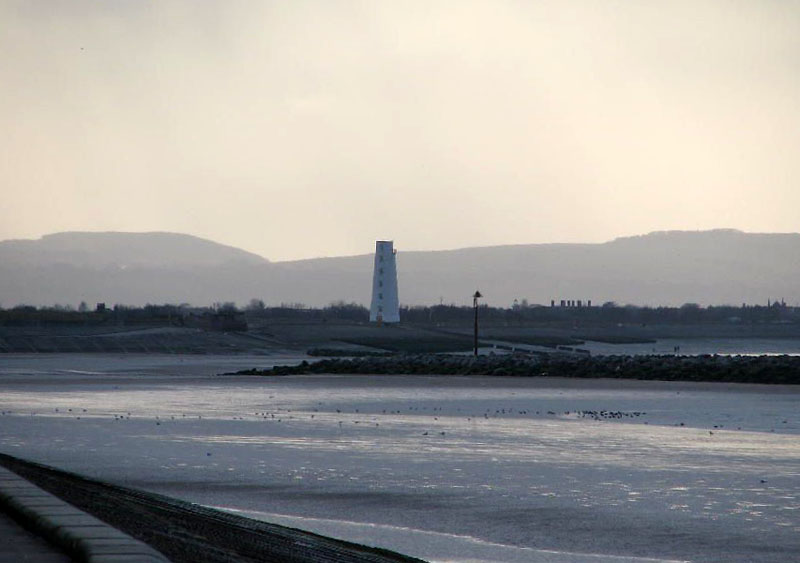 The group of chimneys to the right of the lighthouse are the roof of The Railway Inn, Meols, quite some distance away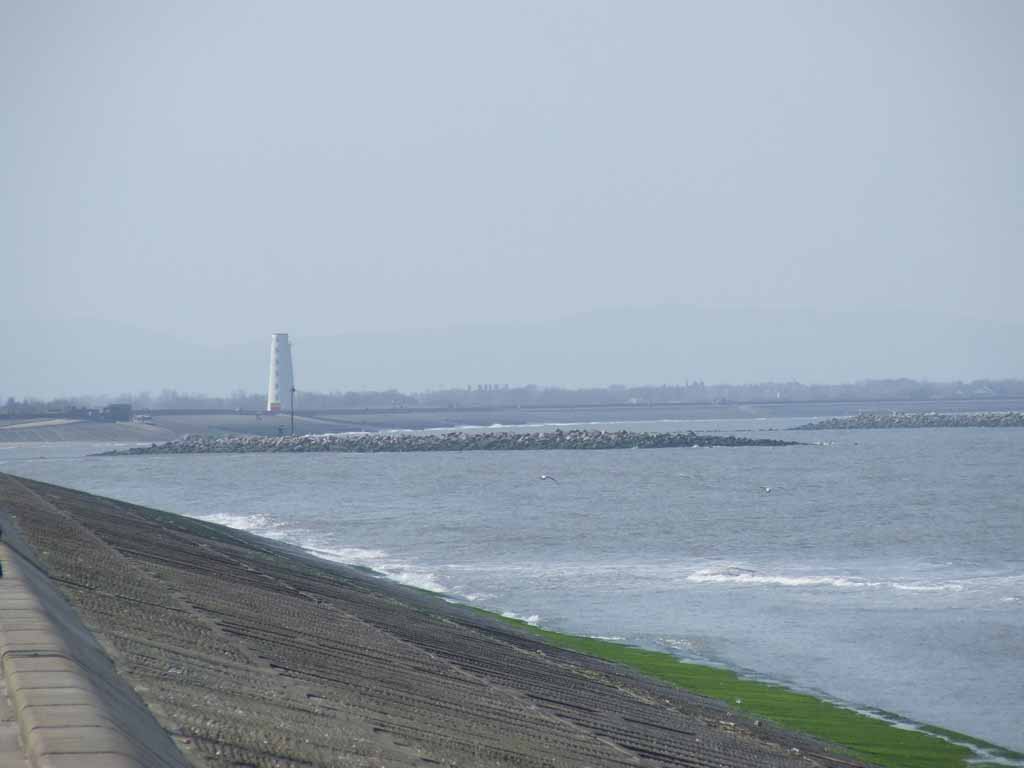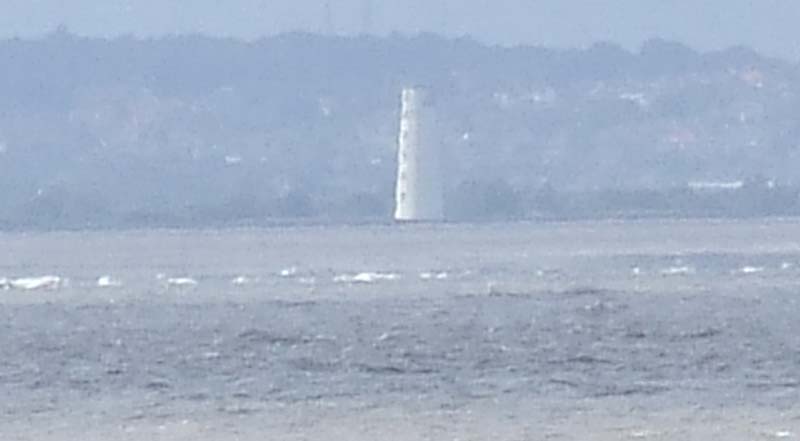 Leasowes Lighthouse, big zoom shot from beach in Crosby.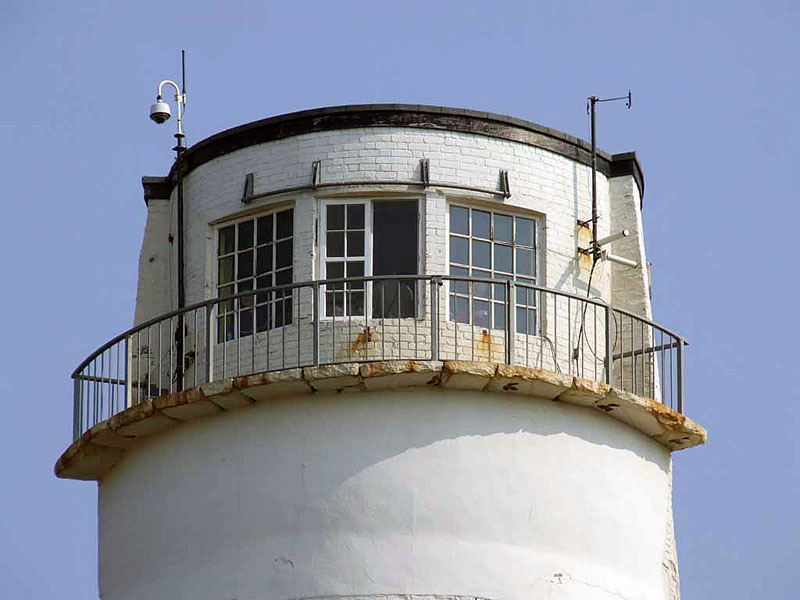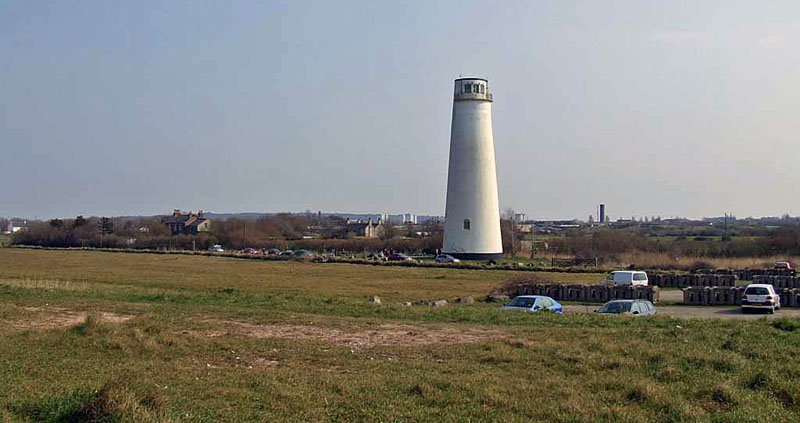 | | |
| --- | --- |
| | |
| | copied from Images of Wirral (with permission) Kenneth Burnley |

http://www.leasowelighthouse.co.uk/cms/
http://www.wirralcam.org/leasowe.shtml
http://www.visitwirral.com/attractions-and-activities/leasowe-lighthouse-p44212
Wallasey Videos:
http://www.youtube.com/watch?v=gH59hHwDxZc&feature=youtu.be
http://www.youtube.com/watch?v=nmw8yIlVsUU&feature=related
http://www.youtube.com/watch?v=zciRmnvQAVA&feature=related
http://www.youtube.com/watch?v=FBjpUkH1Uuw&feature=related