In 1801 Birkenhead was still a small, undeveloped village on the banks of the River Mersey with a recorded population of 110, it was overshadowed by the huge maritime port of Liverpool. In 1824 William Laird established a boiler works at Wallasey Pool just north of Woodside. This site developed into a shipbuilding yard. By 1831 the population of Birkenhead had risen to 2,790. As Birkenhead's economy grew, Laird had great plans for the area. In 1824, he had already bought land around Birkenhead on which he planned to build a new town.
Laird commissioned Gillespie Graham, a leading Edinburgh architect, to lay out a square and surrounding streets like Edinburgh New Town. Graham's design envisaged long and straight wide avenues lined with elegant town houses. Hamilton Square would be located where it would get the maximum benefit from the area's topography. This would ensure it would be visible from the Liverpool waterfront emphasising Birkenhead's civic pride. Work started on the eastern side of the new town around Hamilton Square in 1825. However, due to the economic depression throughout the mid 19th century, this would become the only part of Graham's plan to be fully completed. The square's name is taken from the maiden name, Mary Hamilton, of the mother of Laird's wife, Agnes MacGregor; Mary's brother William Hamilton was also one of Laird's business partners.
As the square would be the focal point of civic authority in Birkenhead, a Lot was purposely left vacant on the east side of the square for a town hall. On 10 July 1835 part of the unused site, between Hamilton Street and Chester Street, was used to establish Birkenhead's first market. An increase in the town's population led to the opening of a much larger market nearby in 1845. In 1883, almost sixty years after work started, construction on the town hall began. Birkenhead Town Hall which opened in 1887, was designed by local architect Charles Ellison. It is built of Scottish granite and sandstone from the nearby quarry at Storeton. The upper part of the clock tower was rebuilt in 1901 after suffering fire damage.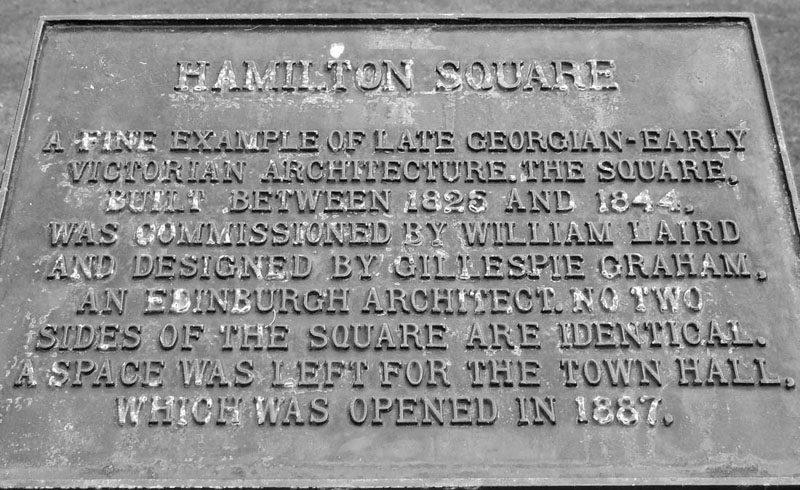 I was chatting to a car park attendant at the rear of Hamilton Square station in Birkenhead, he had this image on the wall, which he kindly allowed me to photograph.
Grayson, Rollo & Clover is at the base of the picture. Morpeth & Egerton Dock top right. Hamilton Square left centre, Lots of spaces evident, residue from bombings?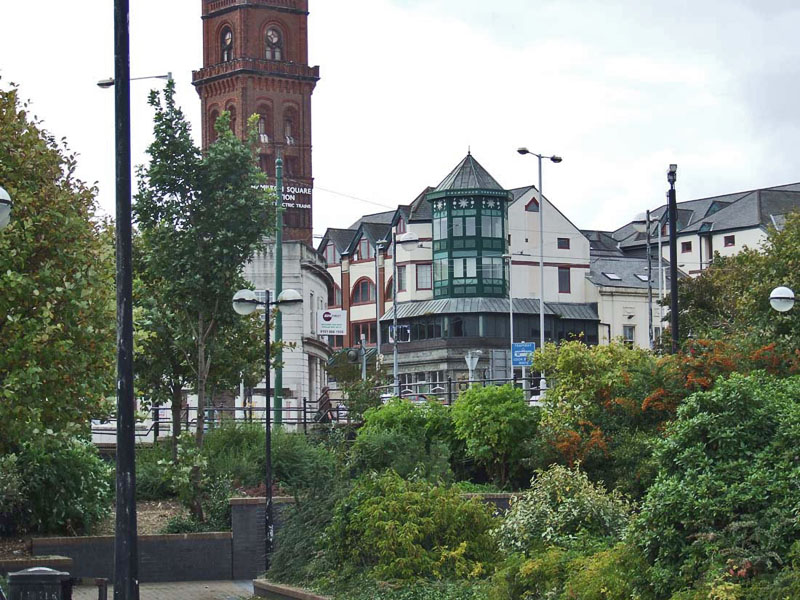 Hamilton Square Underground Station and Pier Hotel - Sept 2009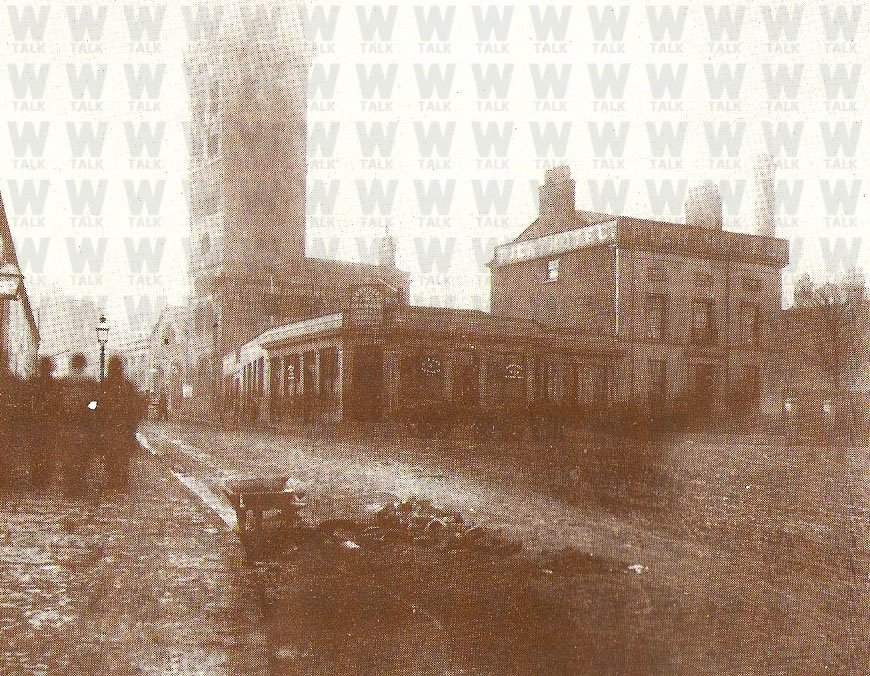 Hamilton Square Station & Pier Hotel in 1889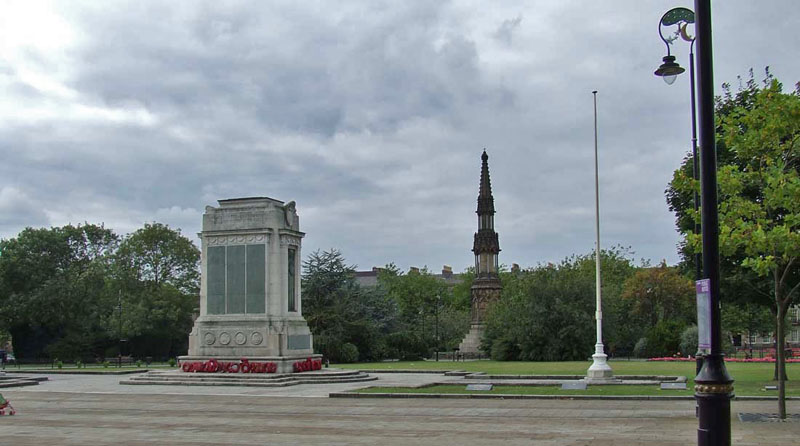 Hamilton Square War Memorial - Sept 2009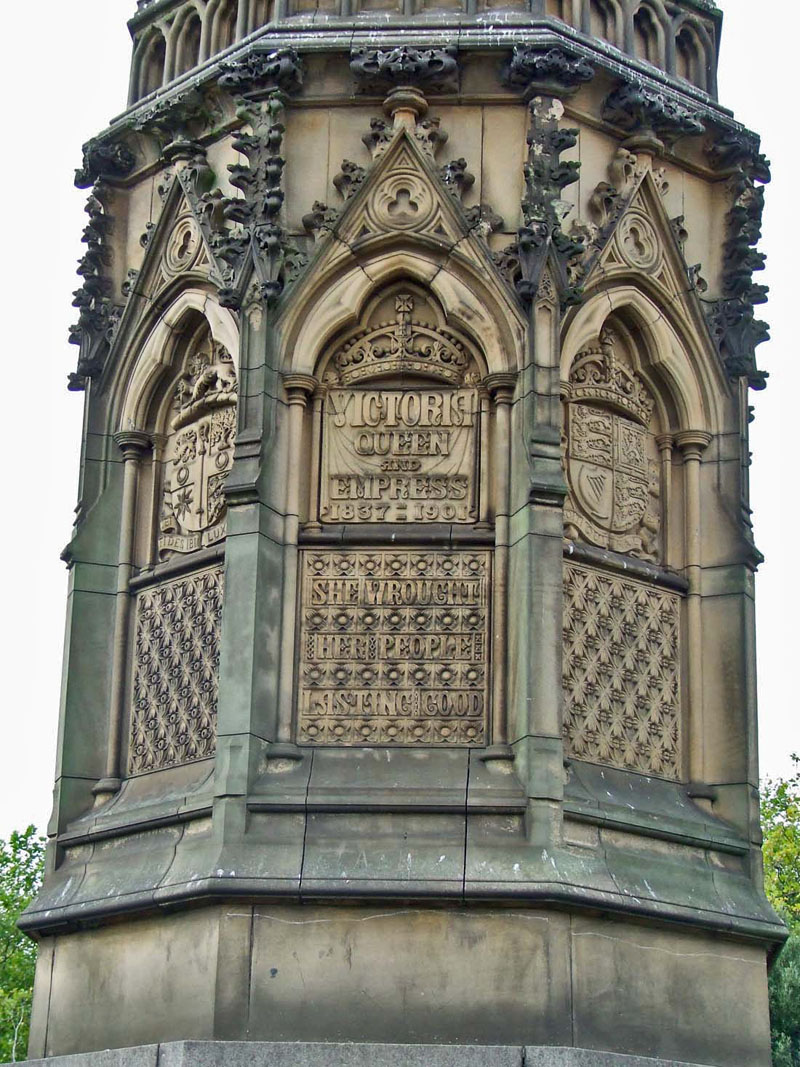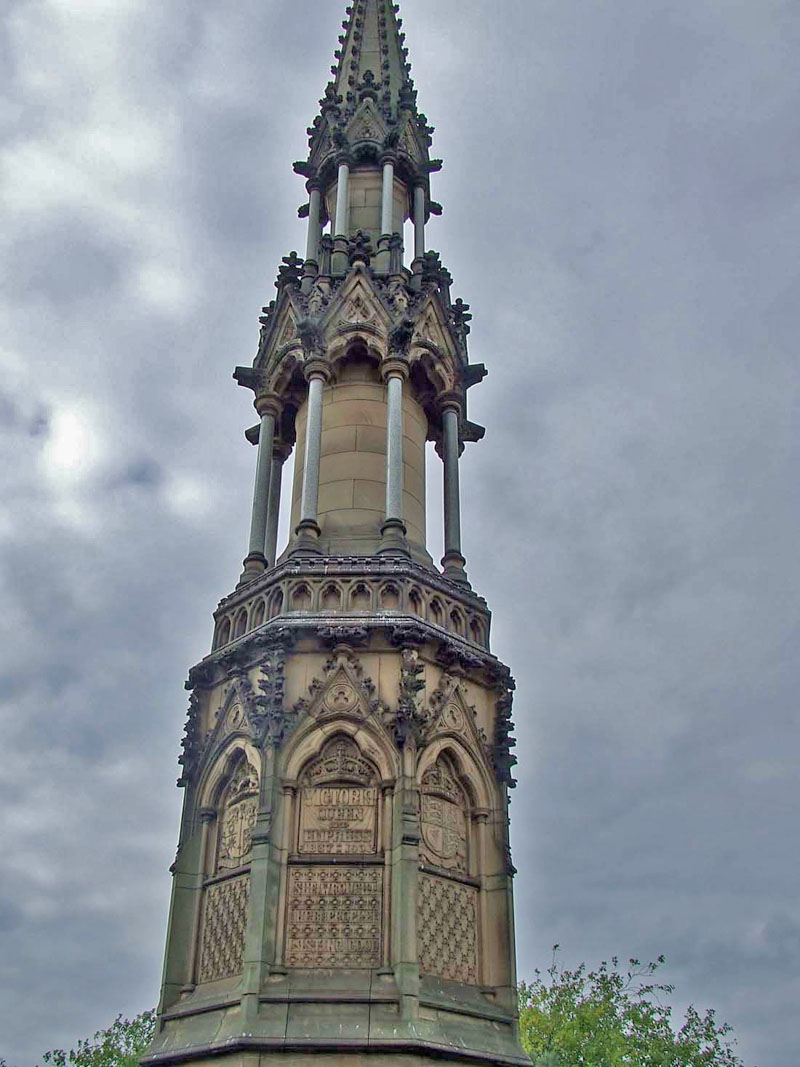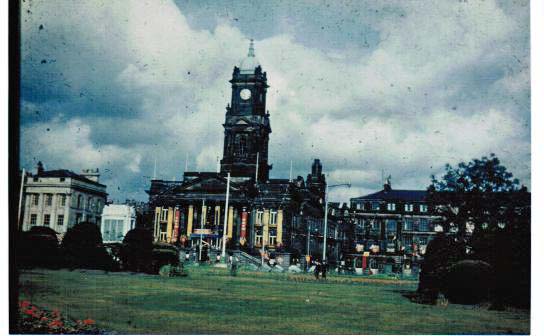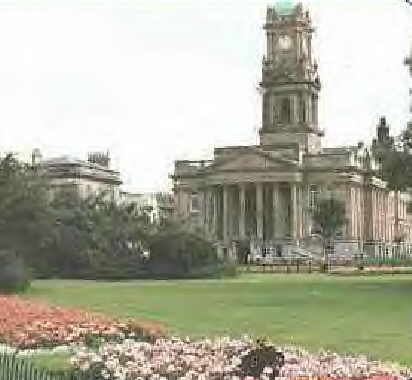 1955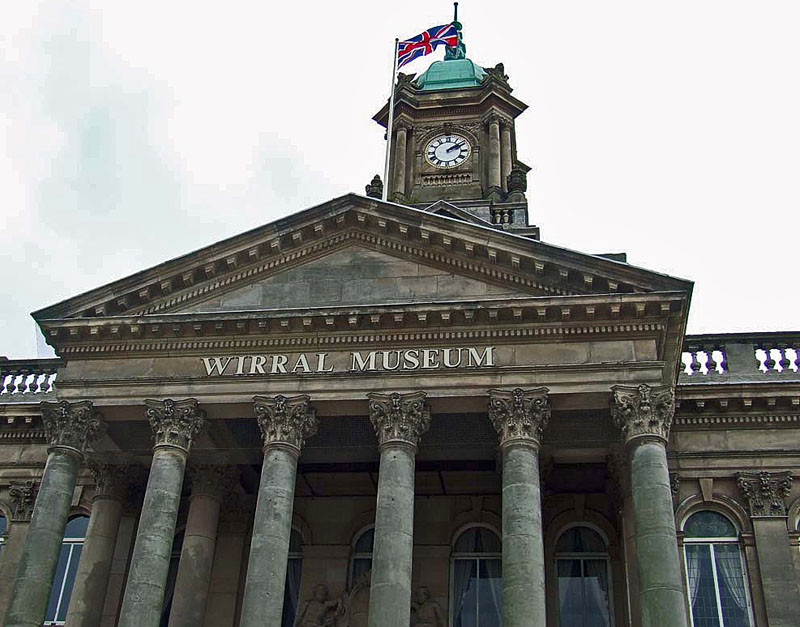 If this is indeed Wirral Museum, then it has no apparent history, the place was closed tighter than a clam shell - formerly Bhead Town Hall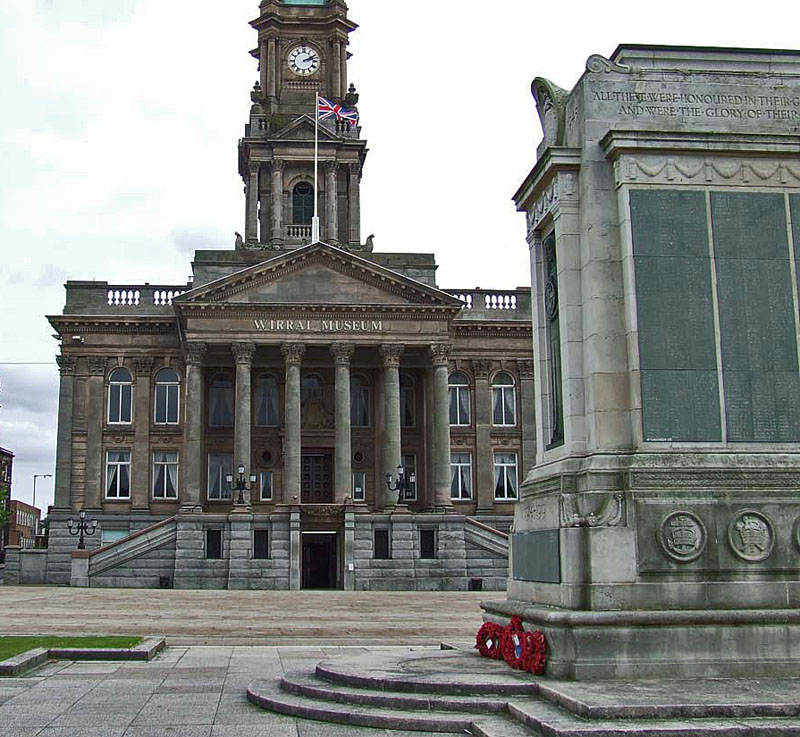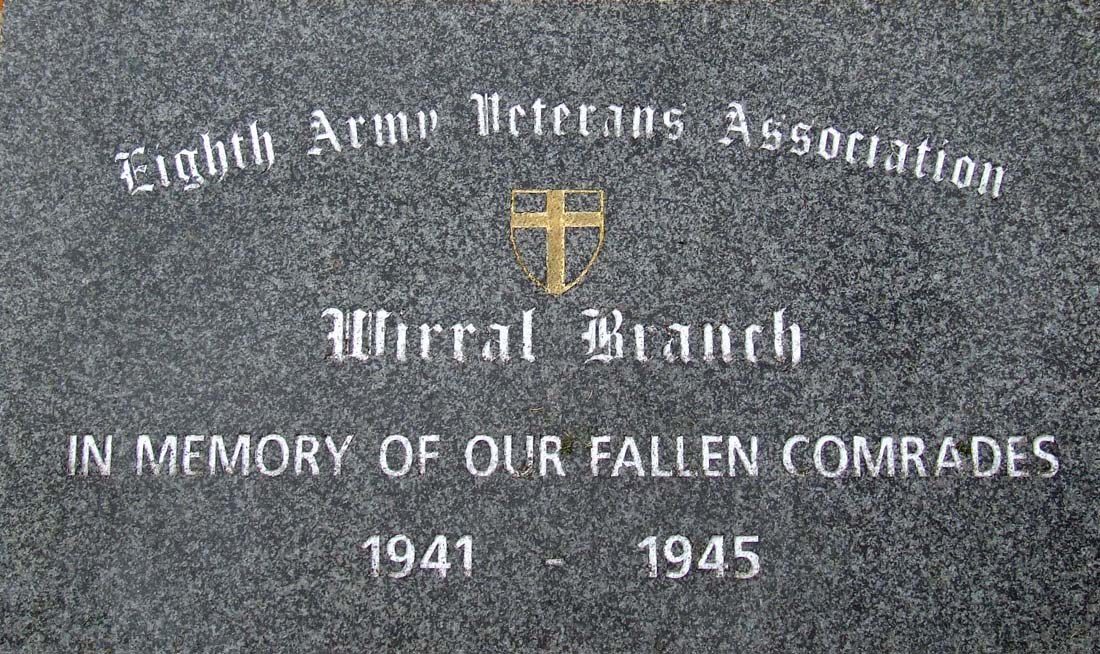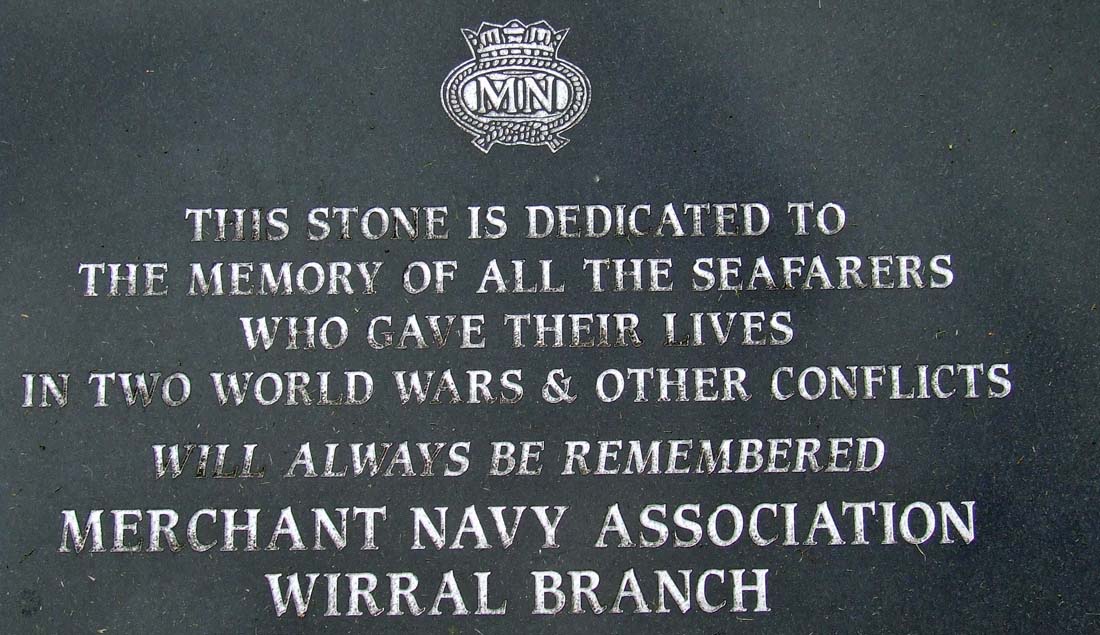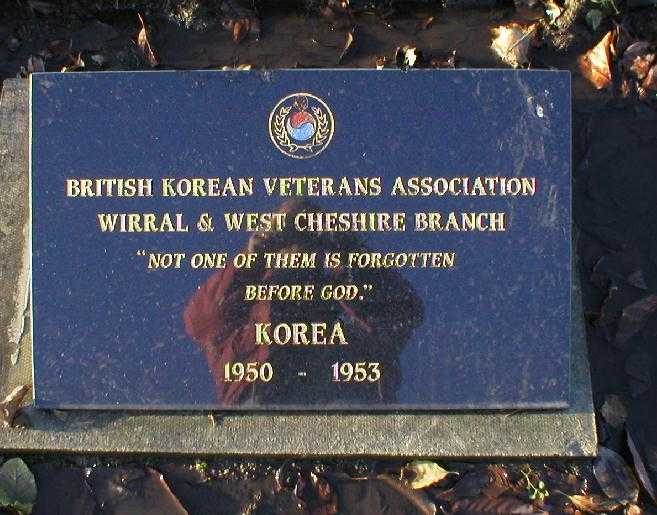 4 of the many memorial stones in Hamilton Square - Sept 2009