Artists impression date pre 1921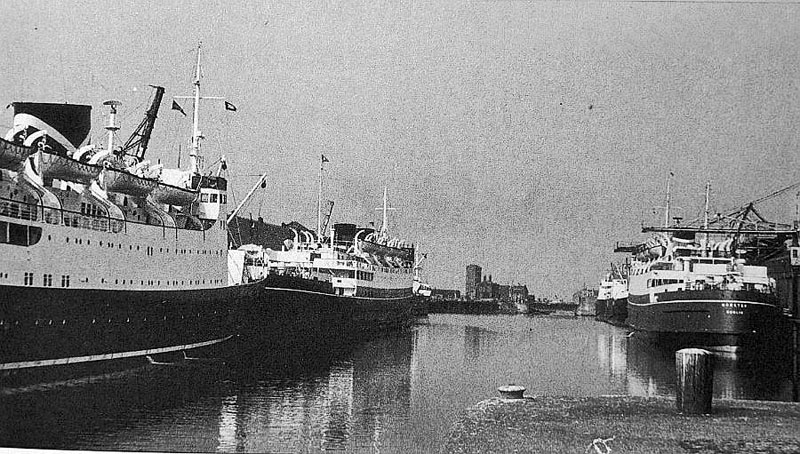 Princes Dock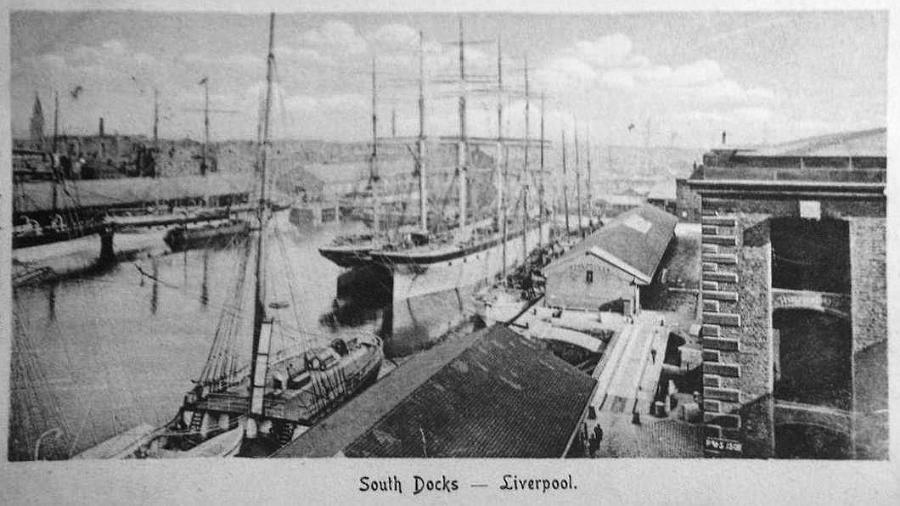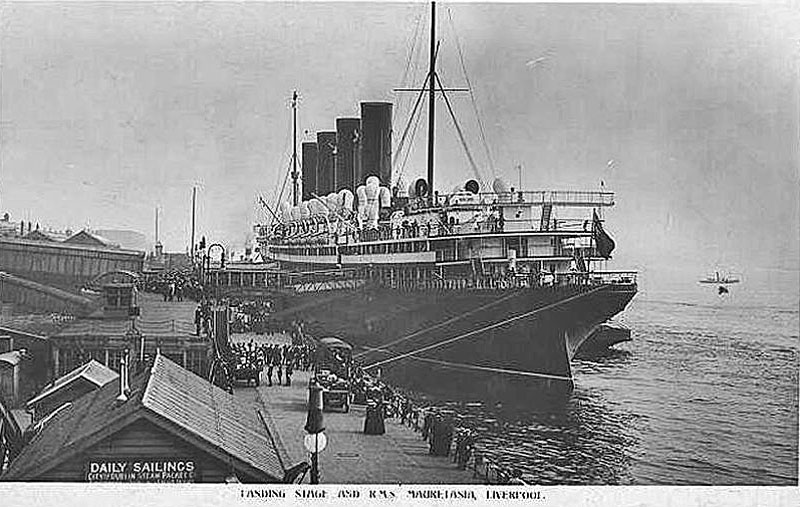 RMS Mauretania was an ocean liner built by Swan, Hunter & Wigham Richardson for the British Cunard Line, and launched on 20 September 1906. She was the world's largest ship until the launch of the RMS Olympic in 1911 as well as the fastest until the launch of the Bremen in 1929. Mauretania became a favourite among her passengers. After capturing the Blue Riband for the fastest transatlantic crossing during her 1909 inaugural season, Mauretania held the speed record for twenty years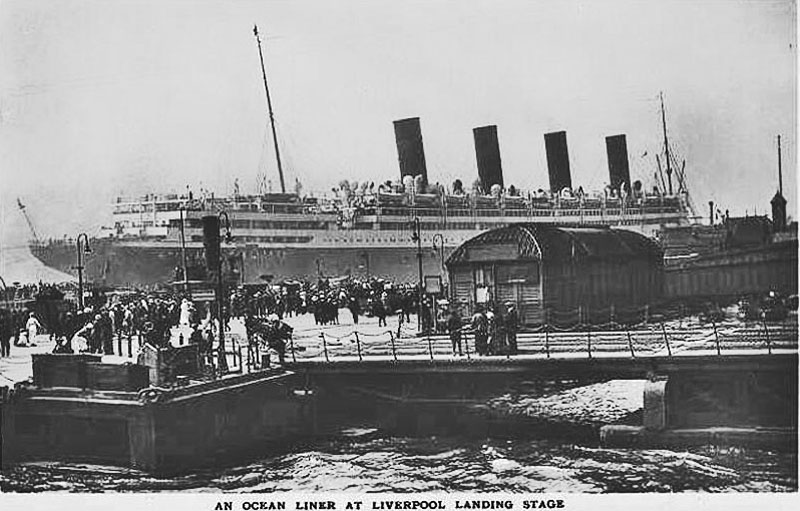 Probably Mauretania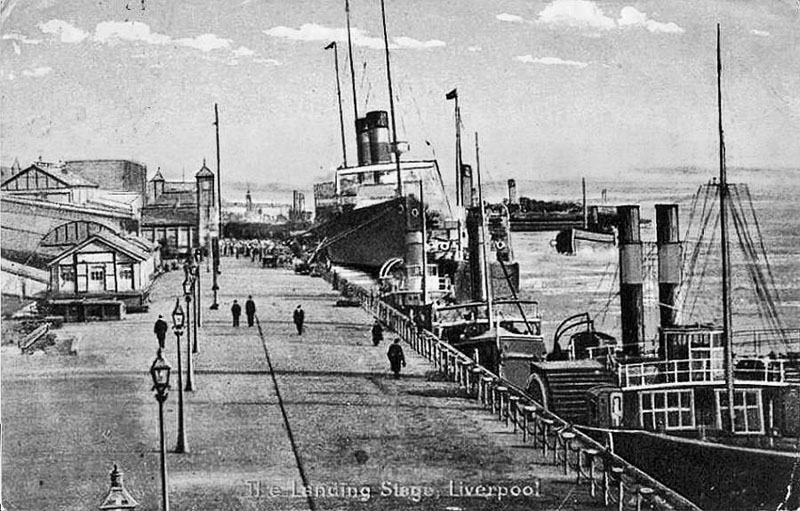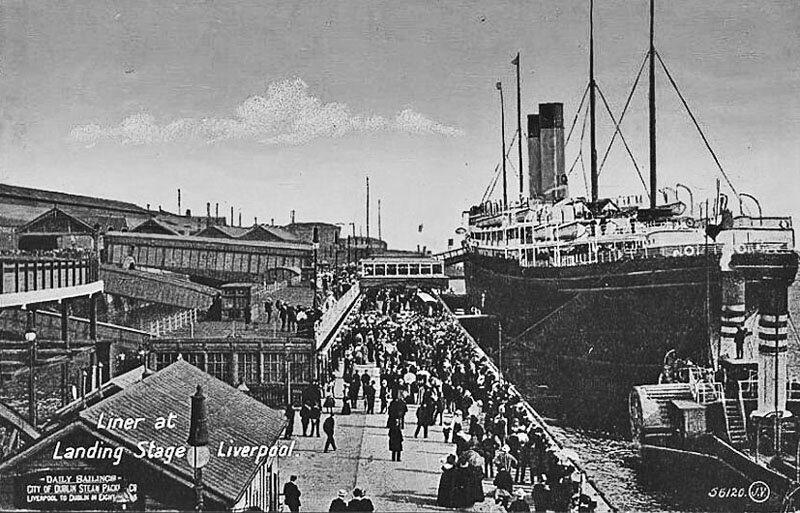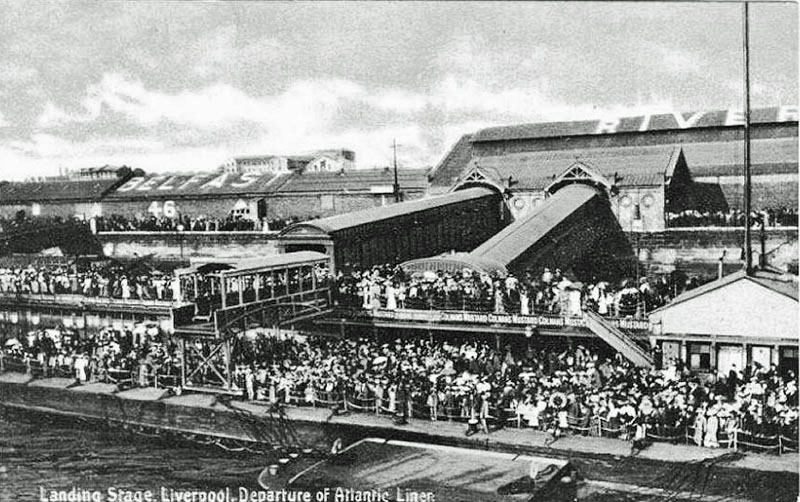 When Teutonic was launched on January 19, 1889, she was the first White Star ship not to have square rigged sails. The ship was completed on the July 25, 1889 and participated in the Spithead Naval Review on August 1, commemorating Queen Victoria's Golden Jubilee.
Teutonic was built under the British Auxiliary Armed Cruiser Agreement, and was Britain's first armed merchant cruiser, sporting eight 4.7" guns.
These were removed after the military reviews, and on August 7, she left on her maiden voyage to New York City, replacing the SS Baltic in White Star's lineup. In 1891, Majestic brought the Blue Riband to White Star, and in 1891, Teutonic took it from her sister with an average crossing speed of 20.25 knots (37.50 km/h). She later bested her own record with a speed of 20.5 knots (38.0 km/h). The following year the City of Paris took the honor away, and no White Star ship would ever regain it. Despite this, both Teutonic and her sister were extremely profitable liners, and the two ships made crossings completely filled to passenger capacity several times.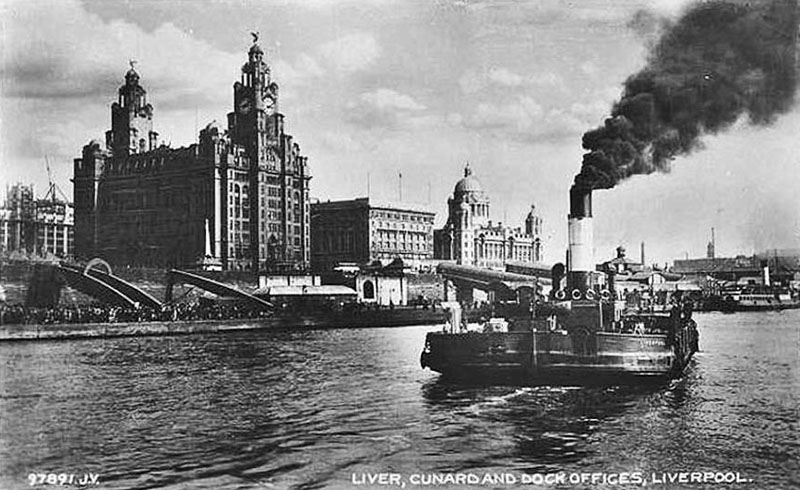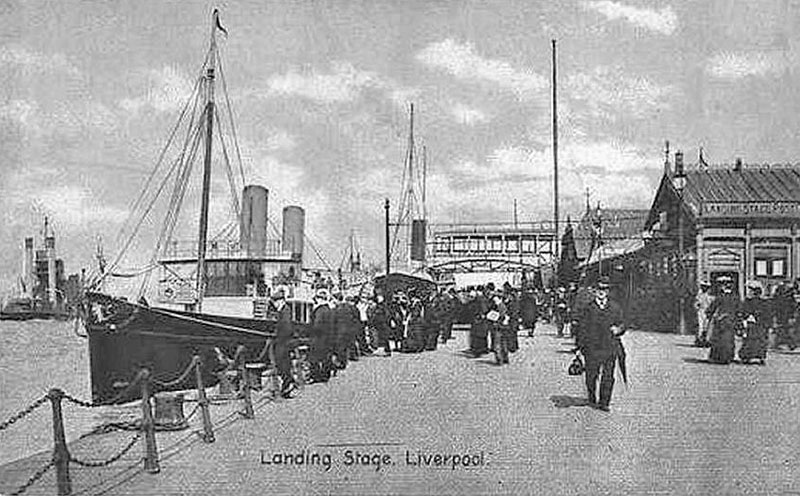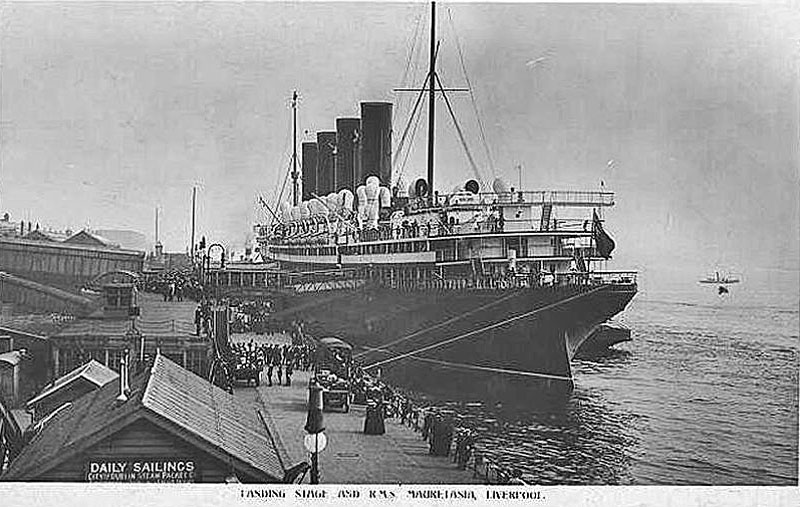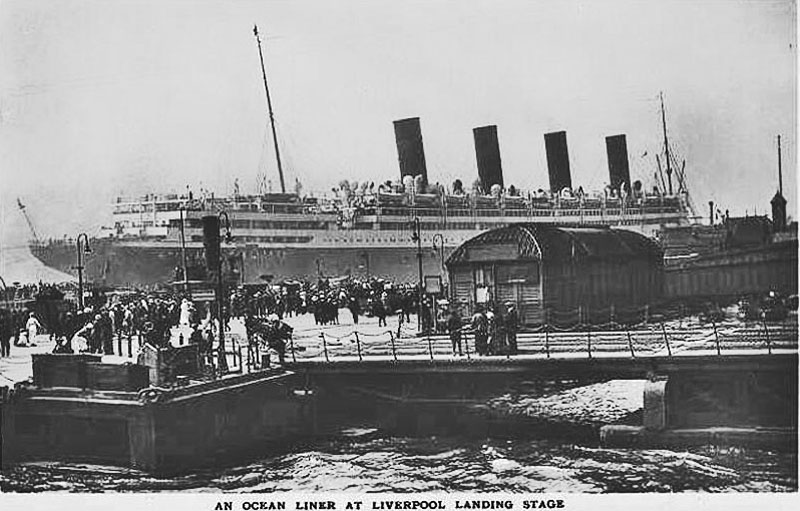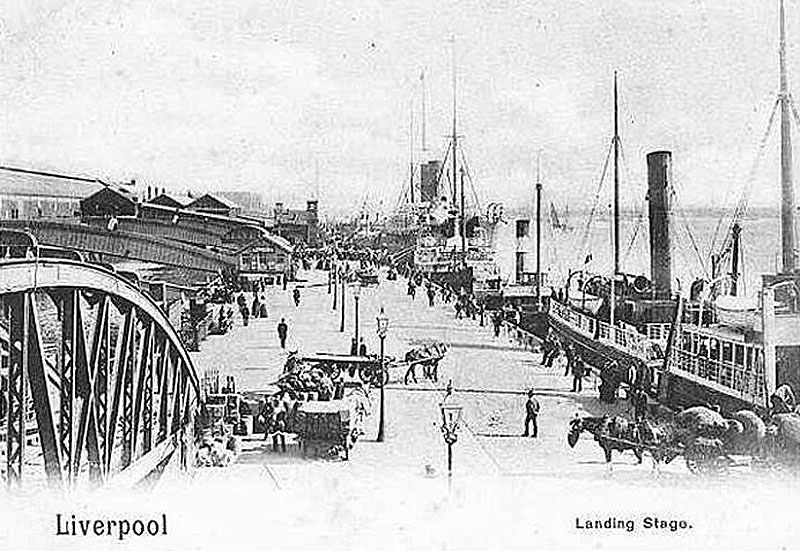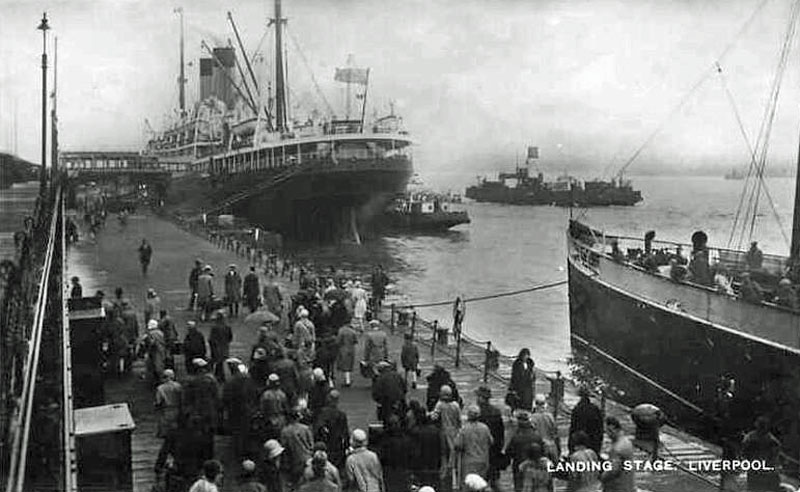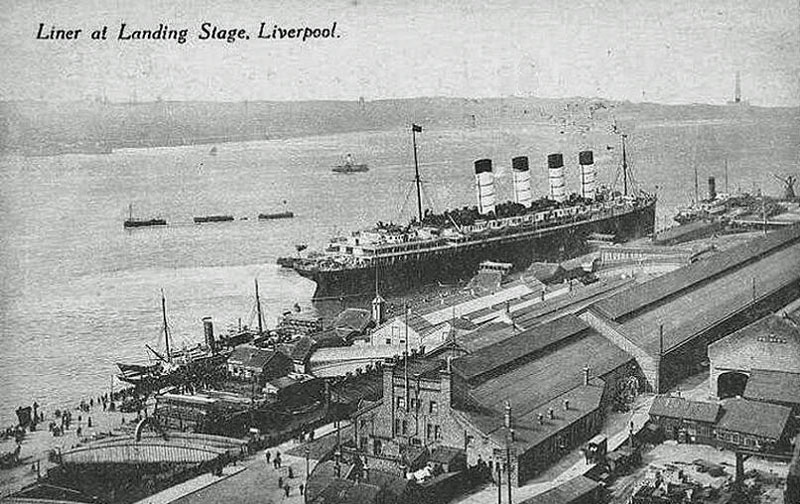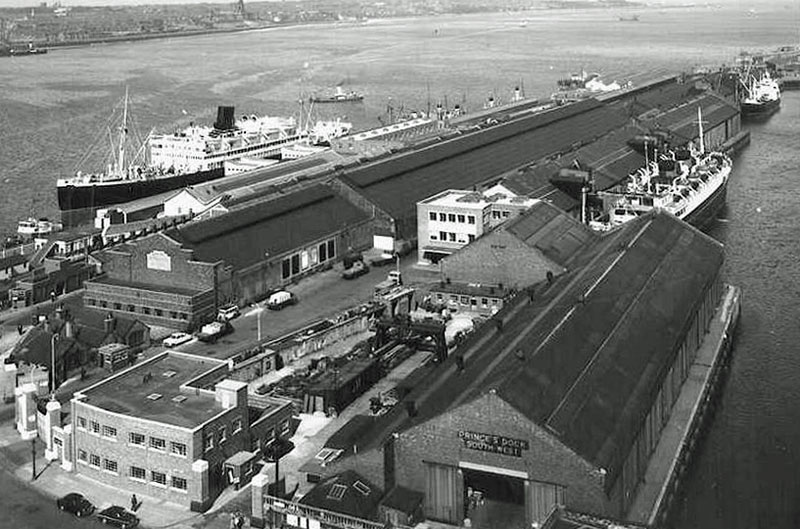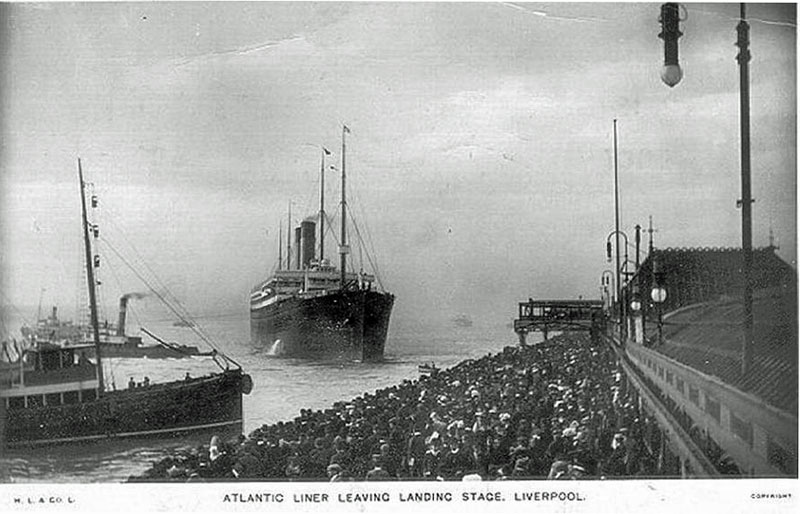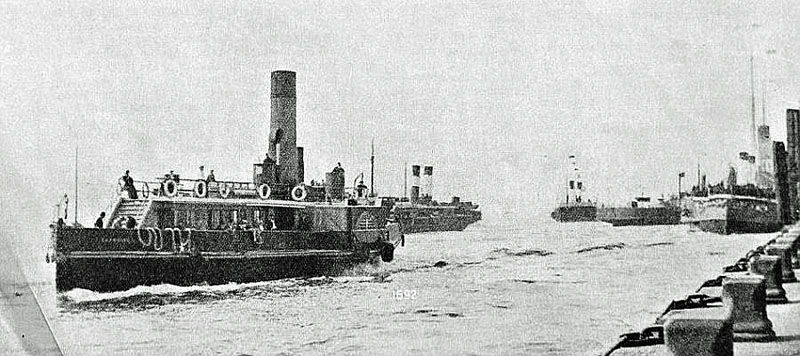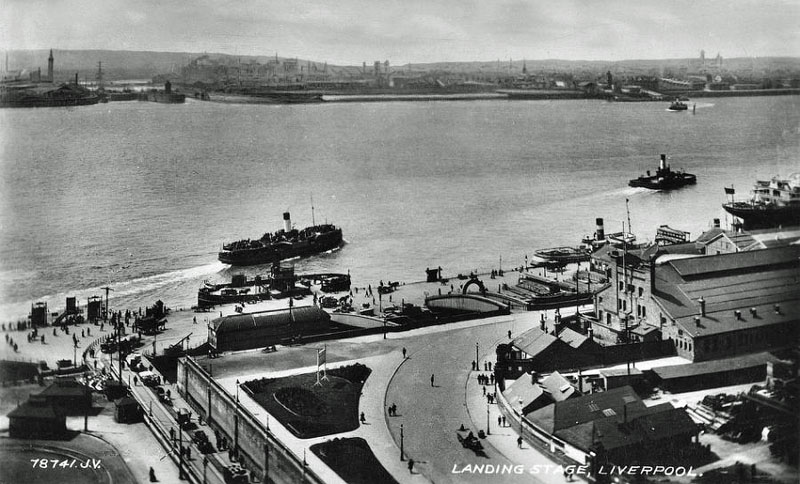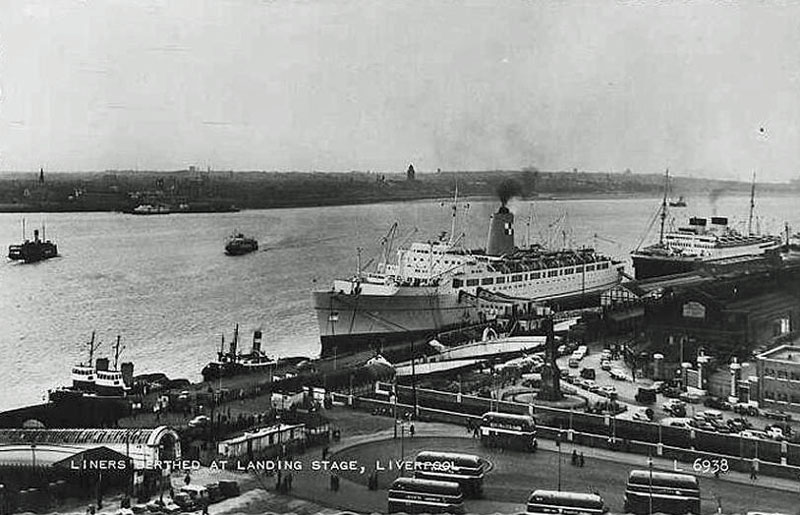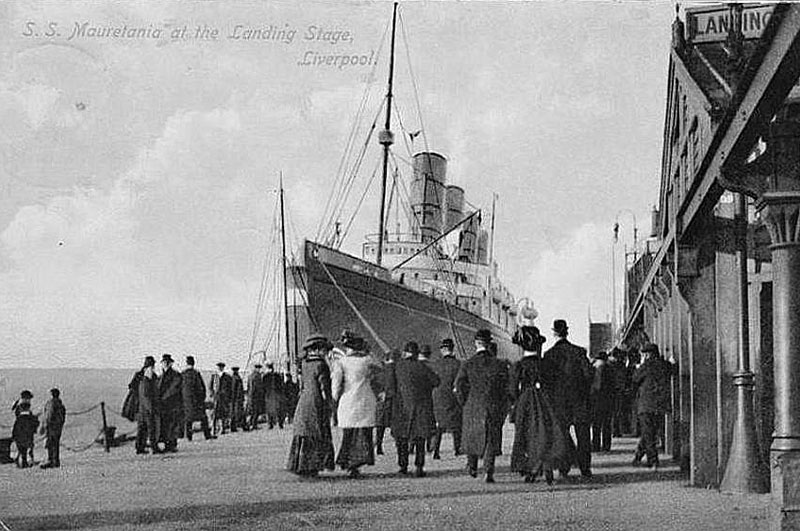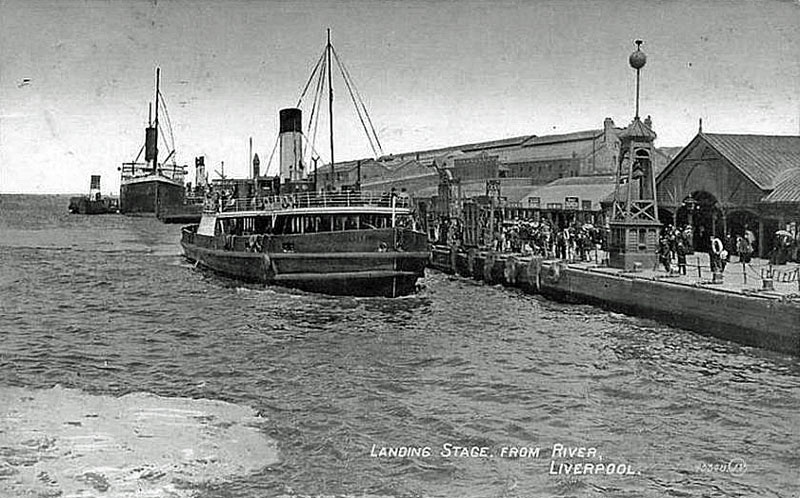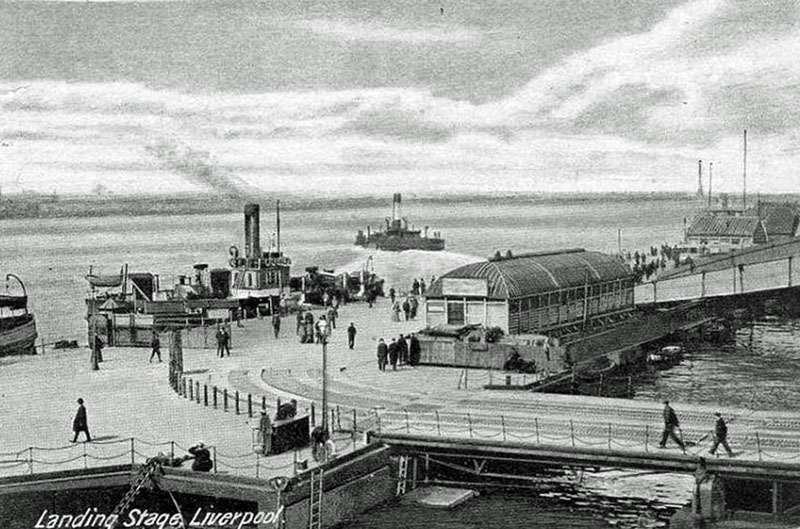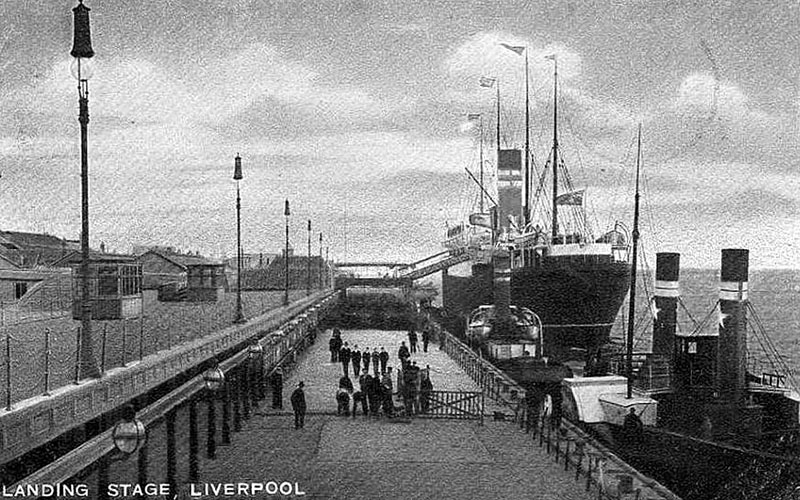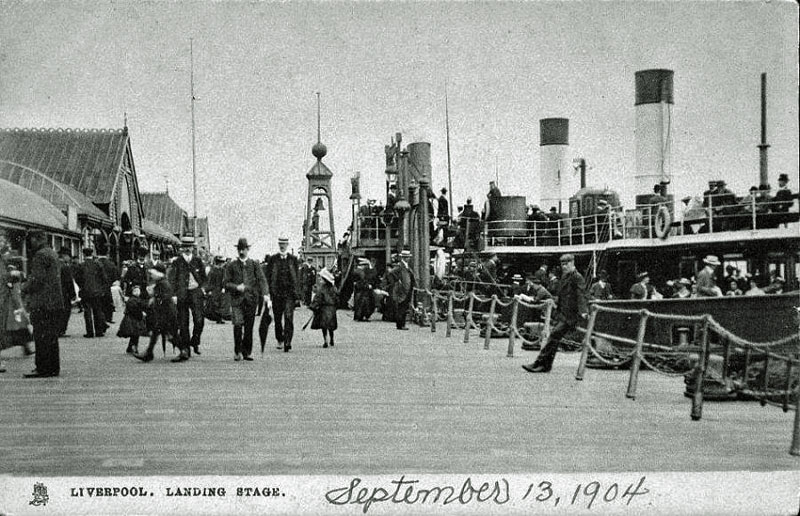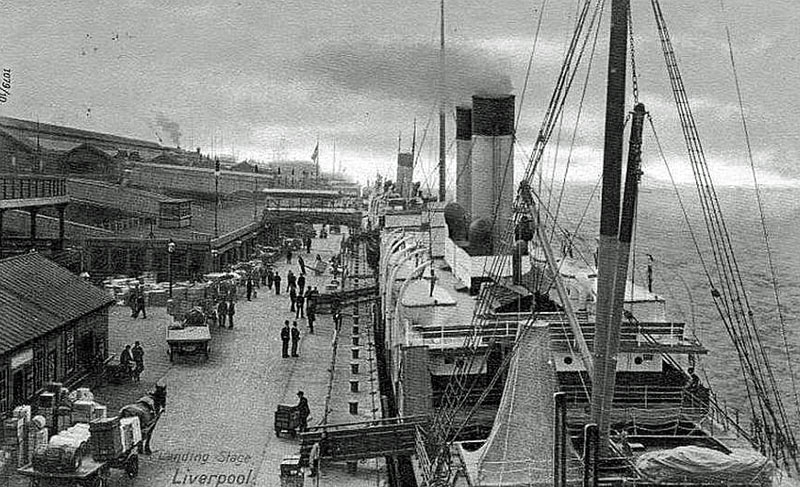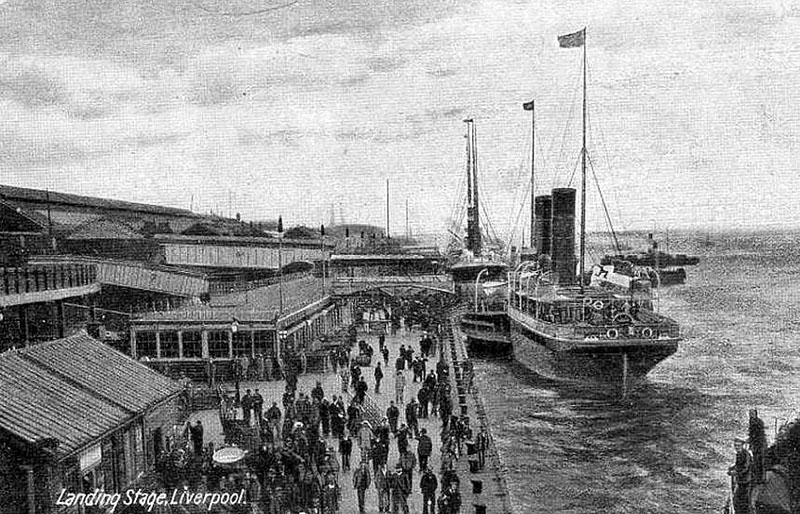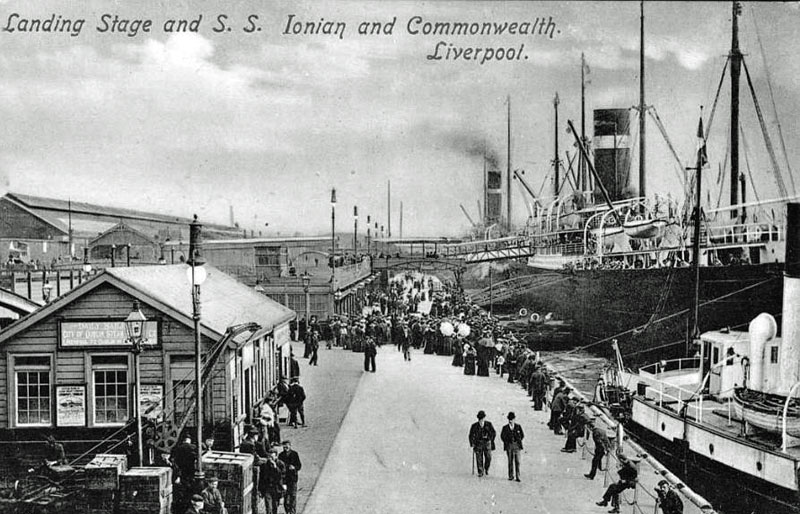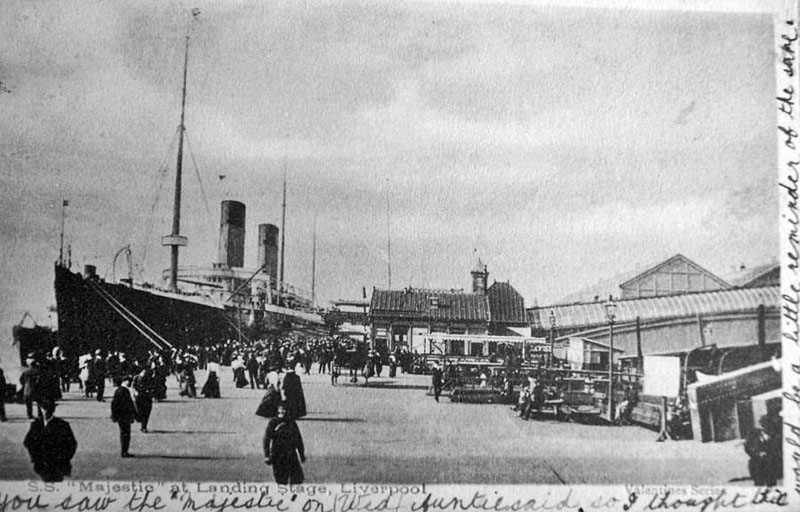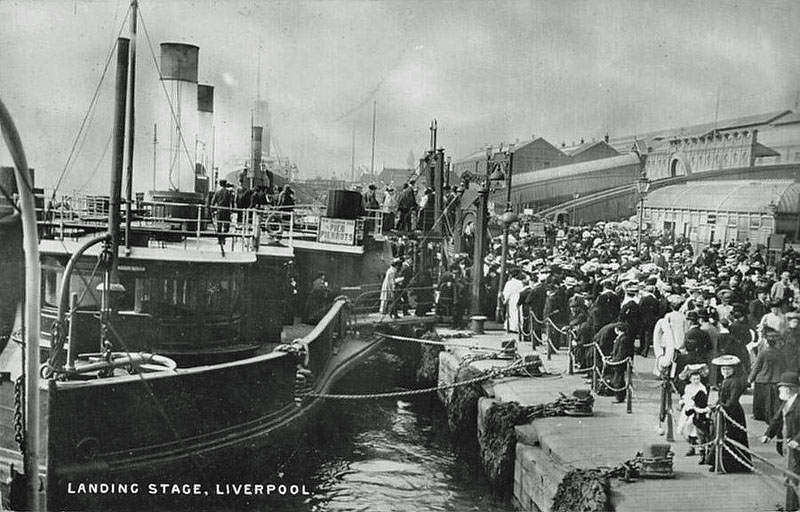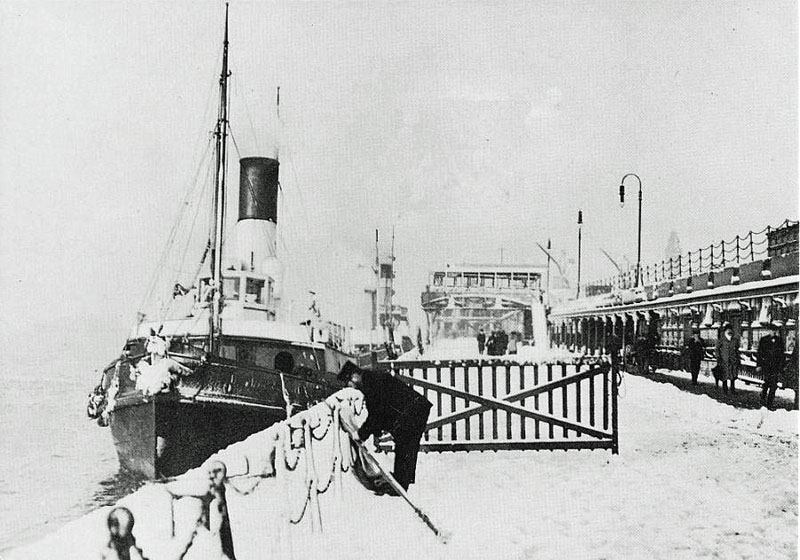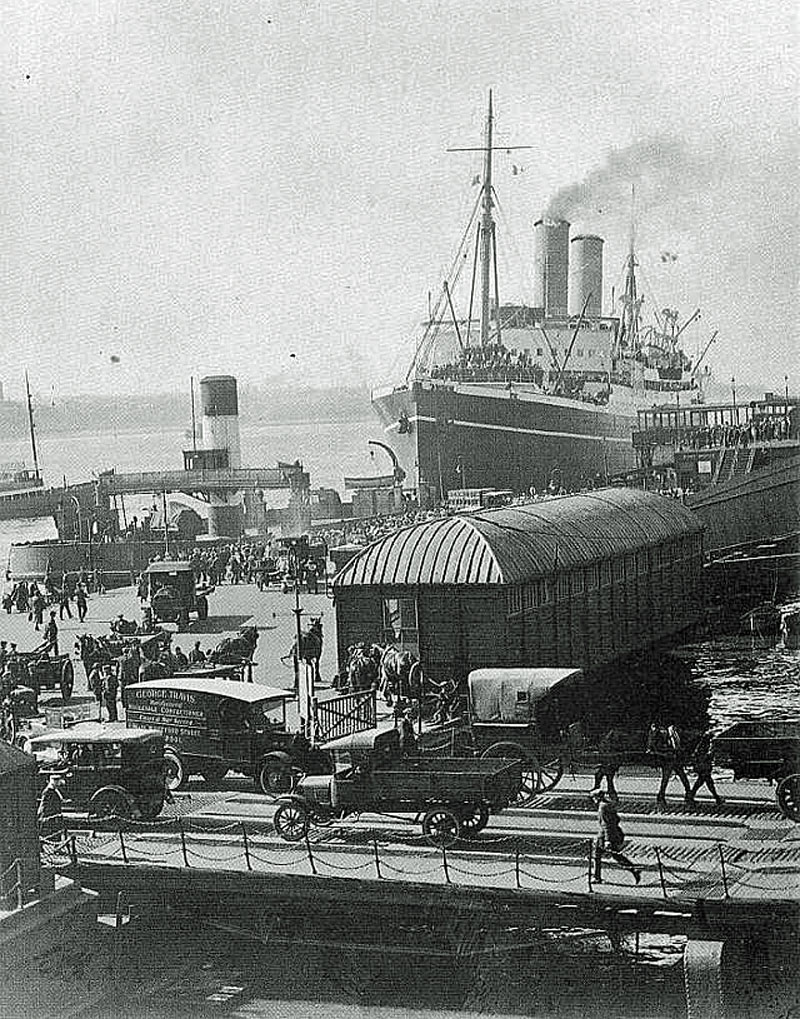 Luggage boat in foreground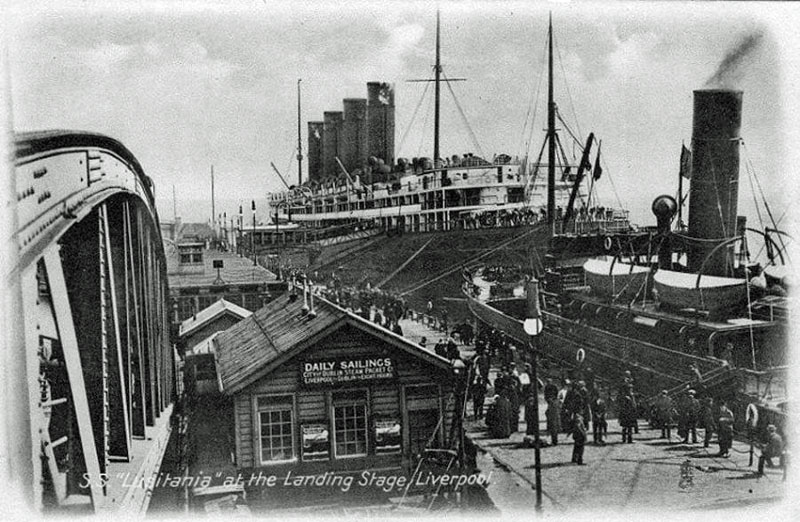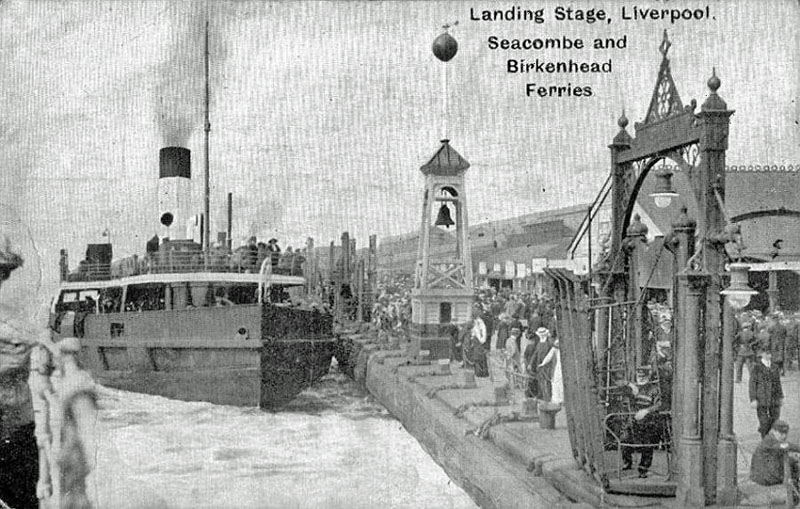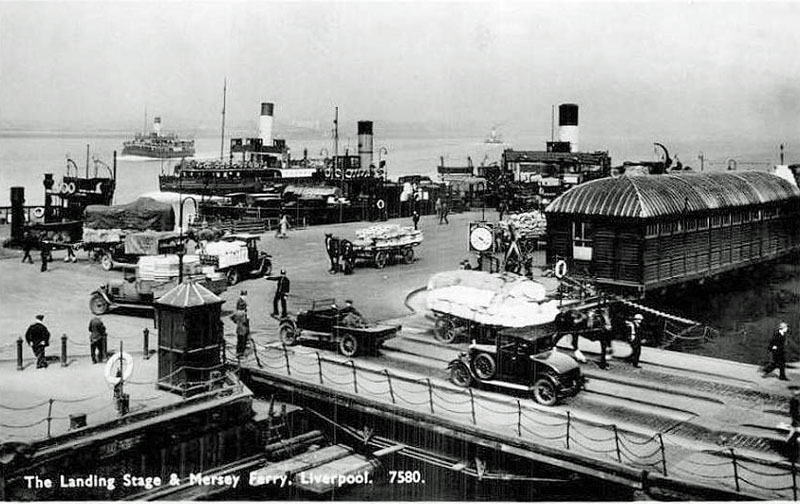 Ferry behind the horse & cart is either Rock Ferry or Eastham, both were at this end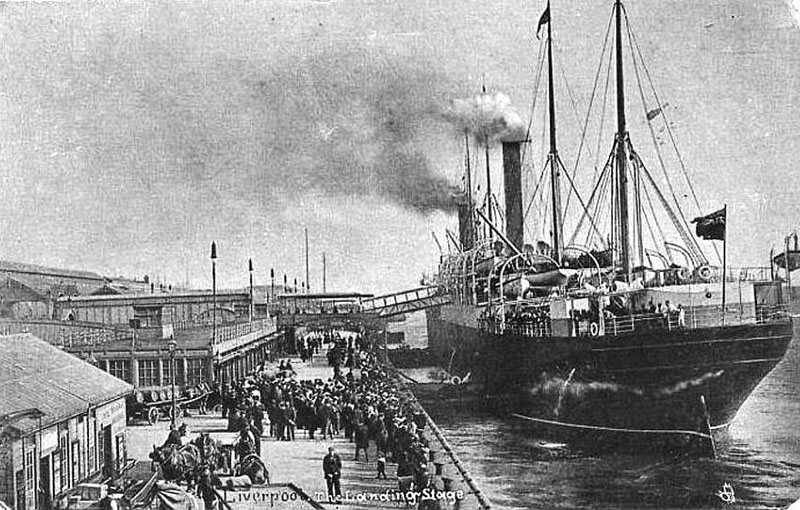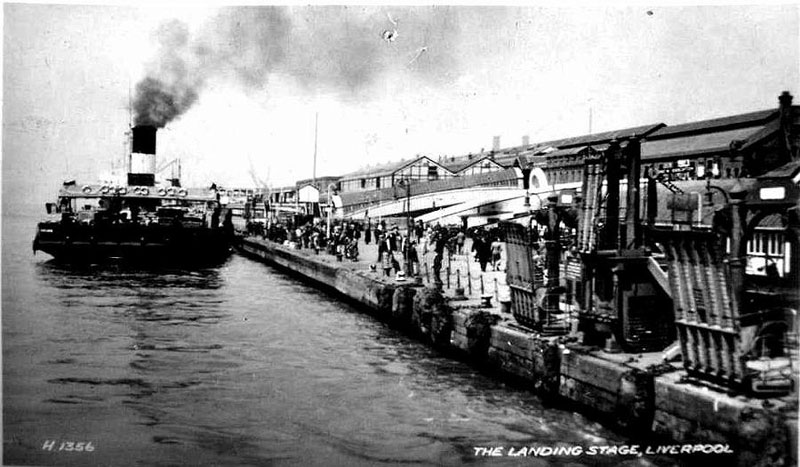 Egremont Ferry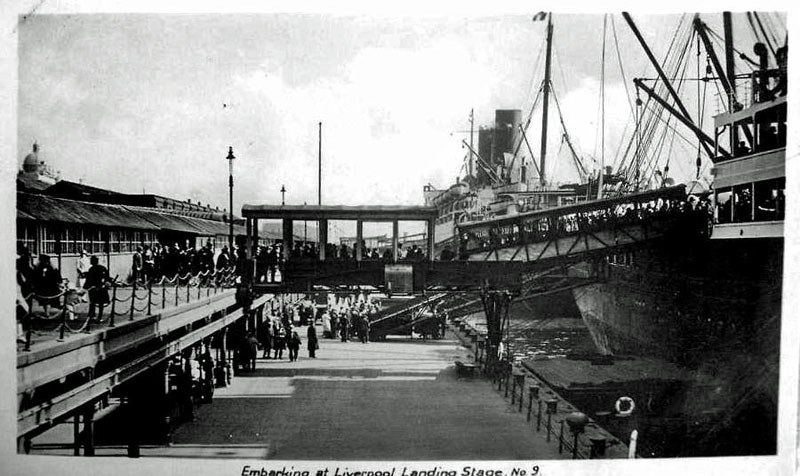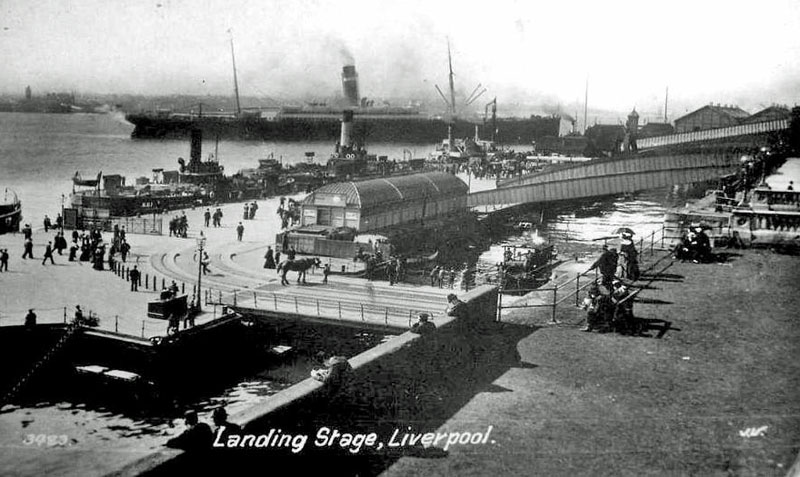 Egremont Ferry, Rock Ferry and Eastham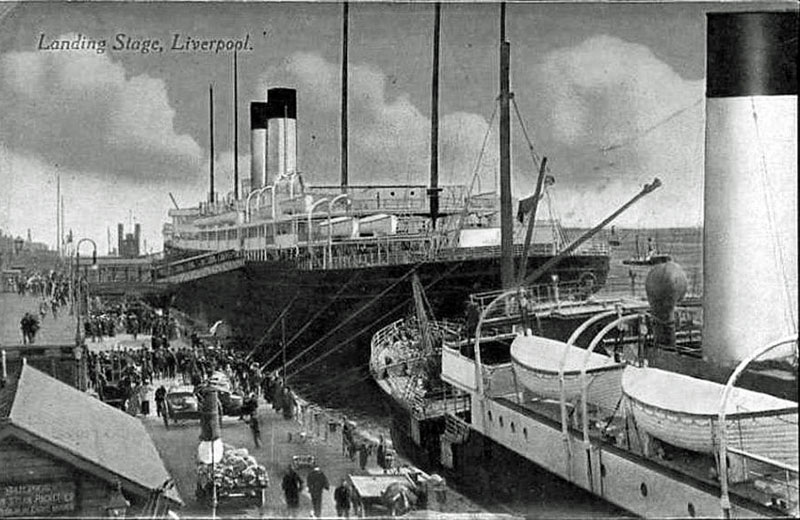 Ferry Stage visible is the Egremont Ferry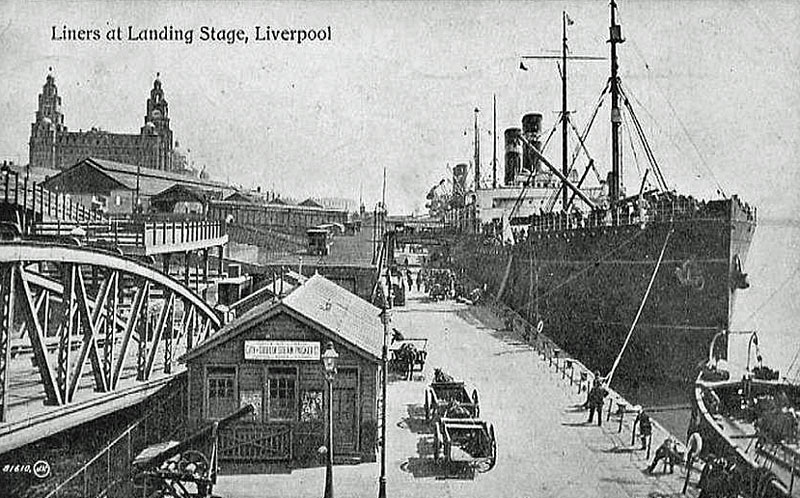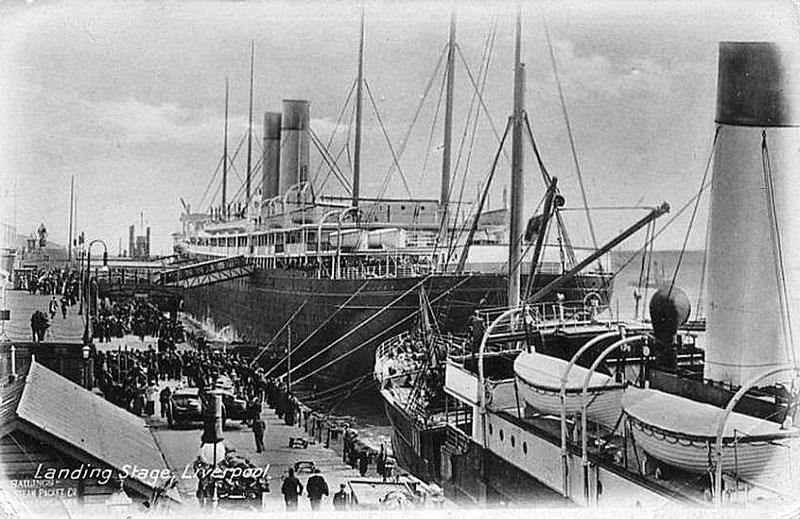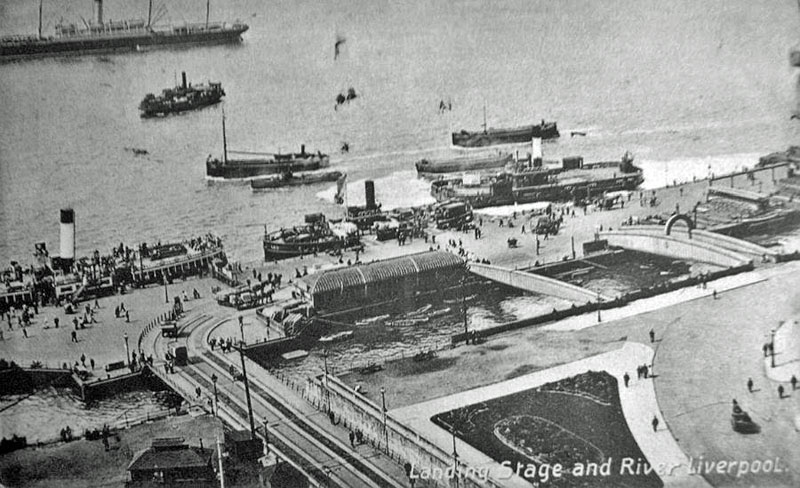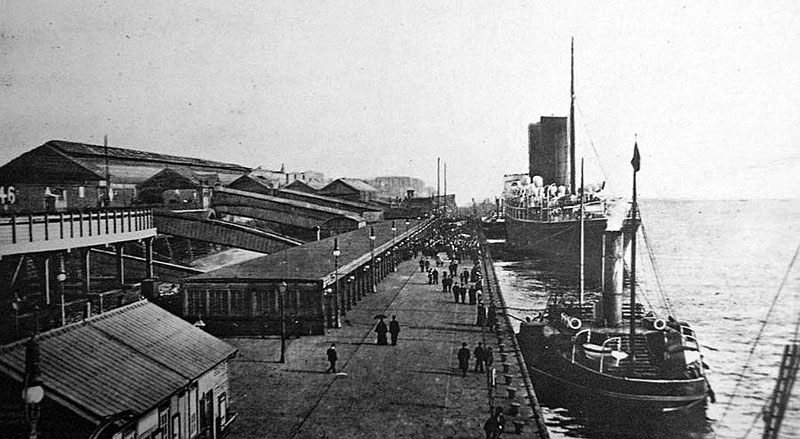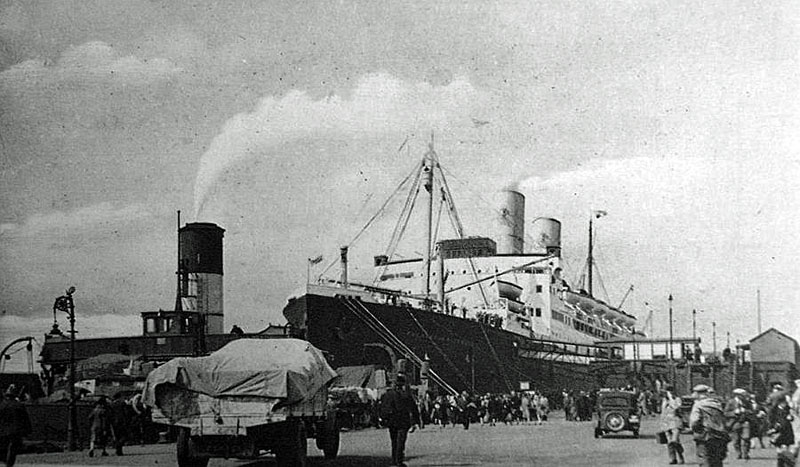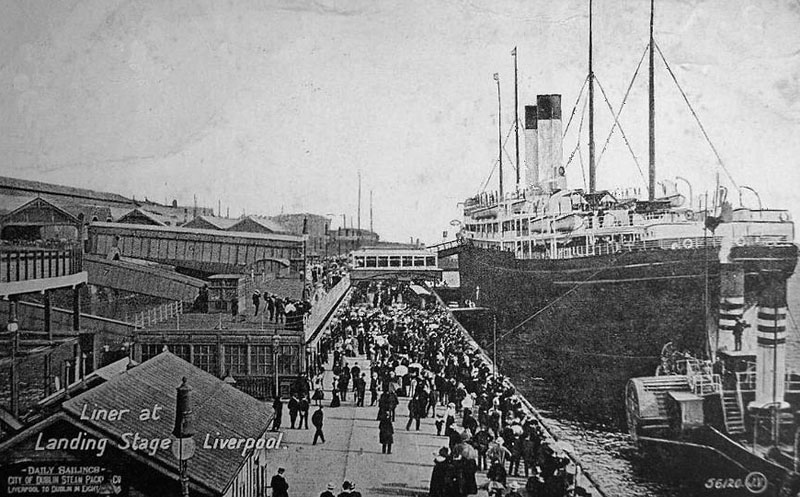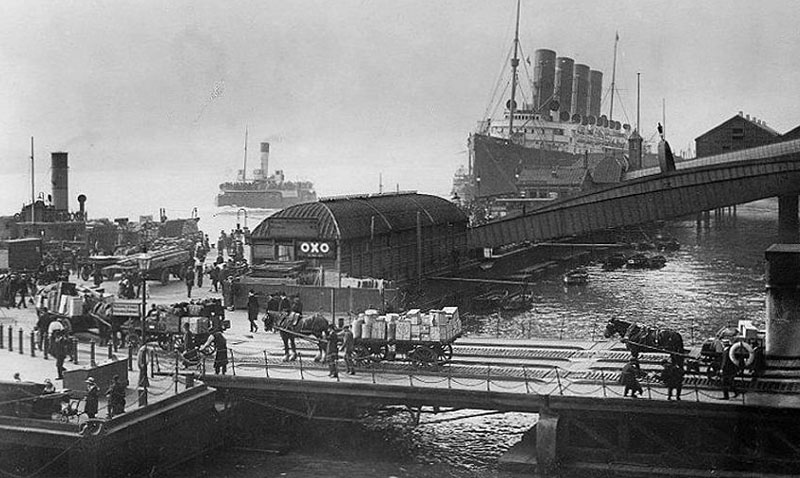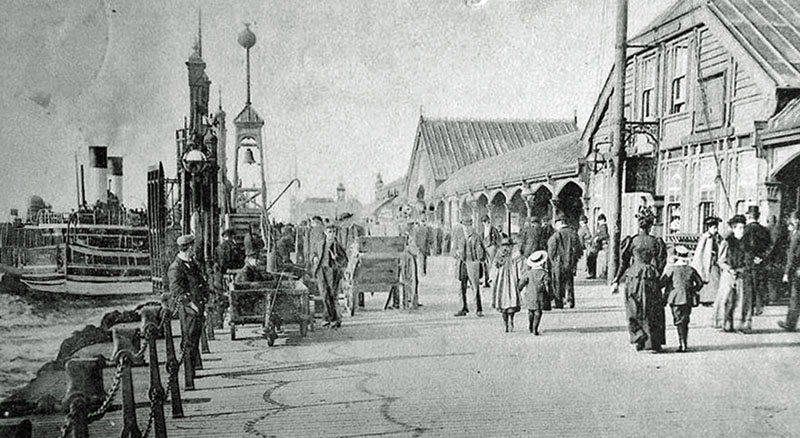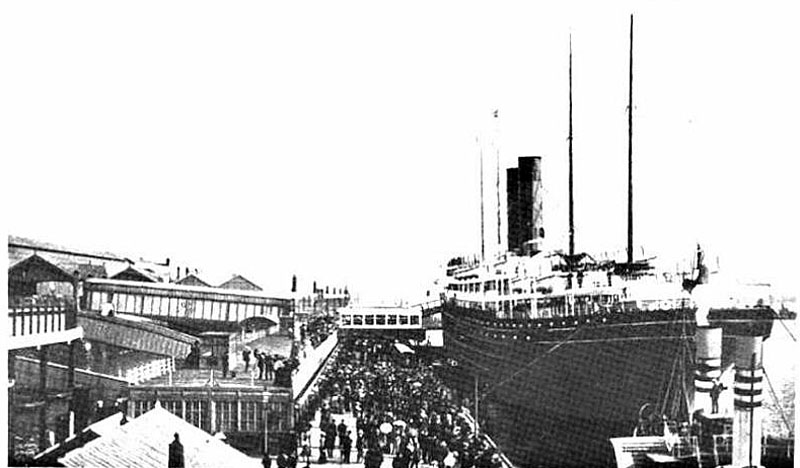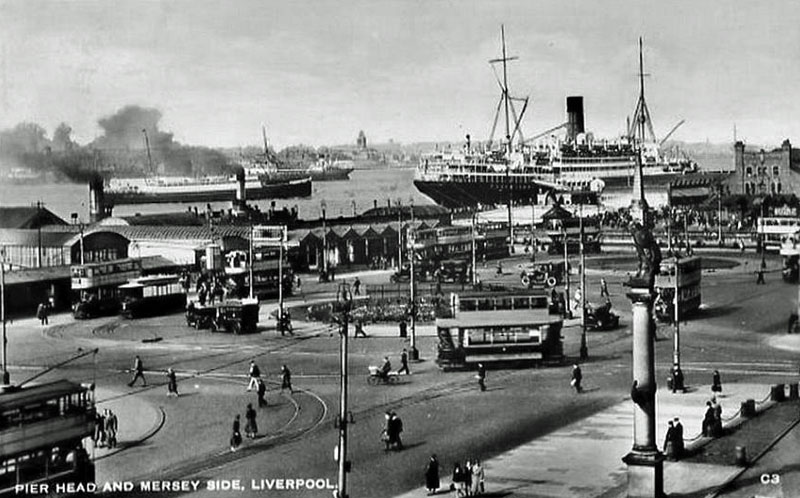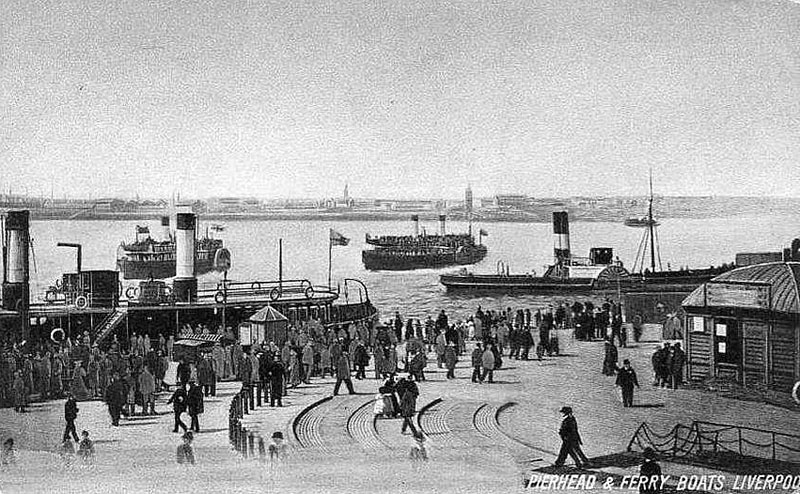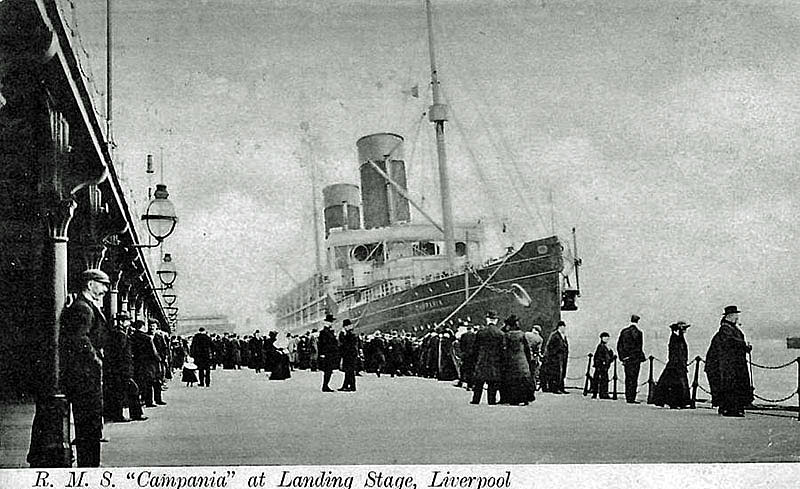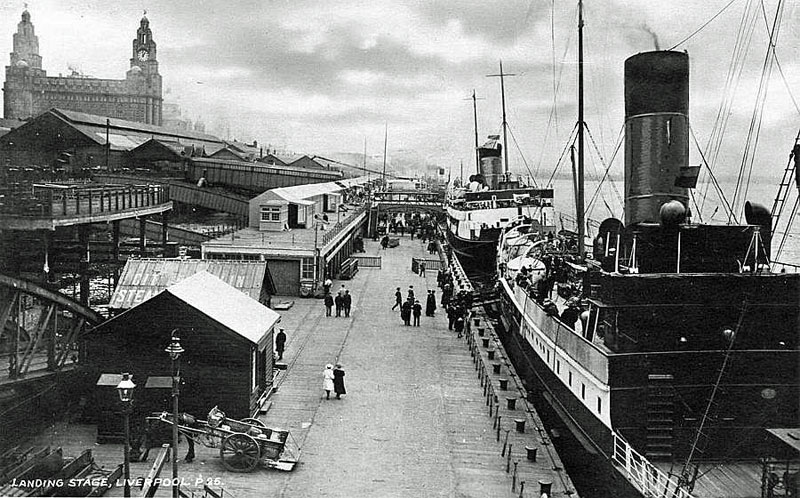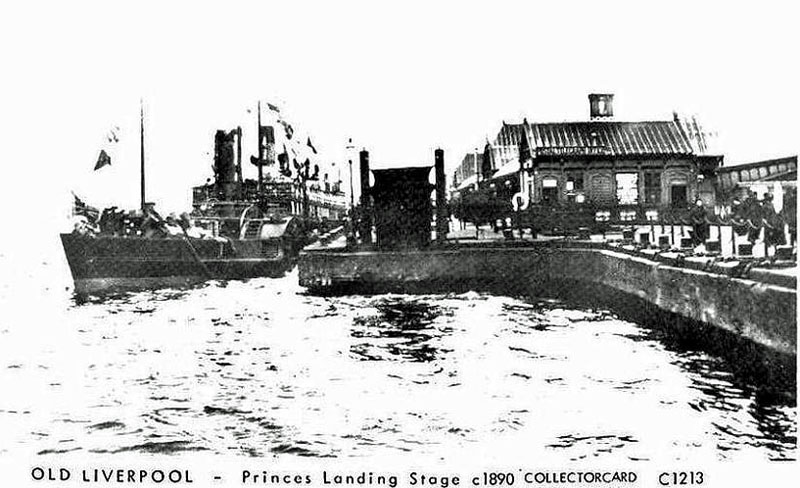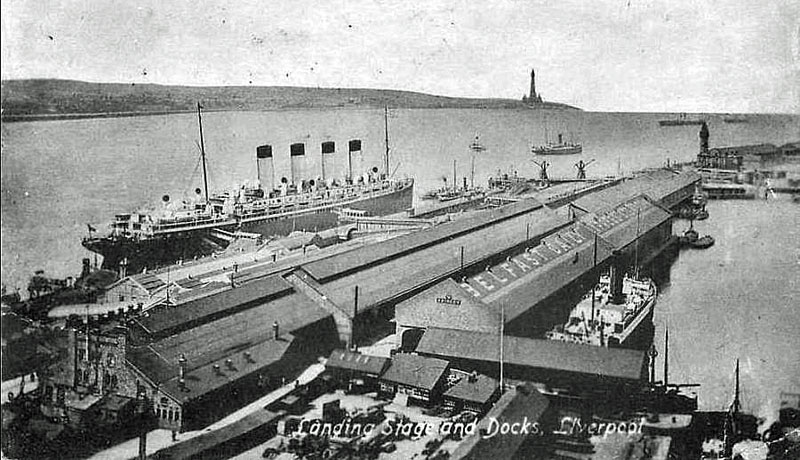 Latest date for this is 1920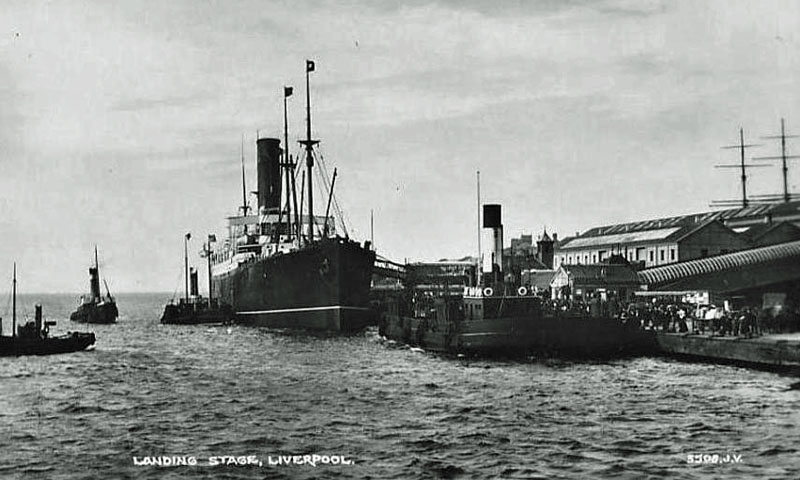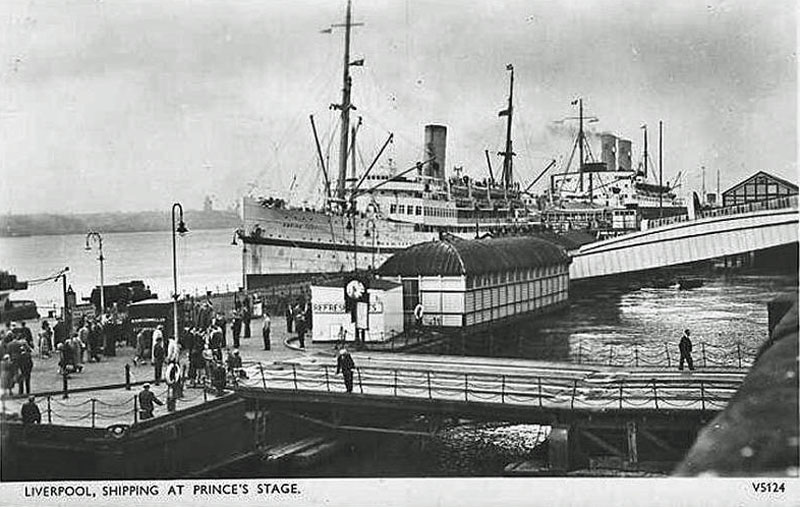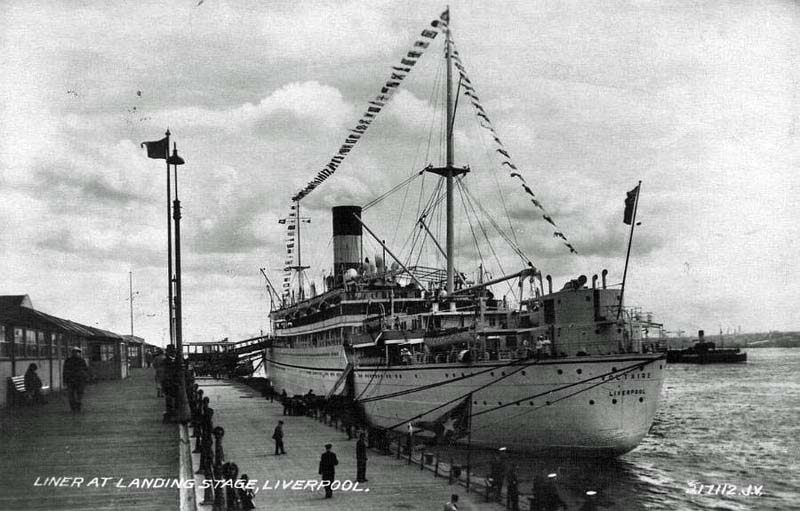 Voltaire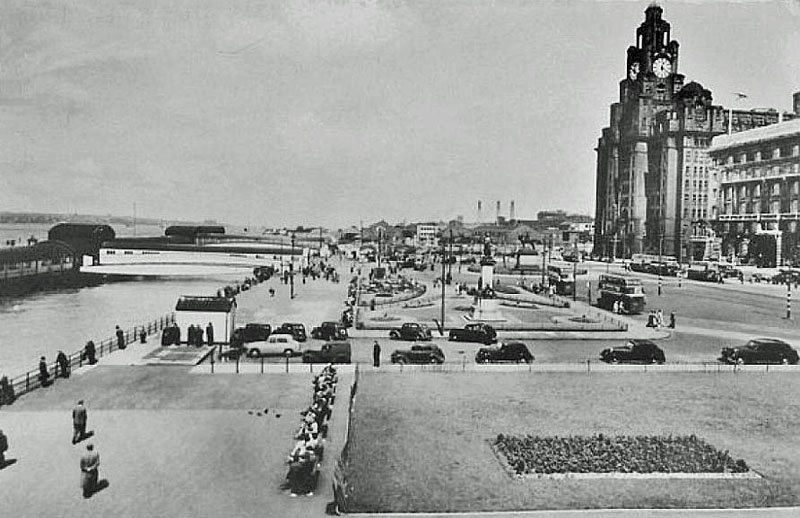 The lovely Pier Head before 21st C architects got hold of it and ruined it.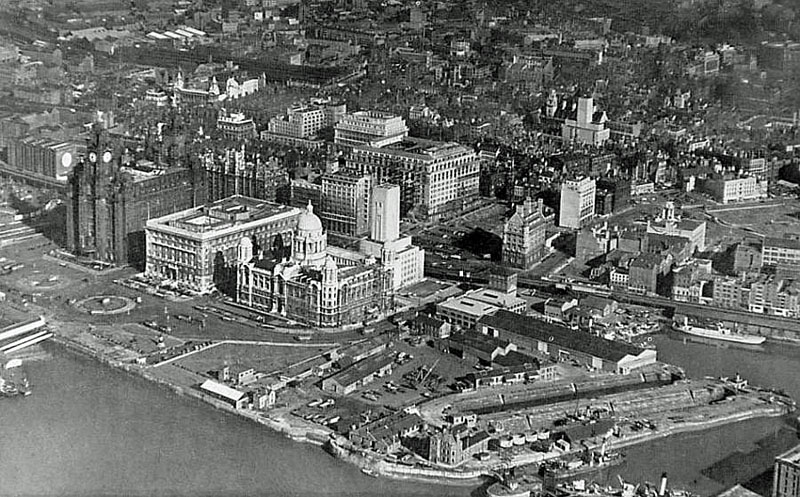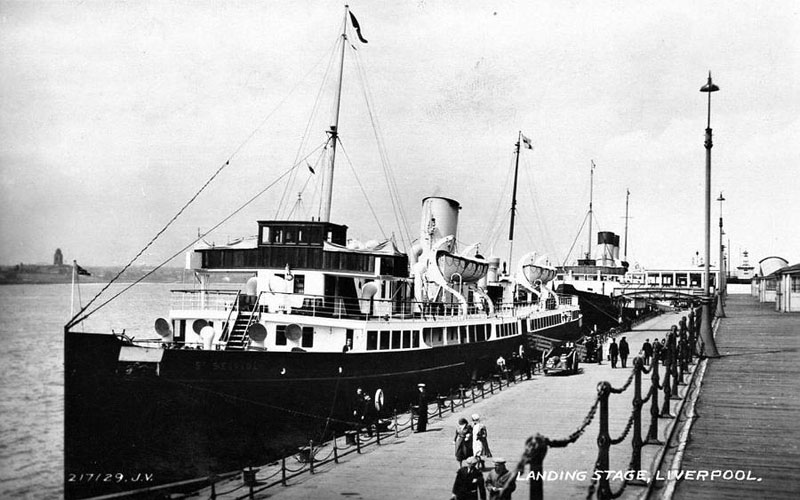 Llandudno Ferry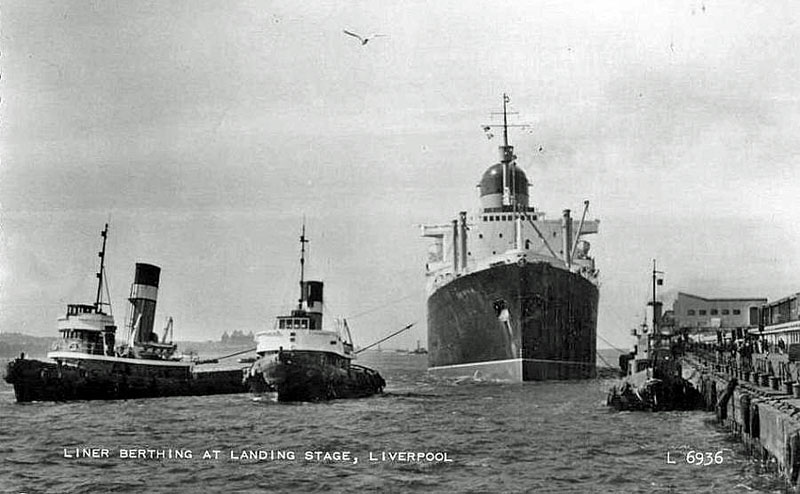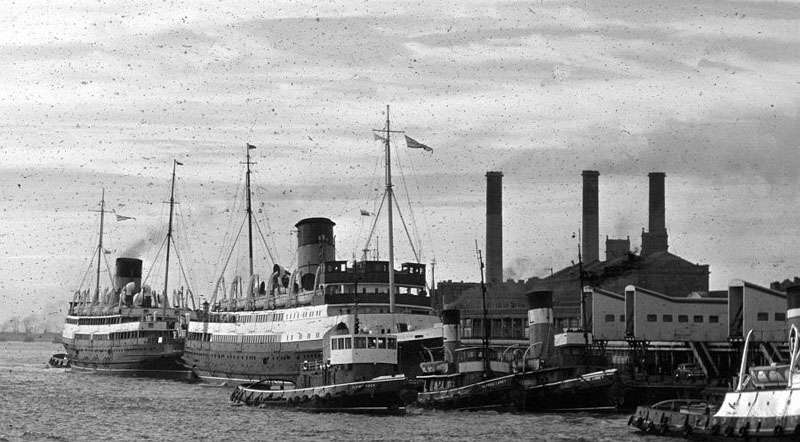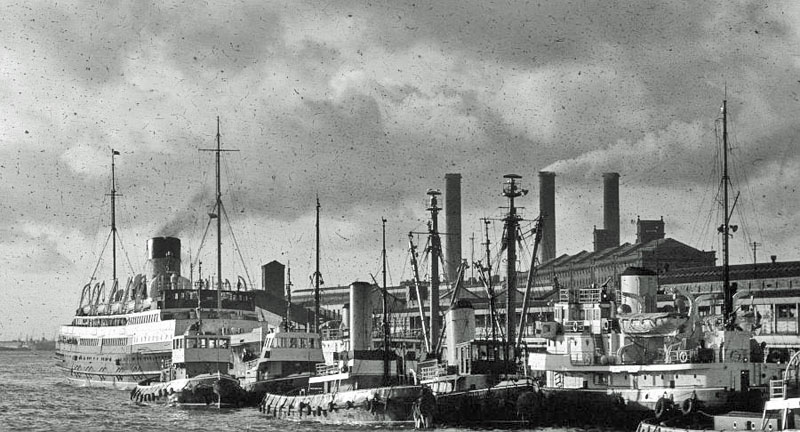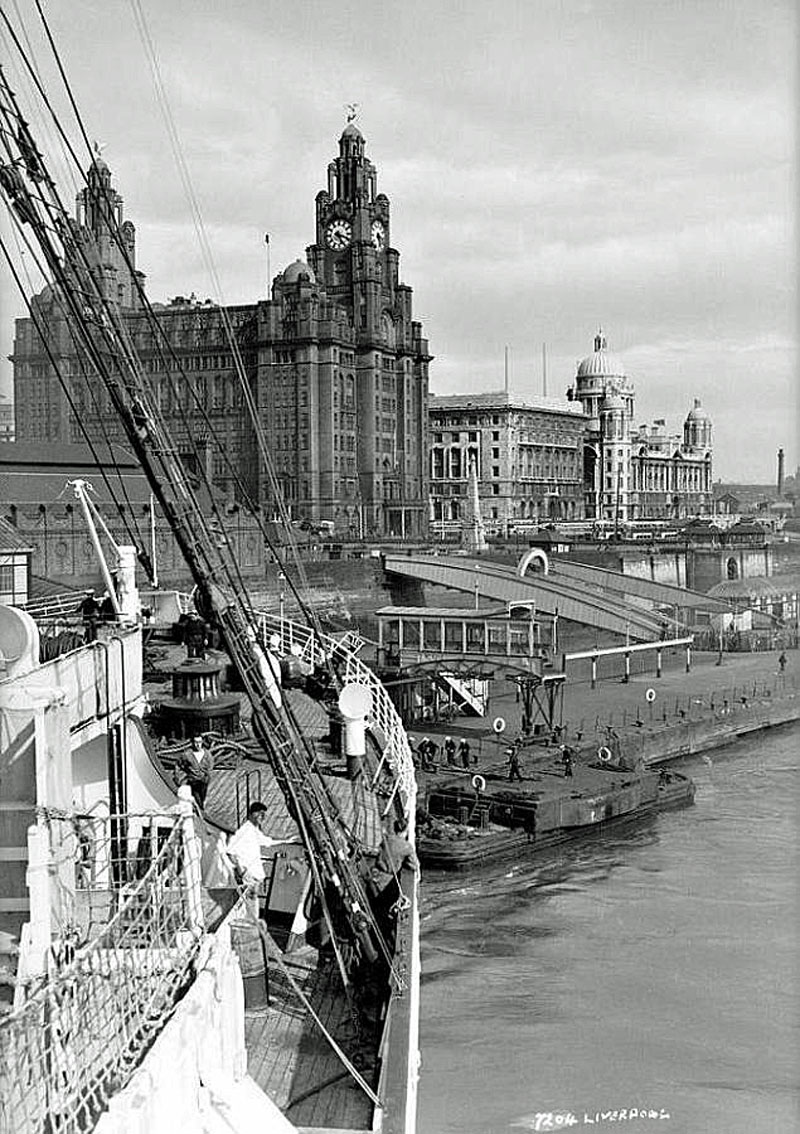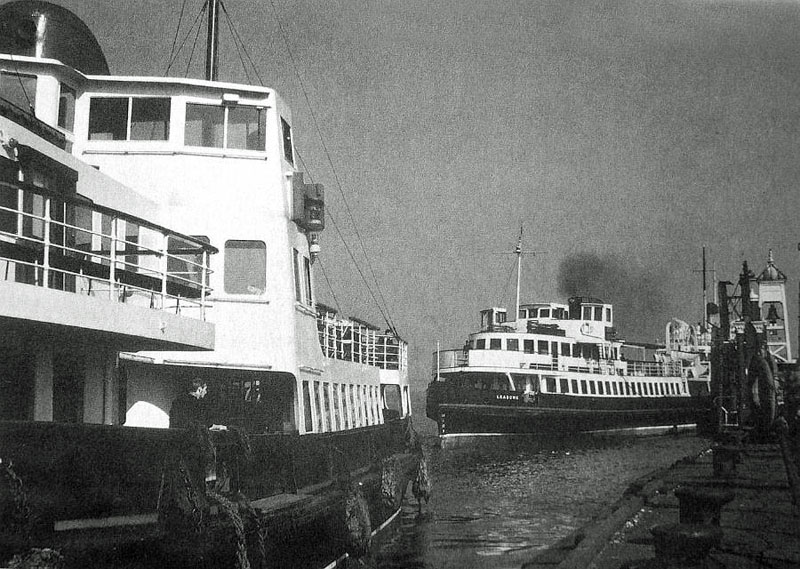 The Leasowe pulls out for Seacombe, Mountwood or Overchurch in foreground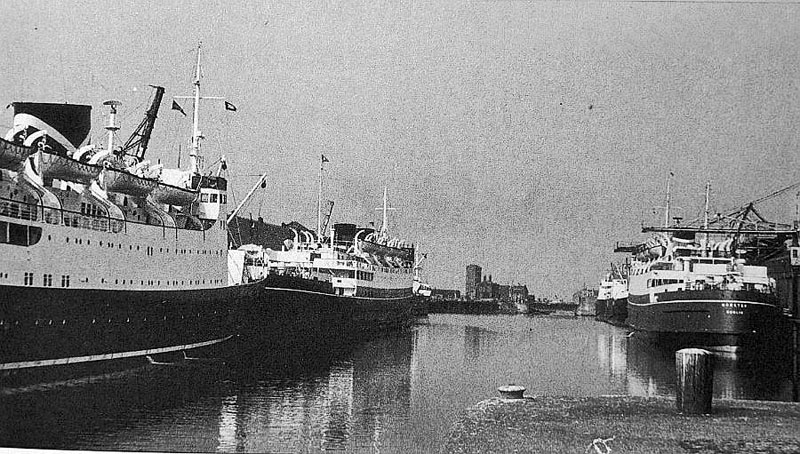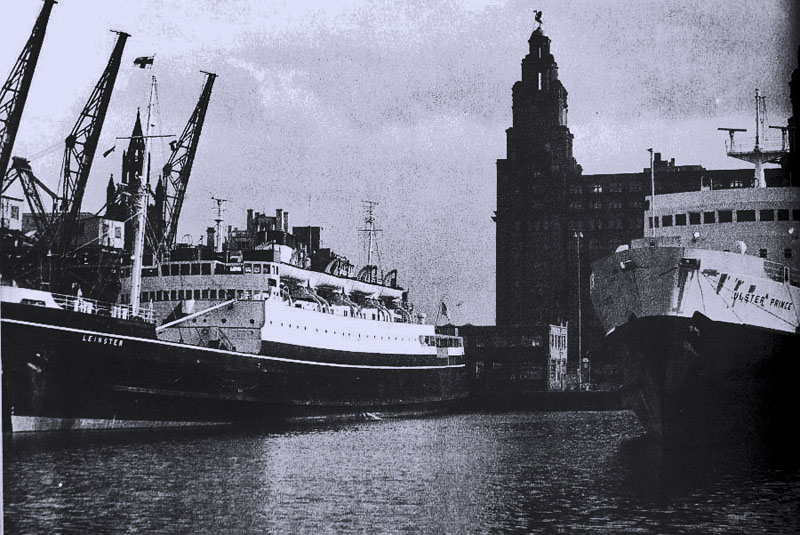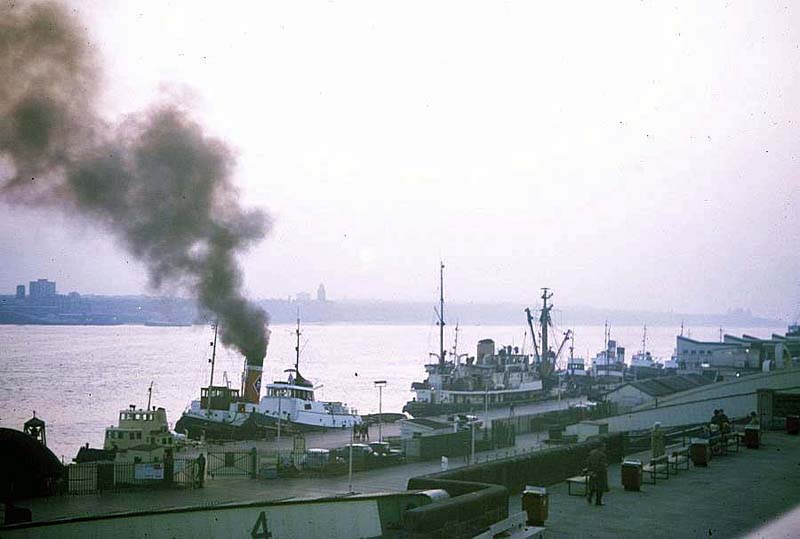 mid to late1960s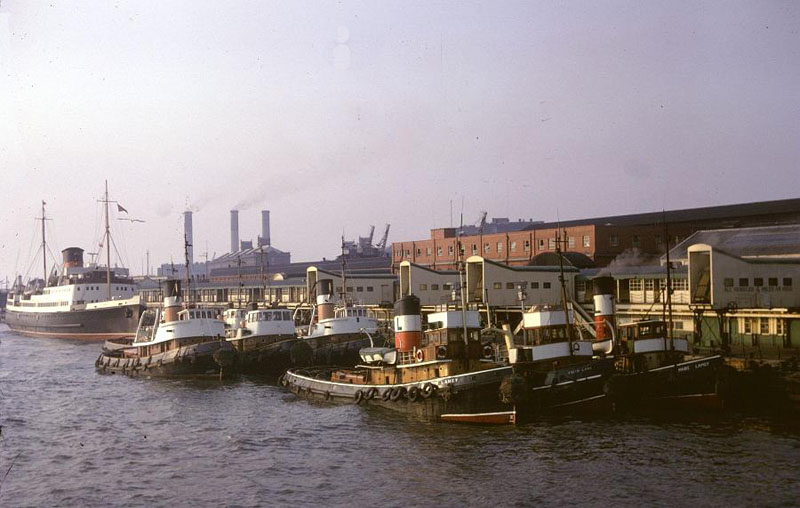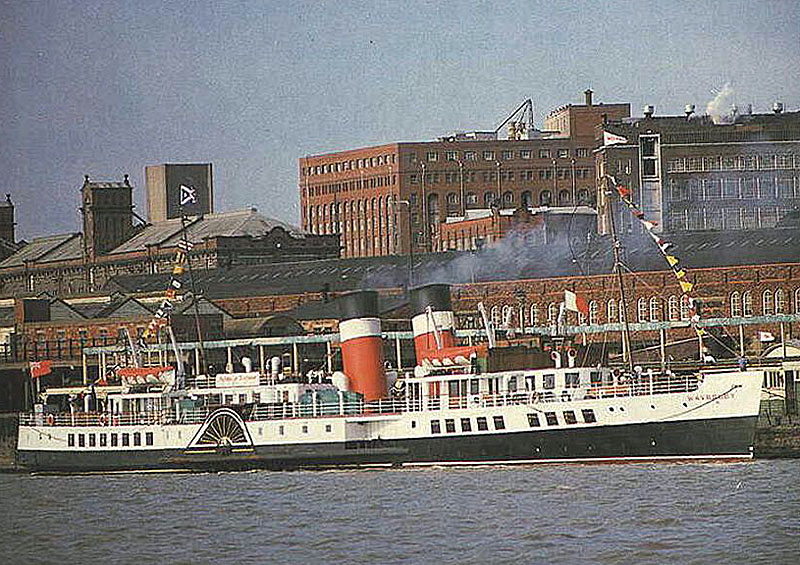 www.photoship.co.uk Most of the larger images in here are from this amazing site reprinted with permission
At this moment I cant seem to connect with it?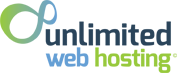 Wallasey Videos:
http://www.youtube.com/watch?v=gH59hHwDxZc&feature=youtu.be
http://www.youtube.com/watch?v=nmw8yIlVsUU&feature=related
http://www.youtube.com/watch?v=zciRmnvQAVA&feature=related
http://www.youtube.com/watch?v=FBjpUkH1Uuw&feature=related